Oh Greenville. I've lived here for several years now. And, like so many who visit this city, I've fallen just a bit in love with it. Great restaurants? Check. Breweries galore? Check. Waterfall in the downtown? Check. Hiking, biking, kayaking, and more? Oh yea.
Welcome to my home.
Featured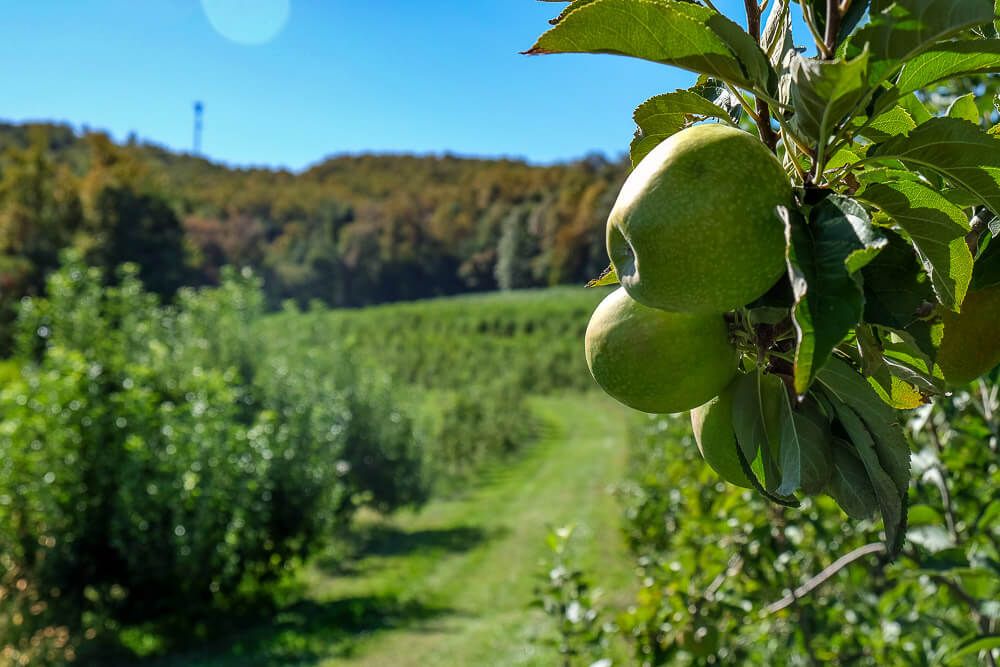 Try This in September

It's the start of autumn and its time to get planning if you want to go apple picking, go to a football game, do some leaf peeping, and more!