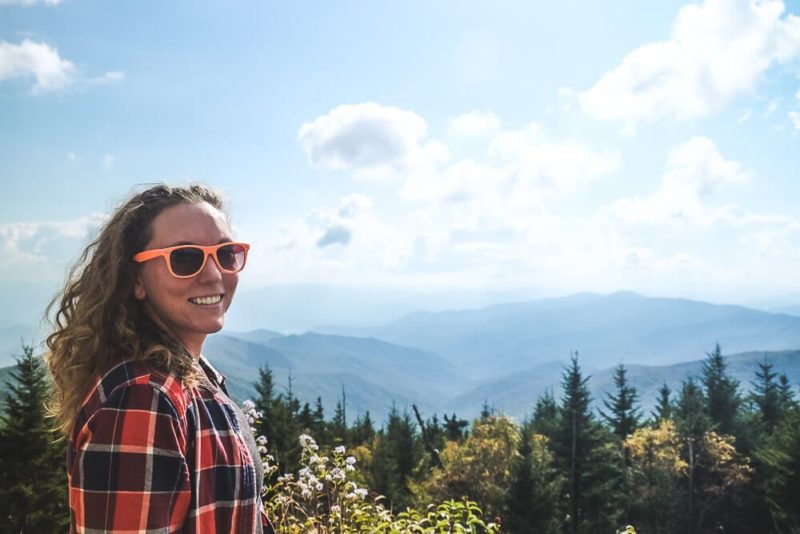 Where do you want to go?
Headed out on an adventure and need help deciding where to go or what to do? Here you can find all of my advice organized by place. Most of it centers around the my home in South Carolina and then my shorter jaunts abroad.
If you're looking for itineraries, I've got a dedicated page just for those!
Explore by Popular Destination
Explore by Region