US NATIONAL PARKS
Are you ready to experience some of the best natural wonders this country has to offer?
Below are my favorite National Parks. These are the ones I've visited the most.
These are the ones I know.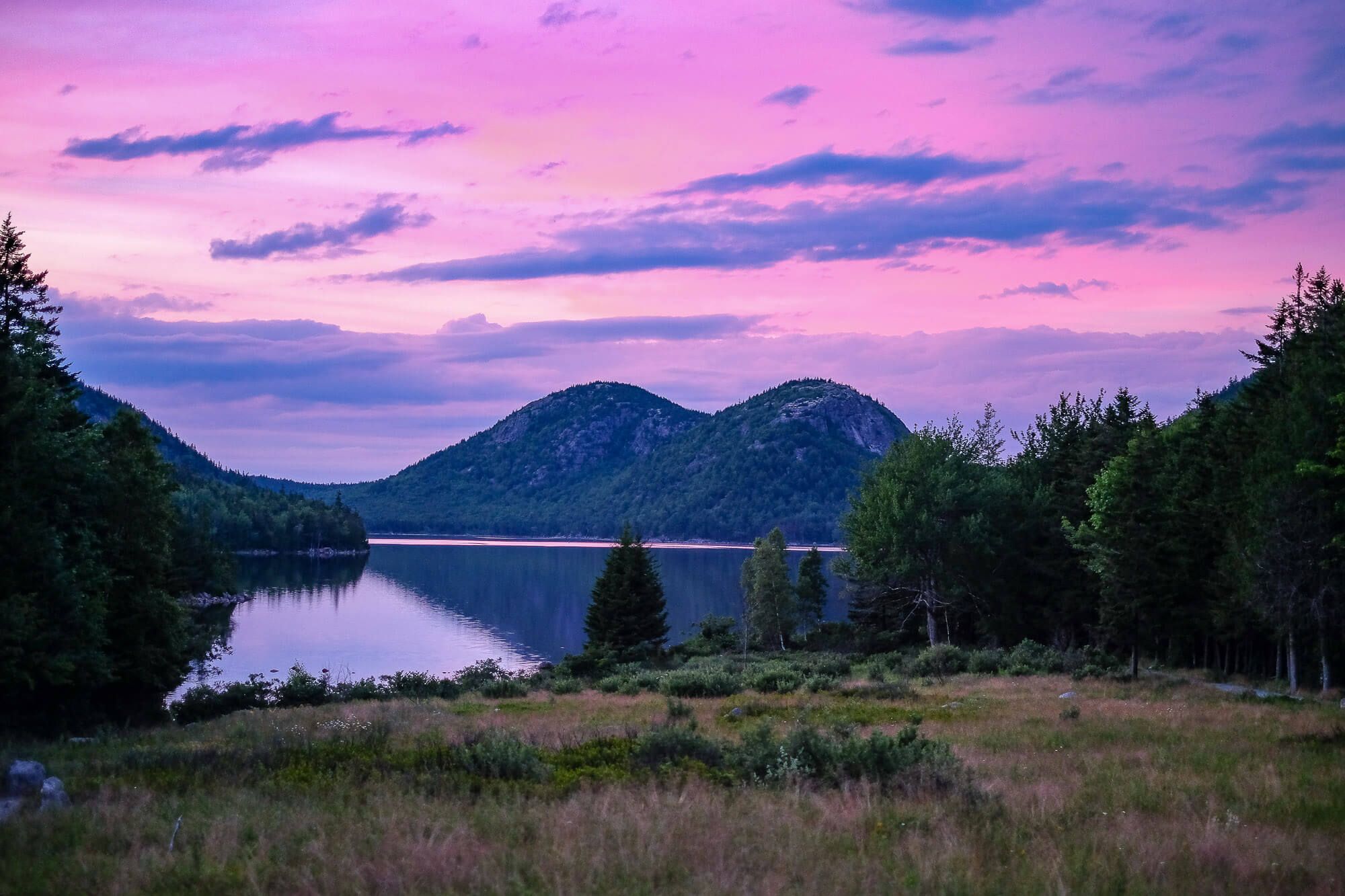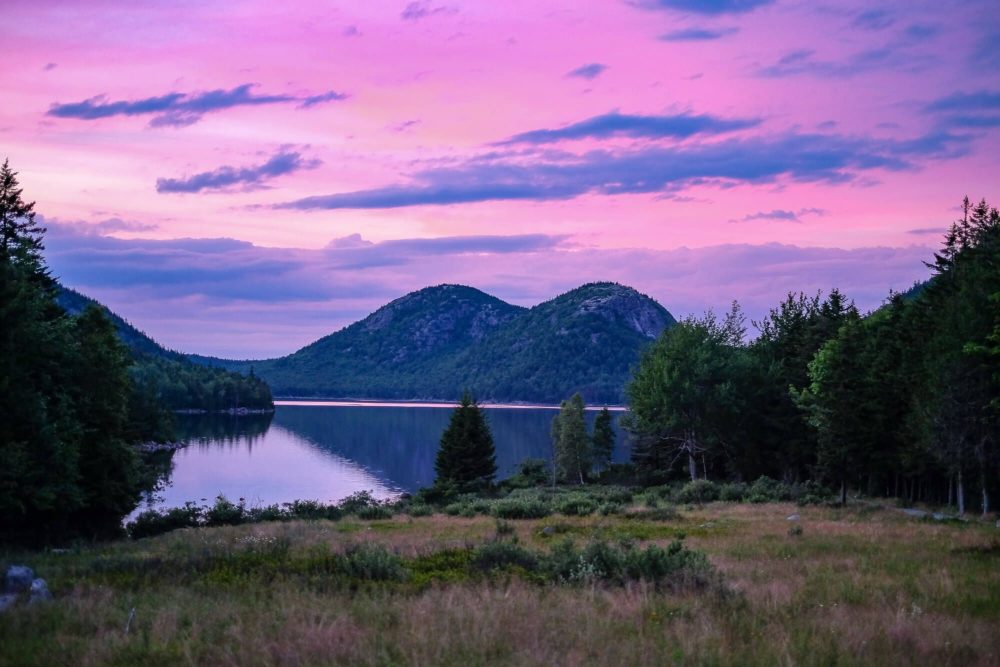 ACADIA NATIONAL PARK
Explore Maine's North Atlantic Coast through Acadia National Park. Though it's not as large as other parks, it's got lots to offer: hiking, biking, auto-touring, great views, ponds, lakes, and more. And it's quickly becoming one of the most popular national parks in America.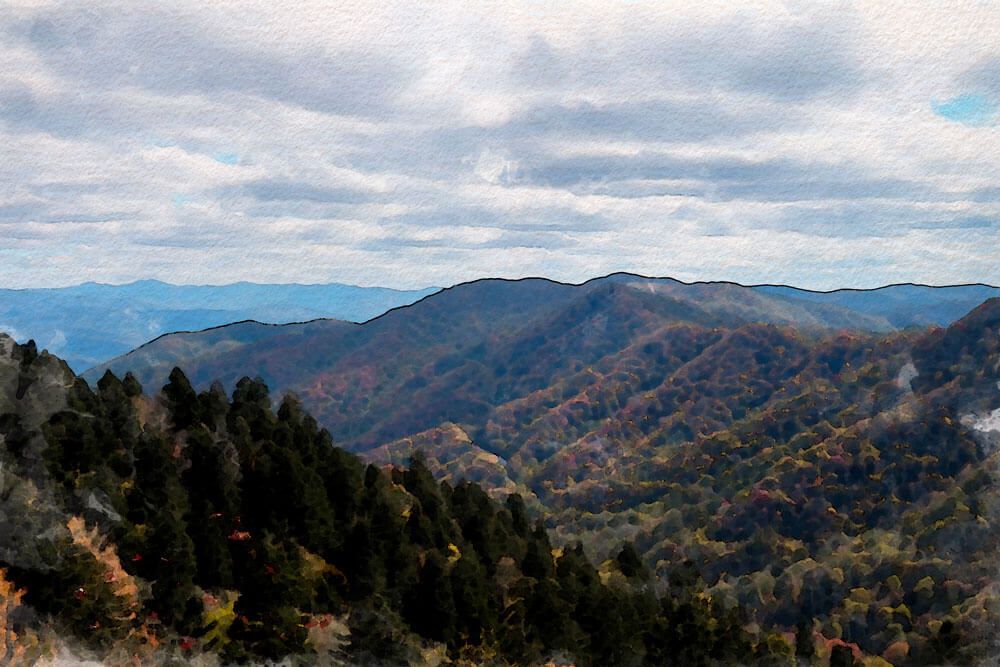 GREAT SMOKY MOUNTAINS NATIONAL PARK
Visit America's most popular National Park! Expanding over two states, the Smokies are huge. You can hit the highlights in a weekend or keep coming back year after year to explore the park's incredible plant, animal, and ecosystem diversity. Trust me, you'll never be bored (especially if you're a hiker, 800+ miles of trails here.)