Confession time. I'm kind of a control freak when it comes to planning my trips. I dream about "going with the flow" but, in reality, I find it stressful to not know what to do. Or have a couple of good dinner spots in my back pocket. So I plan.
Like a lot.
For a 1 or 2 week trip, I want accommodations booked, a couple of activities planned, and a few places to eat saved to Google. I don't follow this guide to a tee though. If I wake up one morning with a cold (aka Portugal), I cancel my surfing lesson and take it easy by the beach instead. If someone I meet tells me I must try a certain restaurant, I give it a shot. But I hate not having fallbacks. If I'm not sure where to head to for dinner, I pull out my guide and boom – I know where to go.
Trip planning is my jam.
And so know you can benefit from all this obsessiveness. Below you can find my travel guides. I'll be updating them over time and adding new destinations as I go.
Download the Itinerary!
Subscribe below and you will receive my FREE simplified travel guides that you can take with you anywhere!
---
My Itineraries
Maui
We spent a week on this island and had an amazing time. Snorkeling with sea turtles, surfing, whale-watching, hiking above the clouds, swimming in waterfalls, etc. If you are planning a similar trip, check out my itinerary!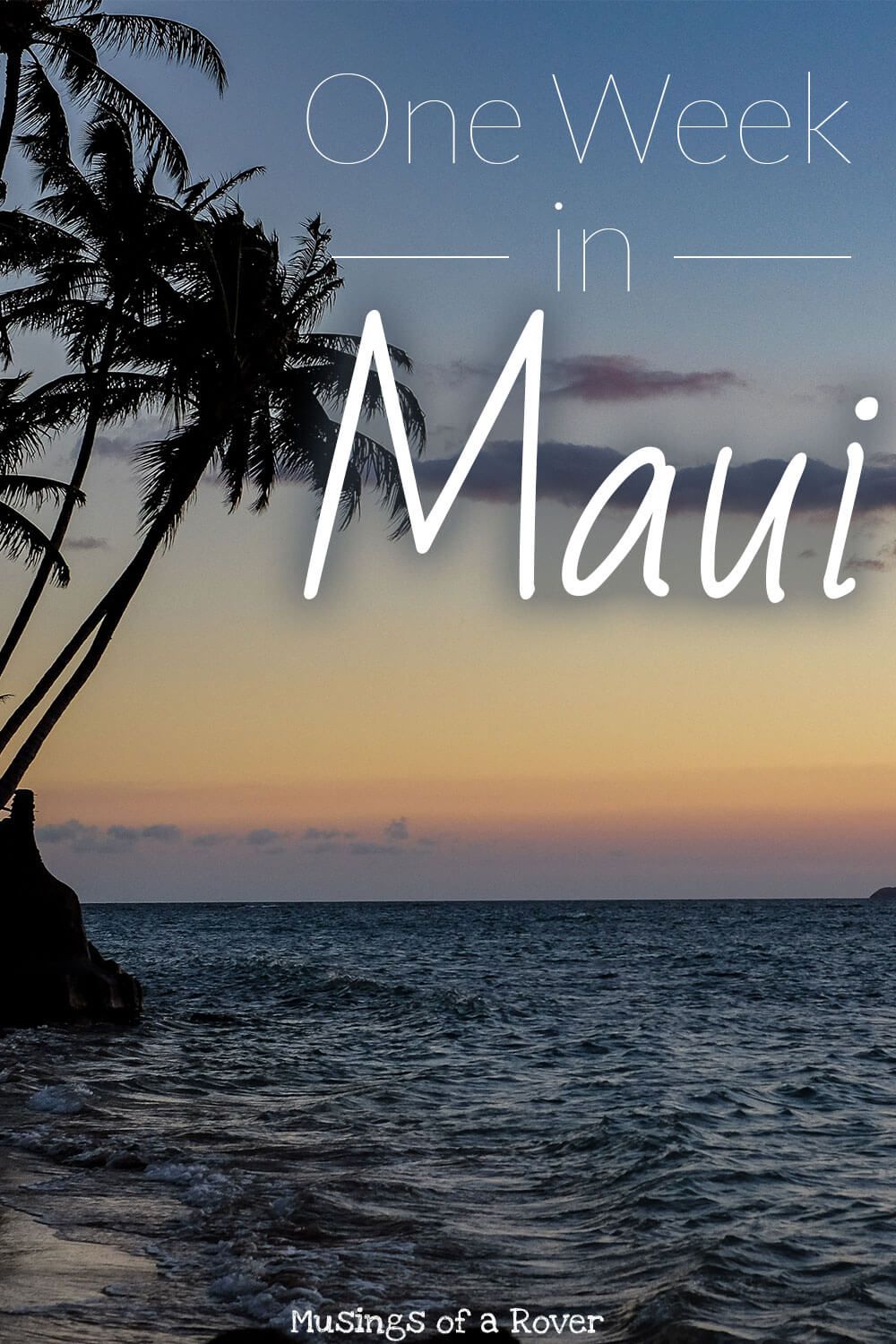 ---
Portugal
This little country blew me away with its beauty. And it seemed to have it all: beaches, mountains, and castles. Oh and just hands down the best sunset I've ever seen. Interested? Take a look at my itinerary below!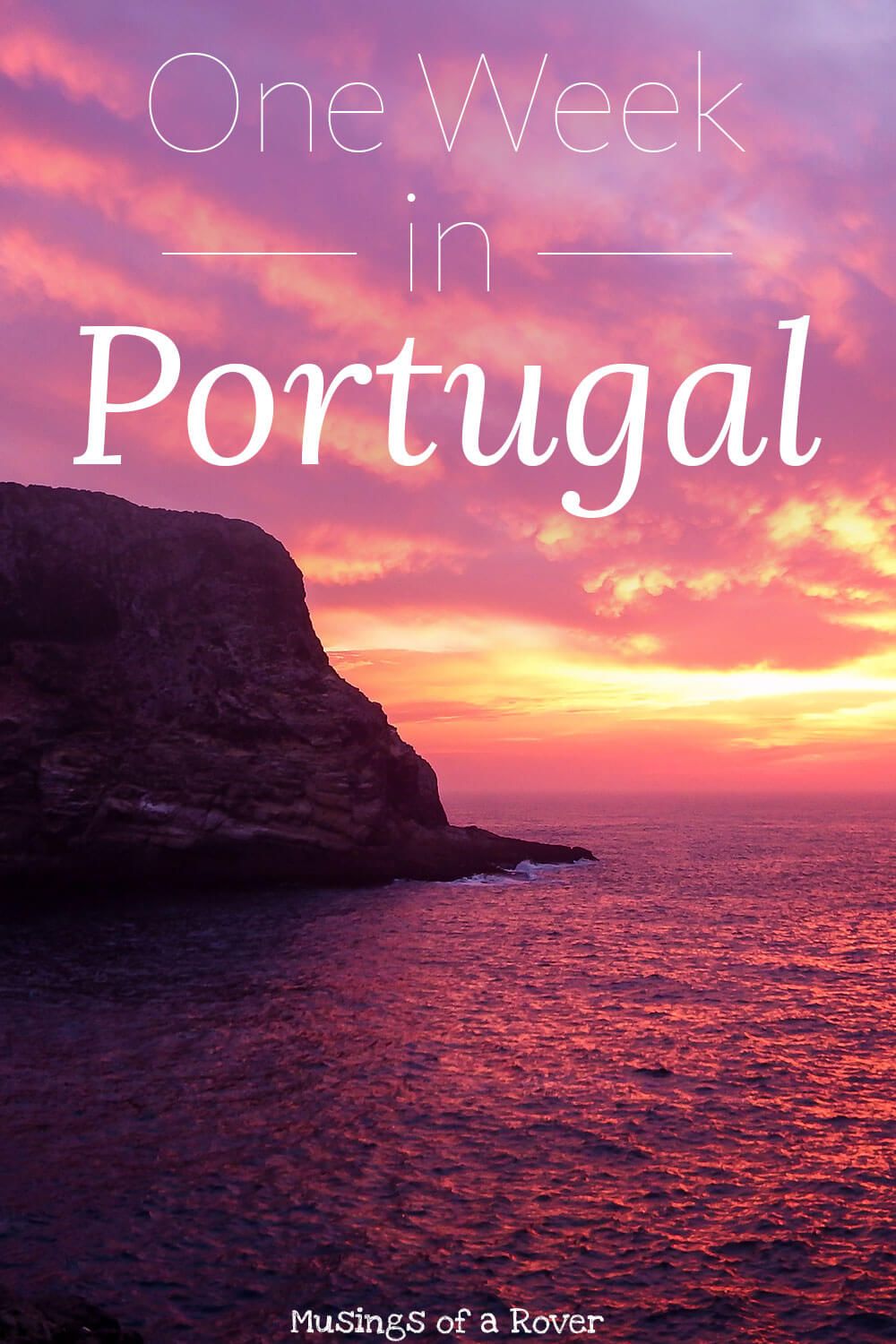 ---
Costa Rica
Want to explore rainforests, beaches, & cloud forests? Swim in waterfalls, snorkel with sea turtles, and spy on sloths? Then think Costa Rica. This was my first journey into Central America and it was a great preview of what Central America has to offer. You can bet I'm planning on coming back sooner rather than later.
A Costa Rica Itinerary: 10 Days By The Mountains & The Beach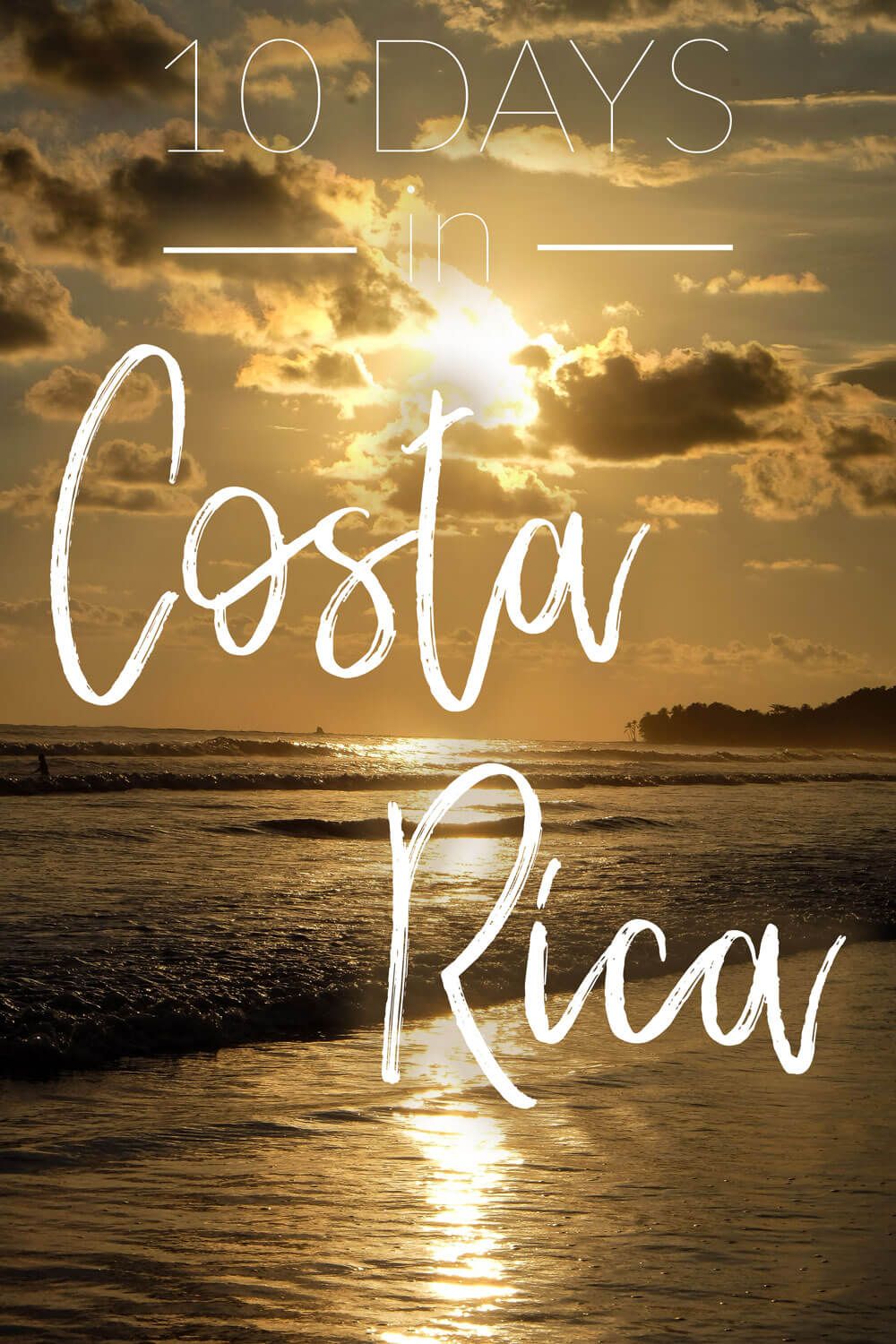 ---
Bar Harbor
This has become my family's go-to vacation spot. Bar Harbor is a cute, seaside, New England town that shares an island with Acadia National Park. Want to relax and eat lobster? This is your town. Want to go sea-kayaking, hiking, and rock climbing? Let Bar Harbor be your base. It has it all! Check out my itinerary below for more details.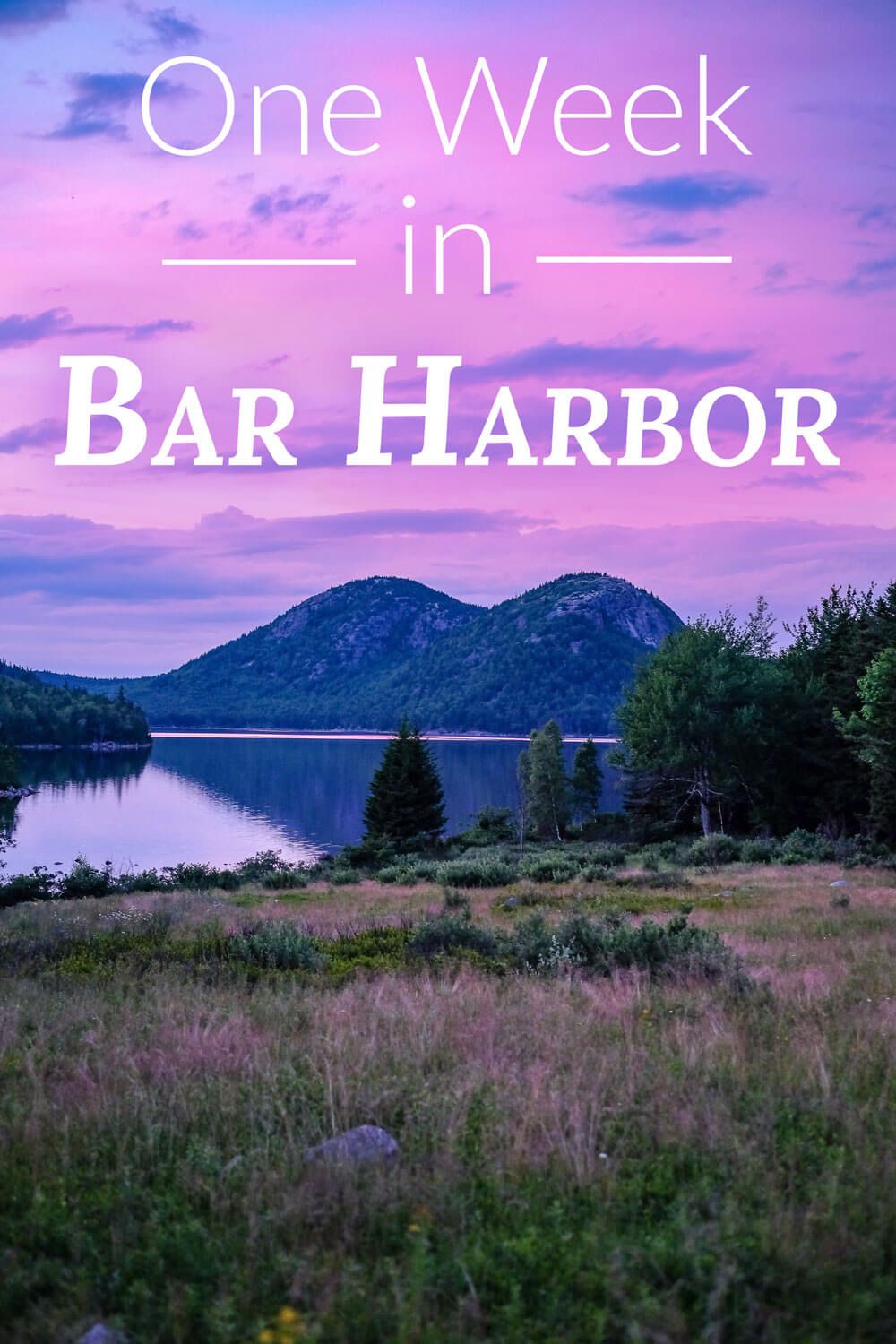 ---
Italy
Do you dream about Italian food? Exploring the canals of Venice, seeing the duomo in Florence for the first time, and just being in some of the places you've studied in school? Hello Italy. For a little over a week, I explored Venice, Florence, and Milan (with a side trip to Pisa). And you can bet I'm going back to see Southern Italy too one day.