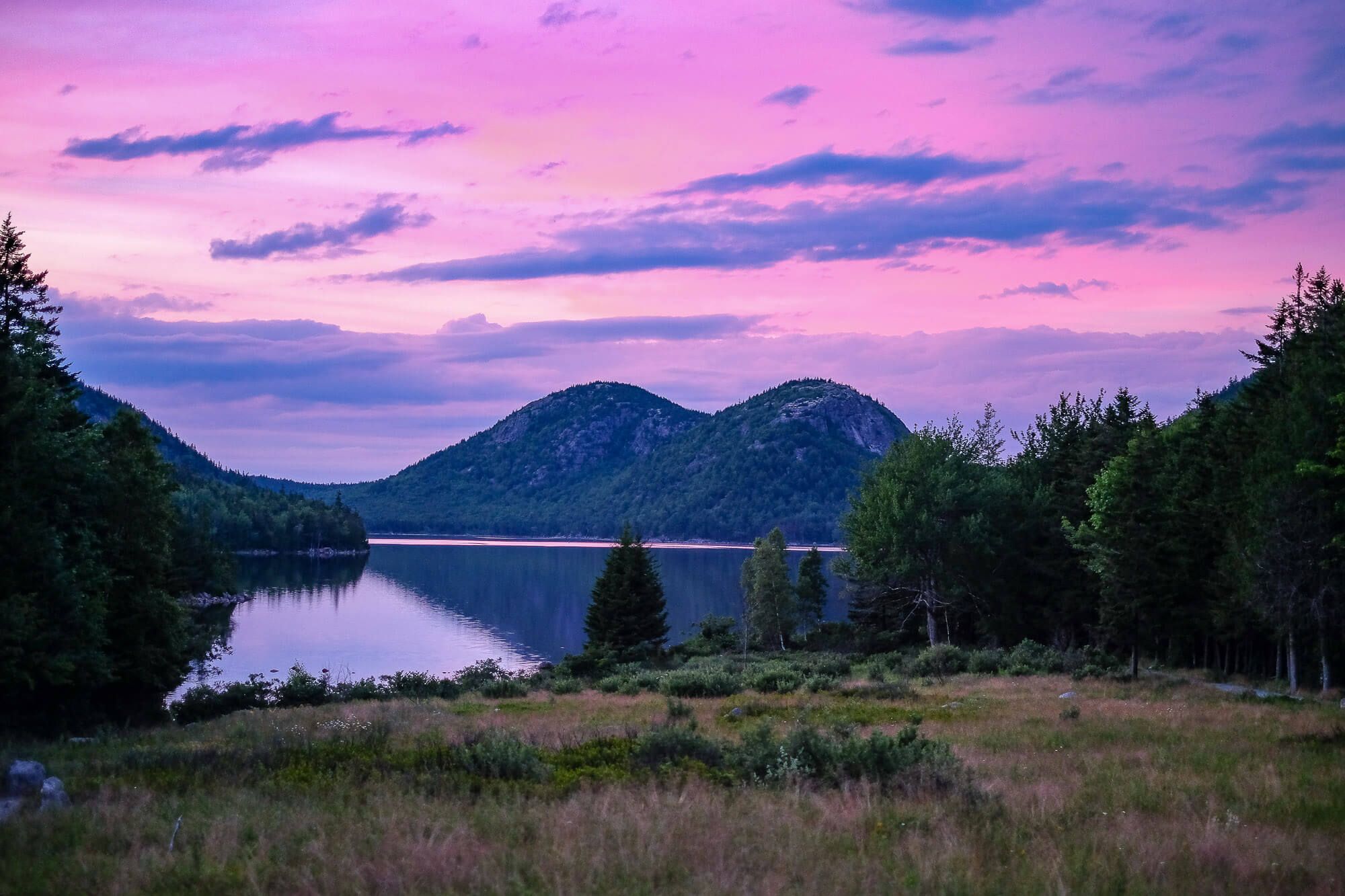 Visiting Acadia National Park
Acadia National Park seems to have grown in popularity over the past 20 years. And it's obvious as to why. Breathtaking coastline, amazing hikes, outdoor activities aplenty, and a bustling New England town right outside the park. It is, perhaps, even my favorite national park. And I can't wait to show you around.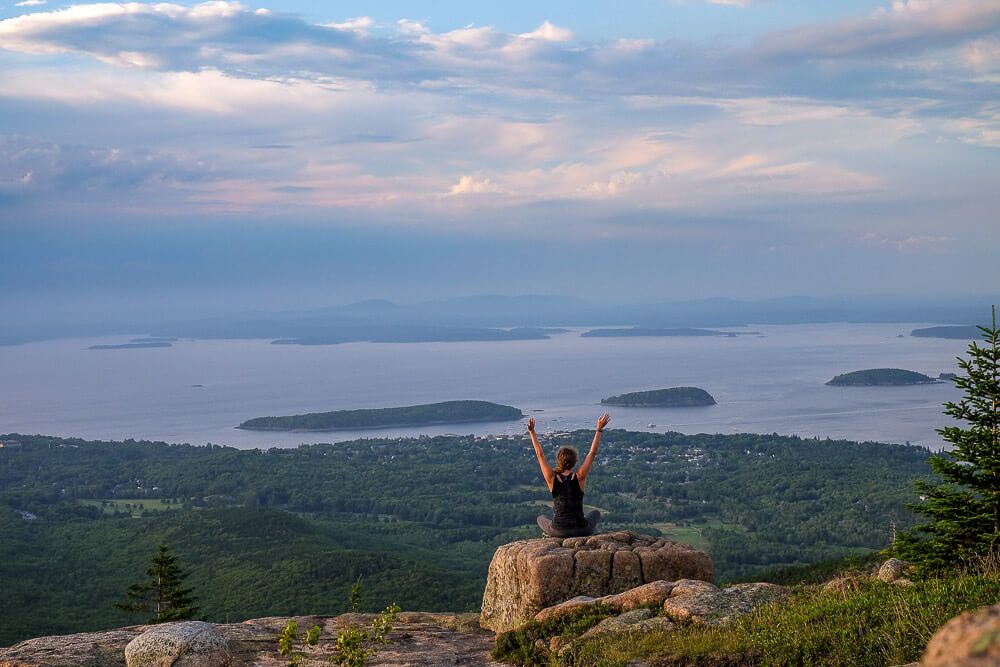 First Time Visiting Acadia National Park?
Though Acadia National Park isn't expansive, it does have lots of things to do. And if this is your first visit, it's easy to get overwhelmed especially if you have limited time. I've put together several articles geared towards first time visitors below. And they build upon this quick checklist!
TRAVEL GUIDES FOR ACADIA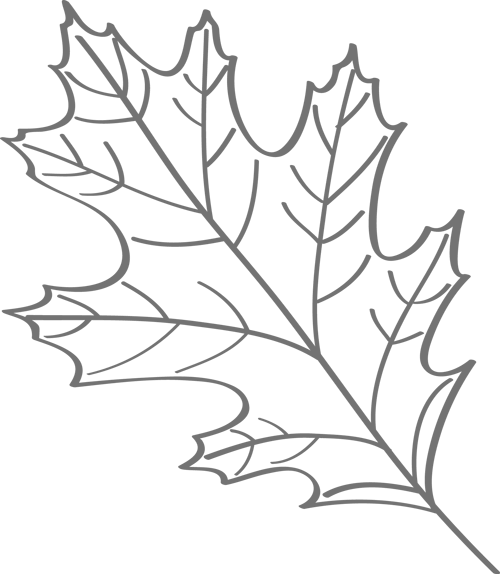 FAQs FOR YOUR TRIP
How popular is Acadia National Park? The park is among the top 10 most visited national parks in the USA.
When should I visit? This is strictly my opinion, but the late spring, summer, and fall season is when you should plan your trip. For a lot of the spring and winter, restaurants and attractions in the park (like the park loop road which is mostly closed from December 1 to April 15) may still be closed. Your best bet if you want to shoot for spring, would be to come in May or June. Crowds may be less during this time of year too. Summer and fall are the high season for different reasons. Summer for families on summer vacation. And the fall for those looking for cooler weather and leaf-peeping. Think older couples, groups, and families without young kids. I personally love the fall, but it's definitely still busy.
Do I need a car? I would recommend you have car. But you don't necessarily need to drive it into the park everyday. The Island Explorer Shuttle Bus (which operates from mid-June to early October), is a free bus that travels all over the island. During peak times when parking lots are usually full, definitely consider the bus if you can!
How long should I plan to visit Acadia? Most people seem to come for a long weekend, think 2-4 days. If you love the outdoors, lean on the longer side of that. Me though? I visit for about a week and I love having the extra time.
How much does it cost to visit the park? You can purchase weekly passes for a vehicle online or at a visitor center. Due to the pandemic, the park is requesting you purchase your pass in advance. In 2020, the pass was $30. This may change (and has gone up over the years), so be sure to check out the official fees from the National Park Service.
IMPORTANT CADILLAC MOUNTAIN INFORMATION
You will now need a vehicle reservation in order to access Cadillac Mountain between May 26 & October 19. There is an additional fee ($6 in 2021) and these must be made in advance online. You CANNOT purchase one at the park. There are two types of reservations (sunrise & daytime). And they each have a specific window for entry. Review the entire policy from the park before purchasing your reservation.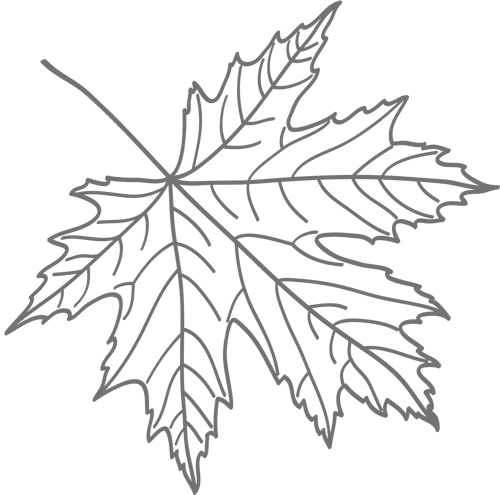 Top Acadia Experiences
WHERE TO EAT
Breakfast: 2 Cats or Jordan's Restaurant
Lunch: Jordan Pond House
Dinner: Thurston's or Side Street Cafe
Want even more suggestions? Explore the two full guides below to find out the best places to eat!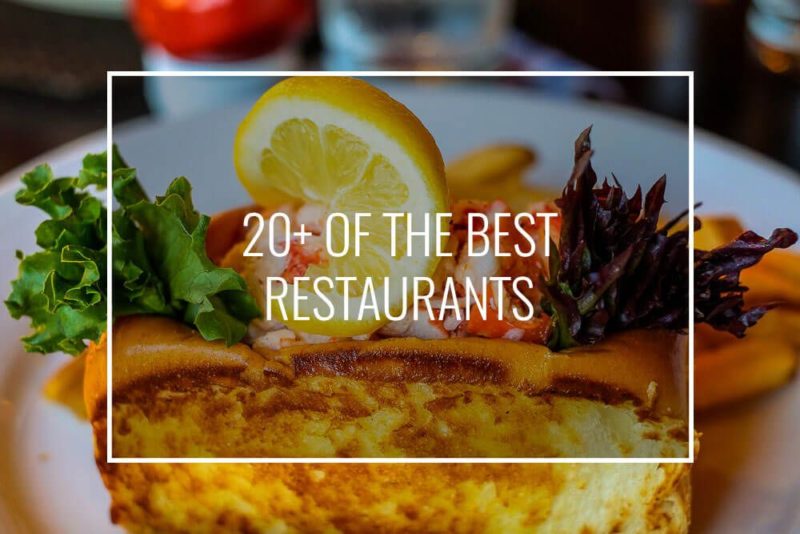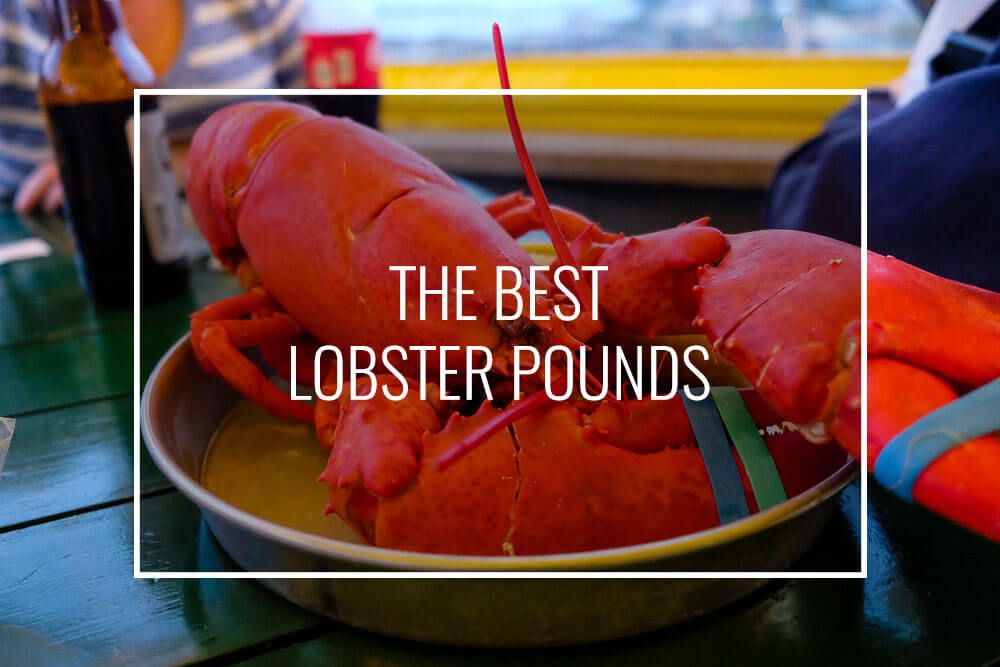 WHERE TO STAY
House Rental: This is a good option if you're staying for at least a week. My family uses VRBO or AirBnb to book.
Hotels: This is a great option for those staying just a couple days. I've included options in Bar Harbor Village as well as a few others around the island.
Camping: Perfect for groups on a budget. There are a couple of official Acadia National Park campgrounds, but note that just two of them are actually on Mount Desert Island. There are also several private campgrounds on the island as well.
RECENT ARTICLES