I really like zoos. And wine. Put them together and you've got a combination I just can't miss out on. And so when I heard about Sippin Safari at the Greenville Zoo, I knew this was something I could get behind. Ryan and I have now been to the event twice, and both times we had a really great time.
So what is Sippin Safari? It's a 21 and over event with wine samplings, hors devours, and live music. It takes place at the Greenville Zoo (usually in September). And a portion of the proceeds go to a charity (this year it went towards Chilean Flamingo conservation).
I like to think of it as a wine tasting in the zoo after dark. Because for at least half the event it is dark out.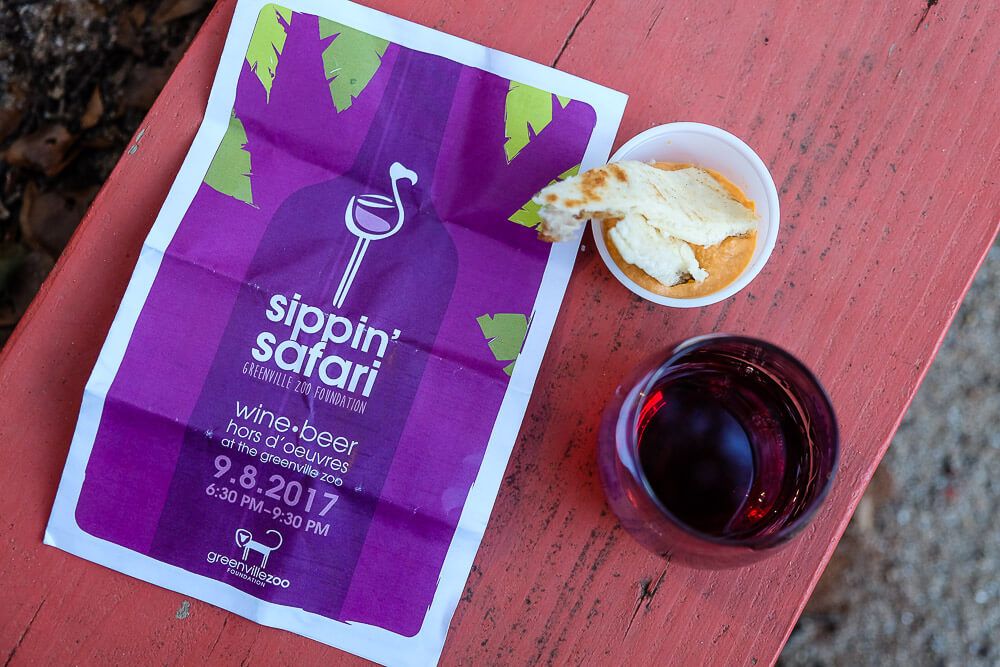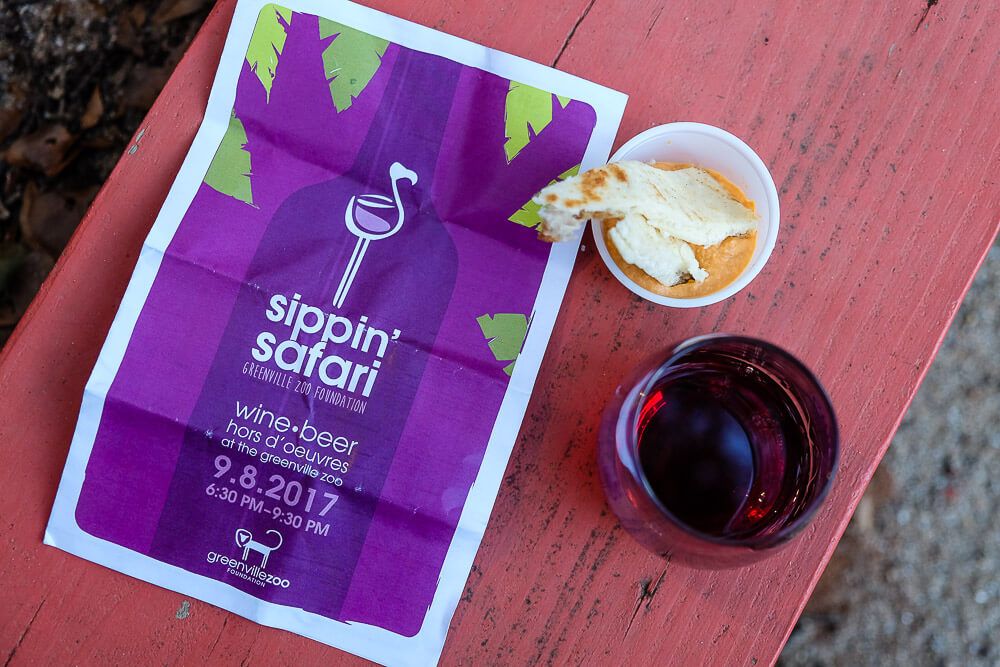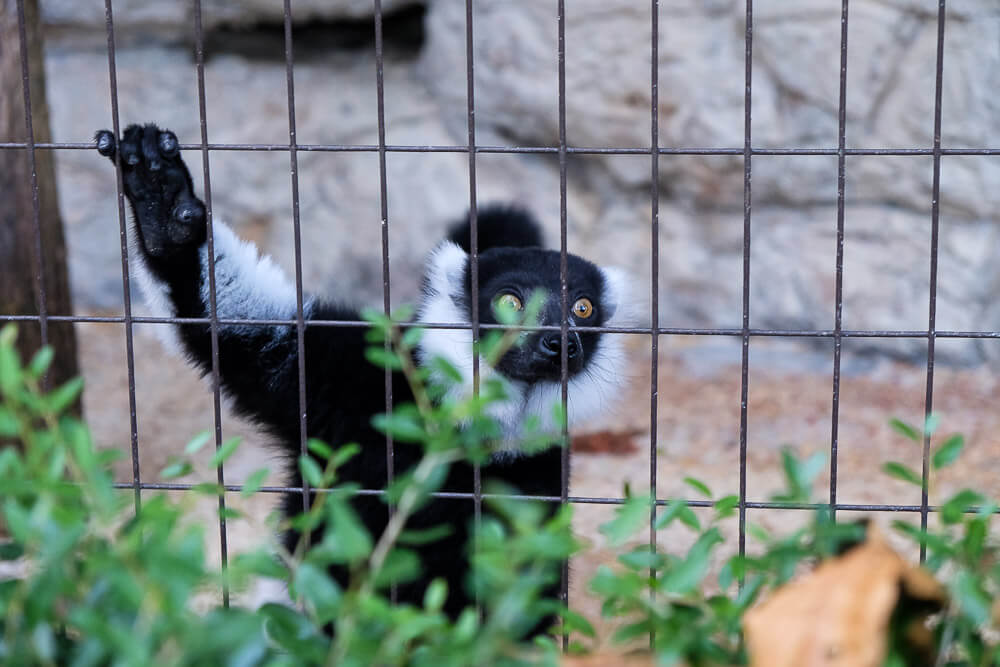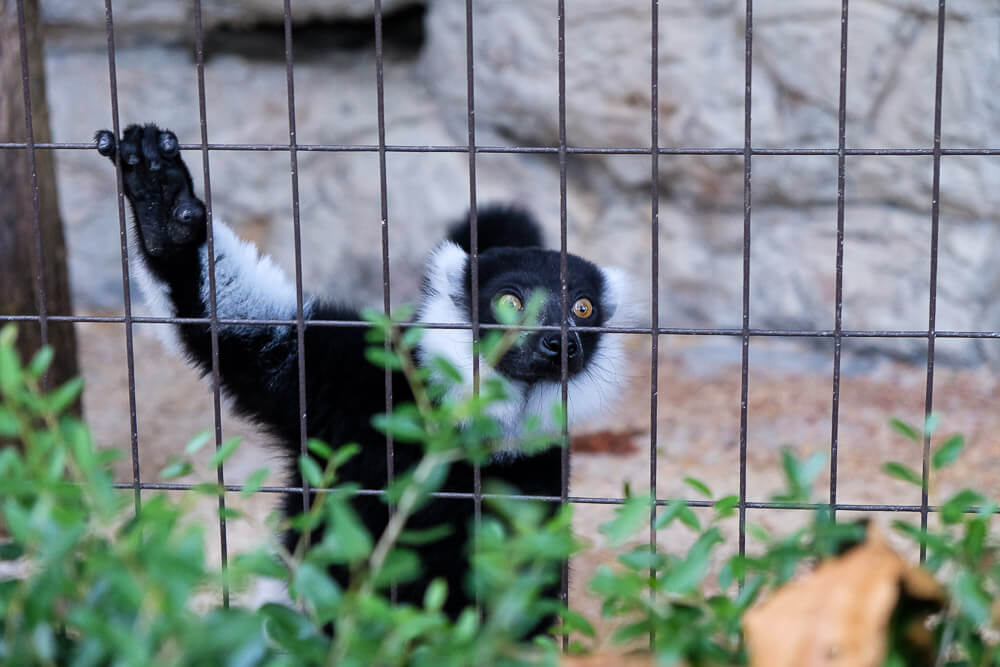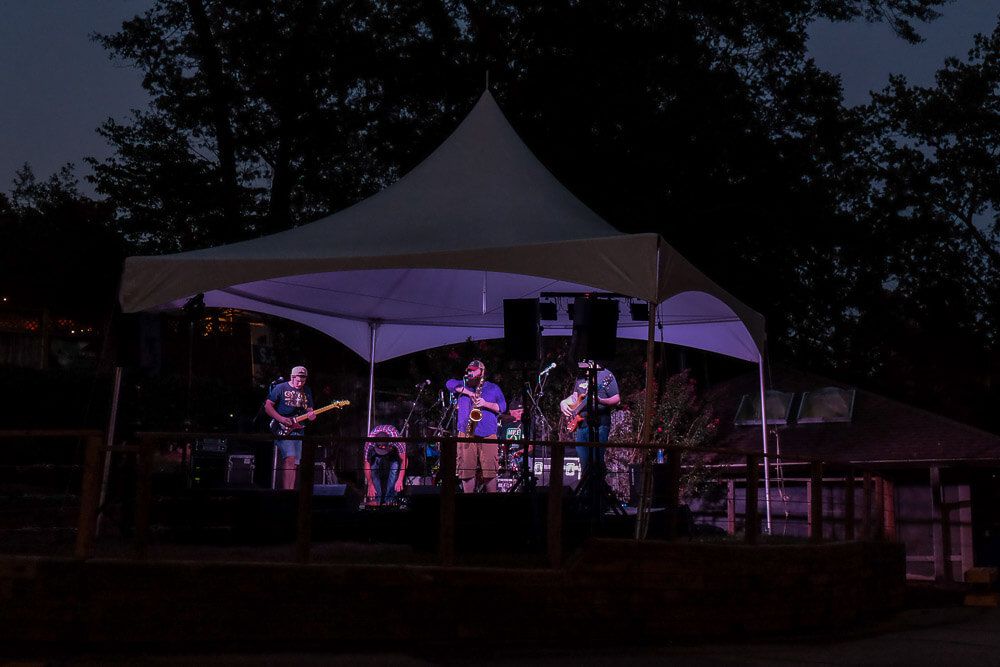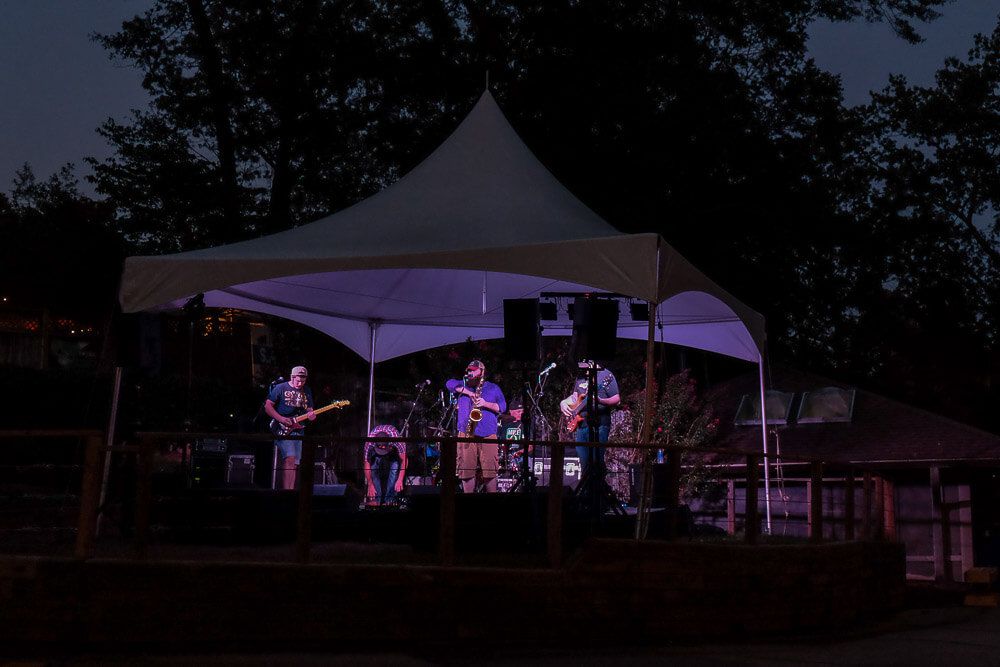 The event is for usually 3 hours (this year from 6:30pm to 9:30pm). And trust me, there is plenty of time to get your wine on.
For our first year, Ryan and I tried to sample a wine from every station, refusing to pass any by. Let's just say that we got very tipsy within the first hour and a half. So much so that we Ubered home and came back the next day for the car. (This year we Ubered both ways.)
But I wouldn't take this must-try-everything approach. For our second year, we didn't rush it. We wandered. If a line was too long, we passed it. But if the line was short, we stopped and grabbed a refill. (You get a glass at the beginning of the event and this is refilled throughout.)
The main thing I was interested in see was the red pandas (no surprise there really – they are my favorite). So that was our first stop. We grabbed a few wine samplings and appetizers on the way, but that was my destination.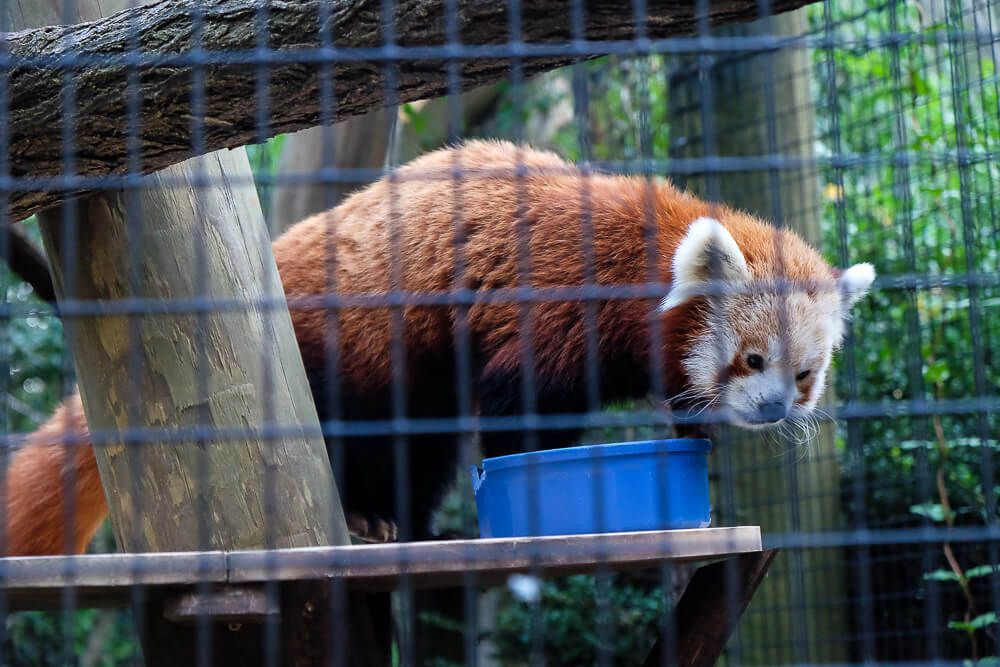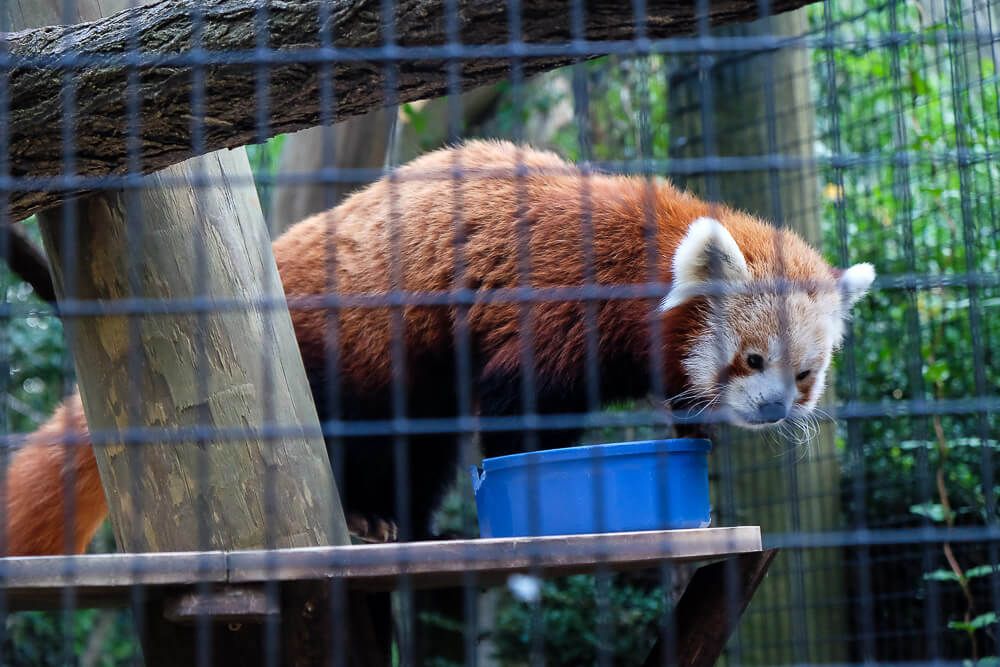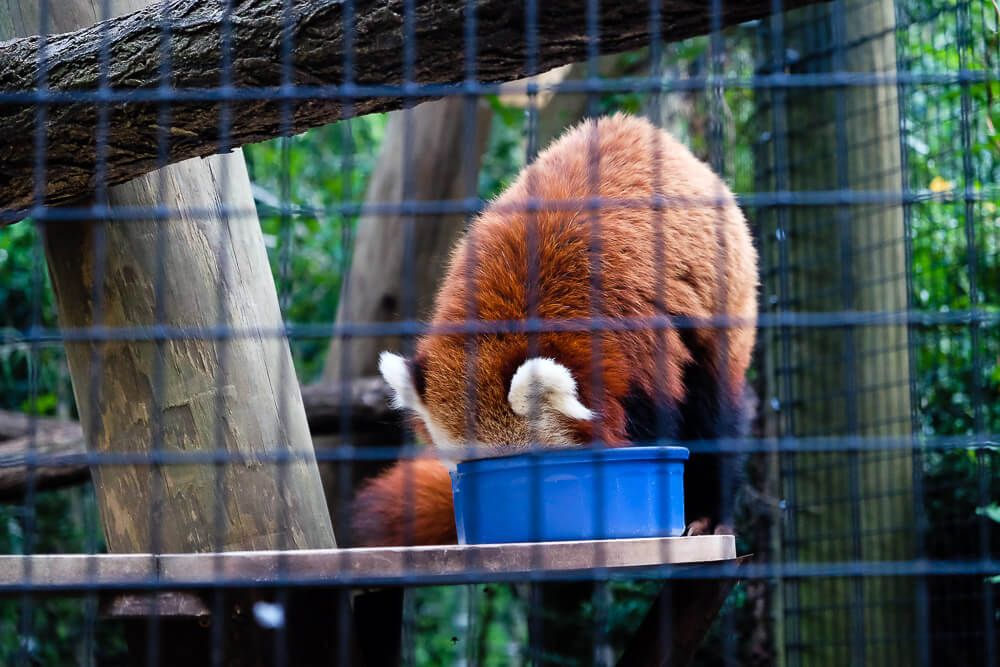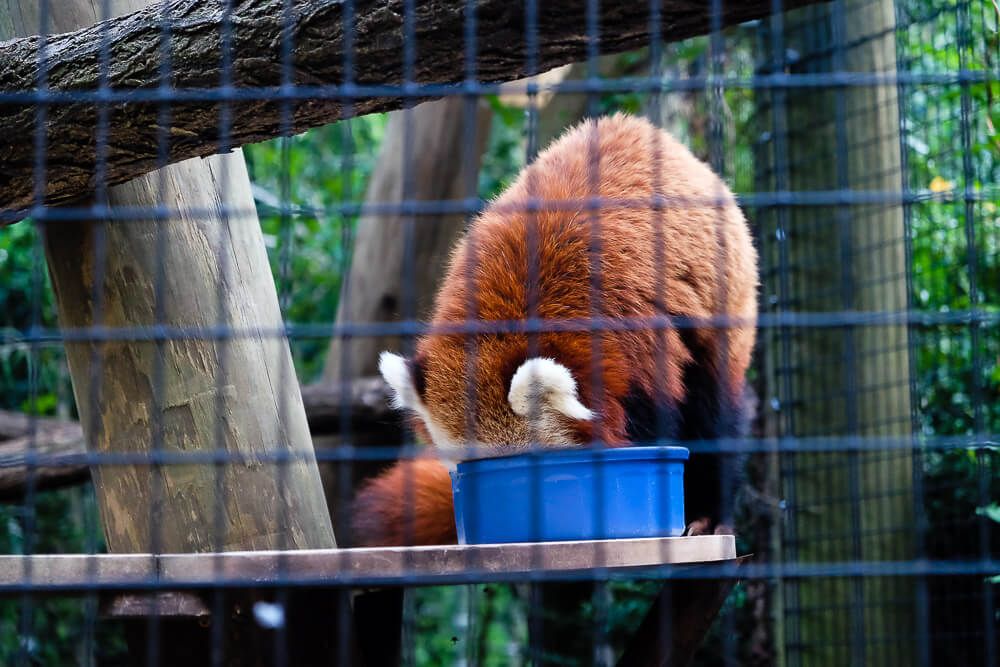 Because, you see, it gets dark out by about 8pm. And a lot of the animals are more active during that first hour and a half. So I wanted to make sure I got to see my red pandas while I could still see them.
This is probably the only downside to the event. That for the last half it is too dark to see any of the animals (and that they begin putting them away anyway at that point). But for most people this didn't seem to be too big of a downer.
Because the wine and food are amazing. My favorite food had to be the little ramen bowls from Bacon Bros (and also conveniently located near the red pandas). I was also a fan of the alcoholic ice cream from JB's. (By the way, the Mocha Chocolate Moonshine and Coconut Rum were fantastic.)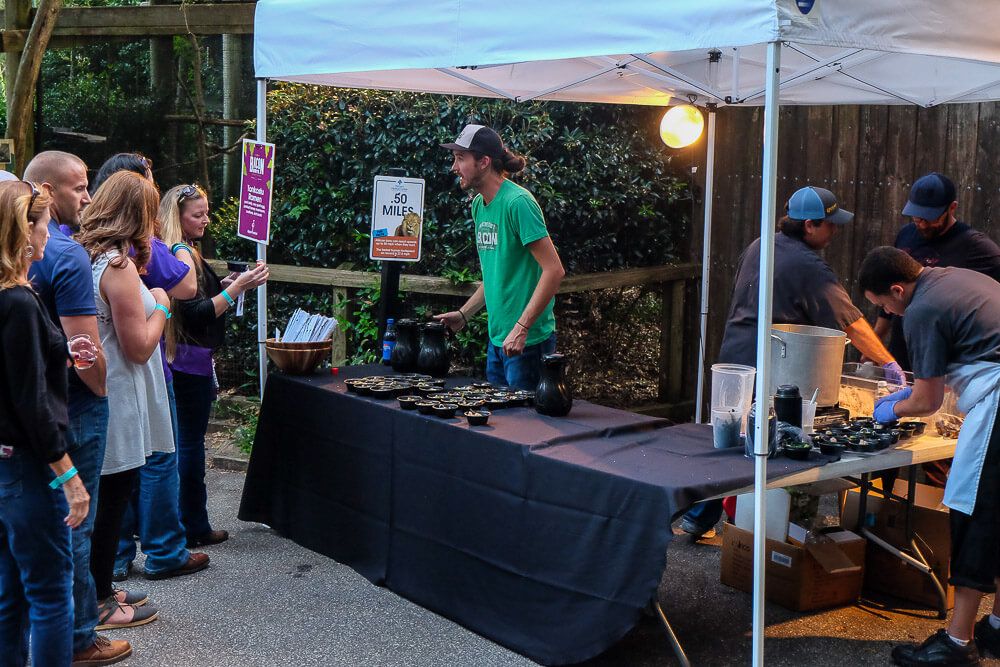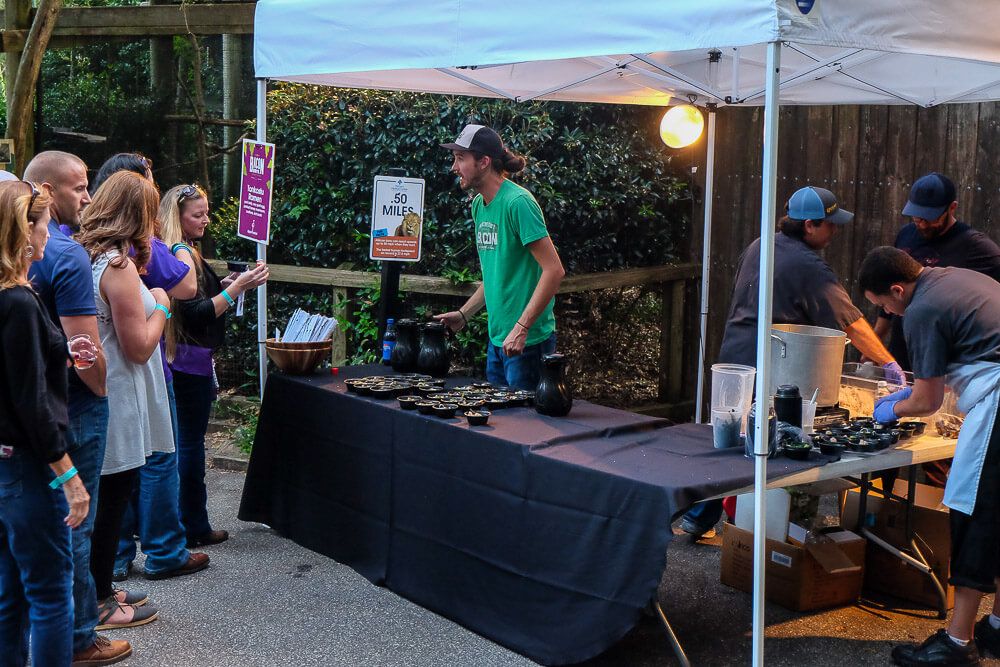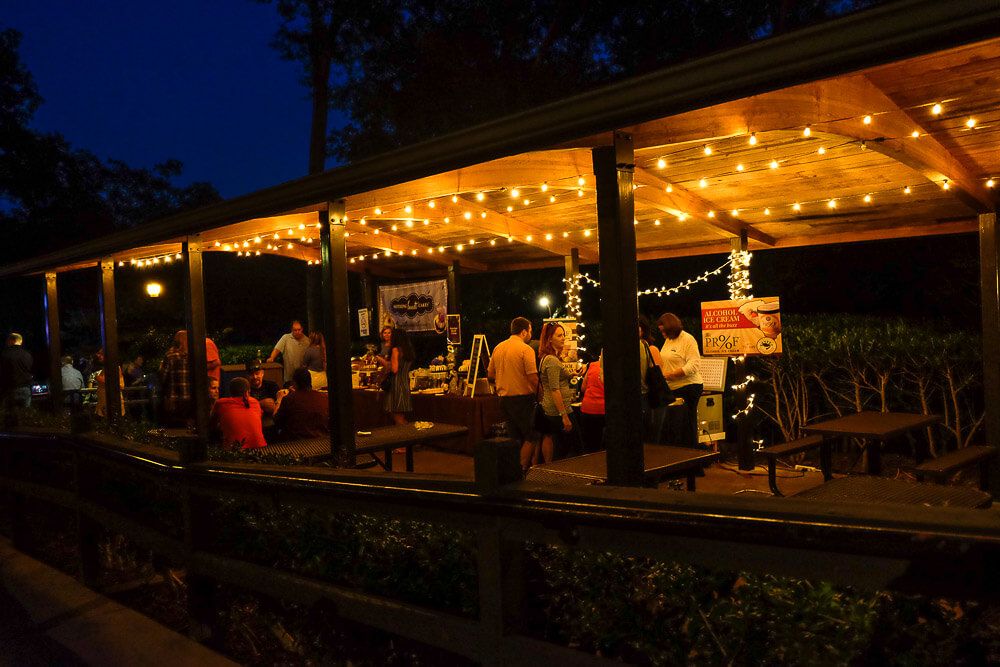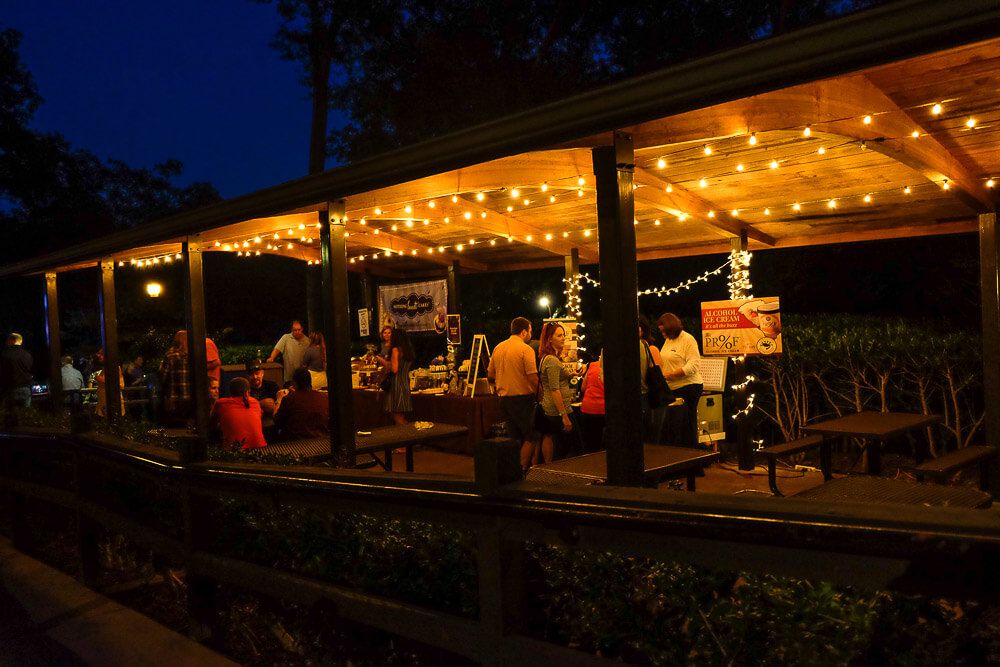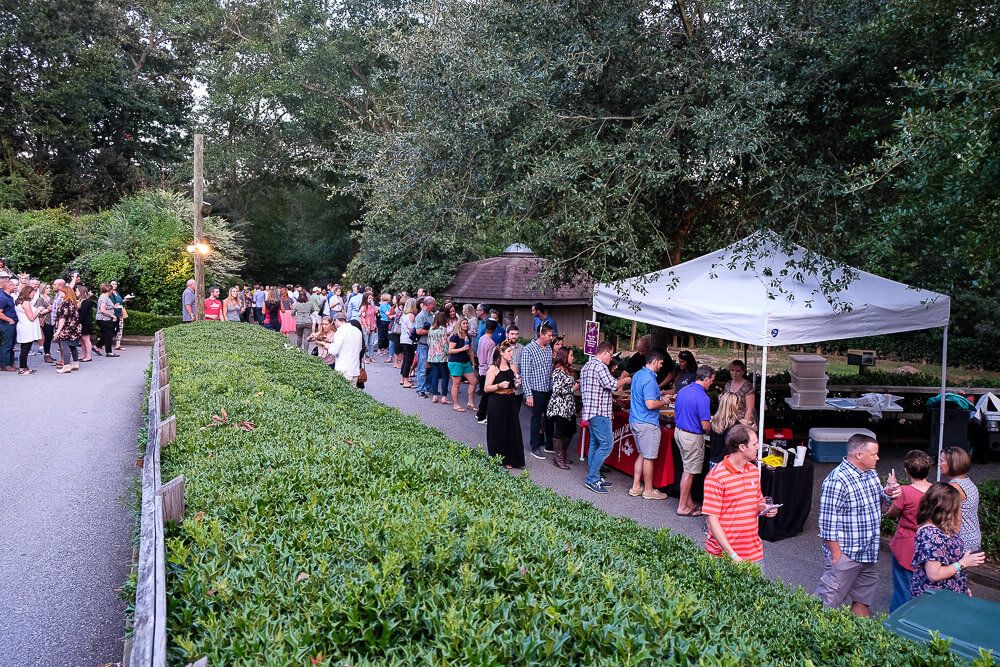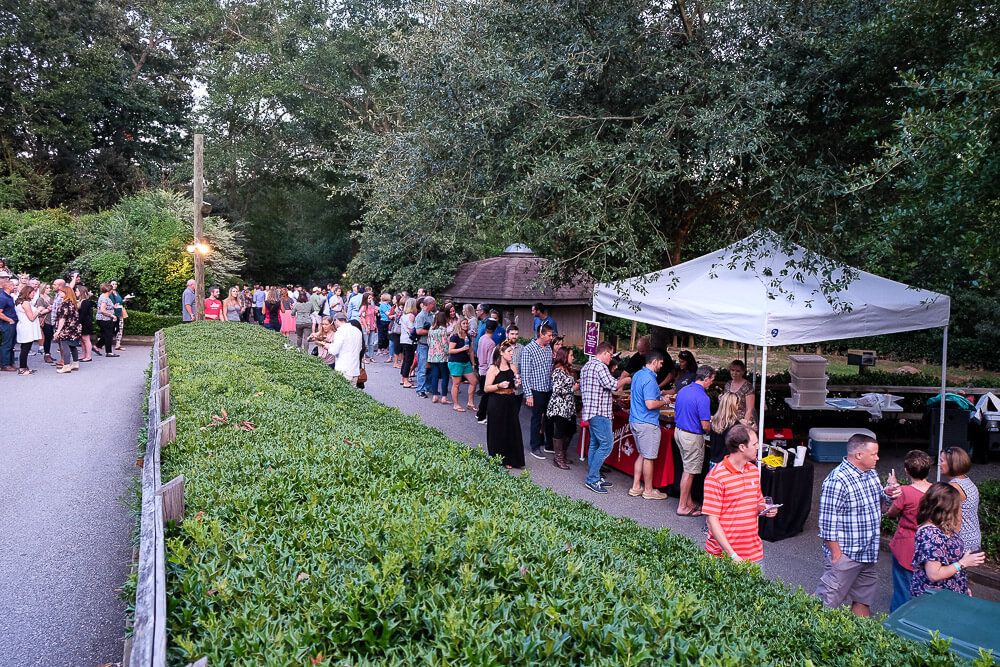 Everyone also seemed to be crazy about the nacho bar from Chuy's, but that line was atrociously long. So long in fact that we didn't get food from there until the line was gone which was at the very end of the event. And at that point they had run out of everything but the taquitos.
In terms of wine, they had reds, whites, rosés, and champagne. I love me a good pinot noir, but I will hardly ever pass up on a champagne sample.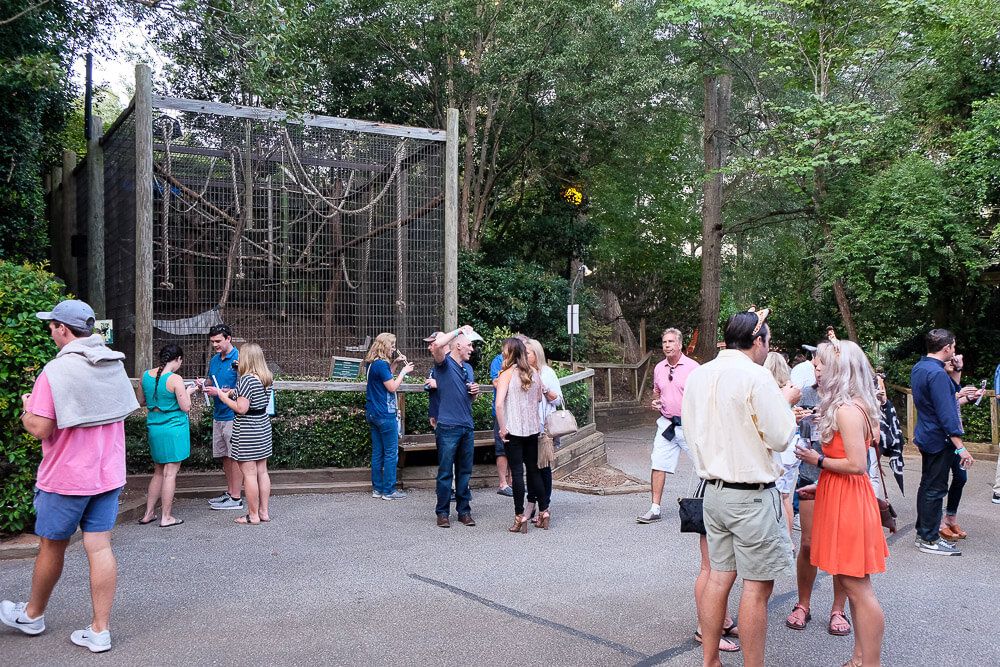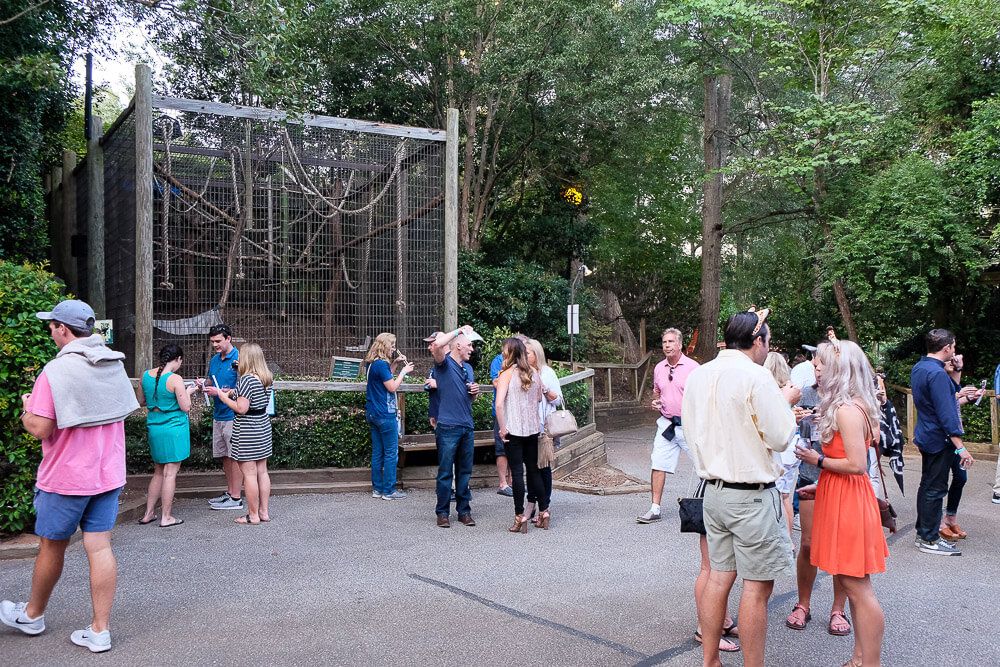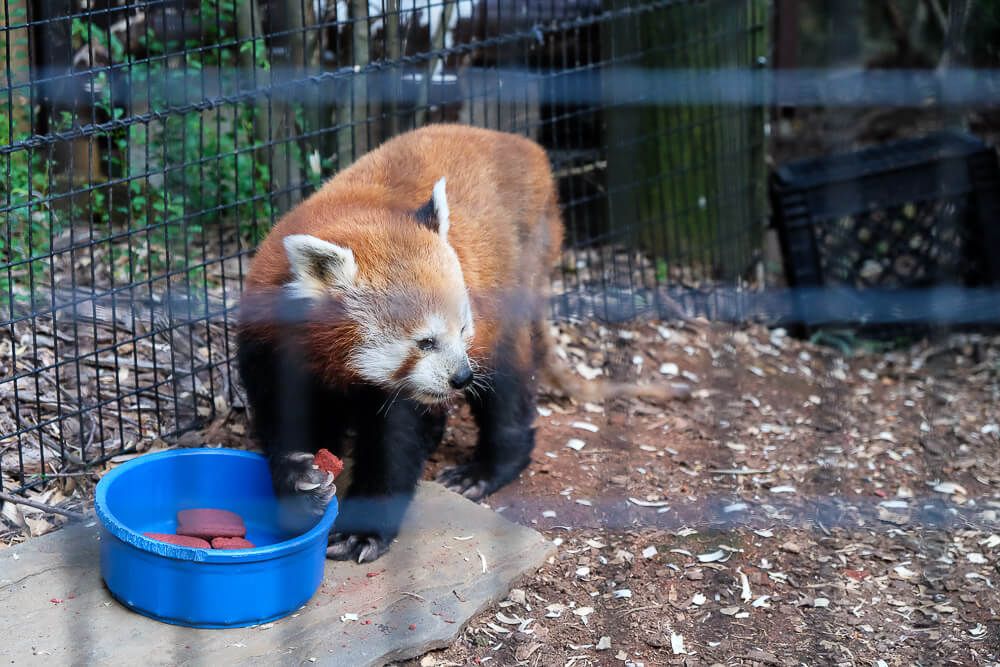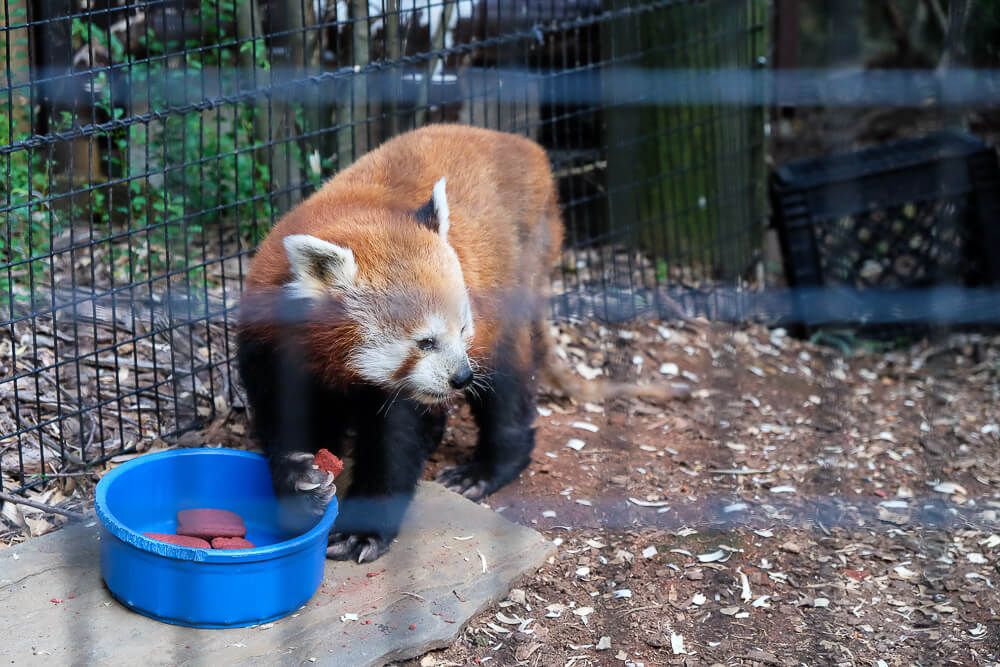 And if you're looking for variety, they also had a small garden with a few beer stands. From Brooklyn Brewing and Sierra Nevada.
So if you're into zoos (like me), then I'd give Sippin Safari a shot. It's not a cheap event by no means, but it is a cool experience. And I do love zoos. They show us and teach us about animals around the world. Including endangered ones that need some extra love.
"In the end, we will conserve only what we love; we will love only what we understand and we will understand only what we are taught." – Baba Dioum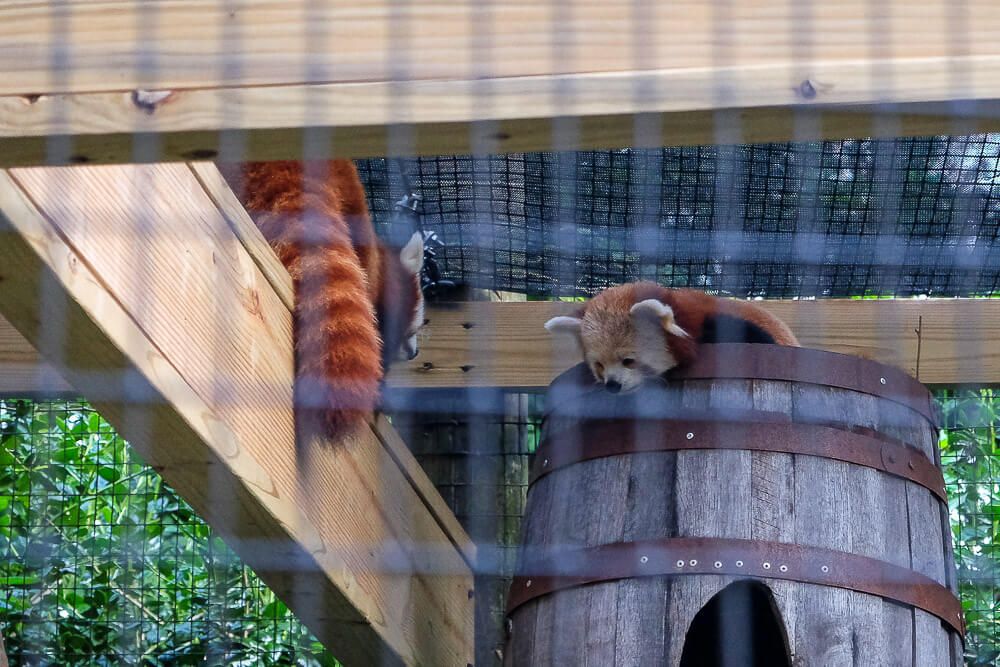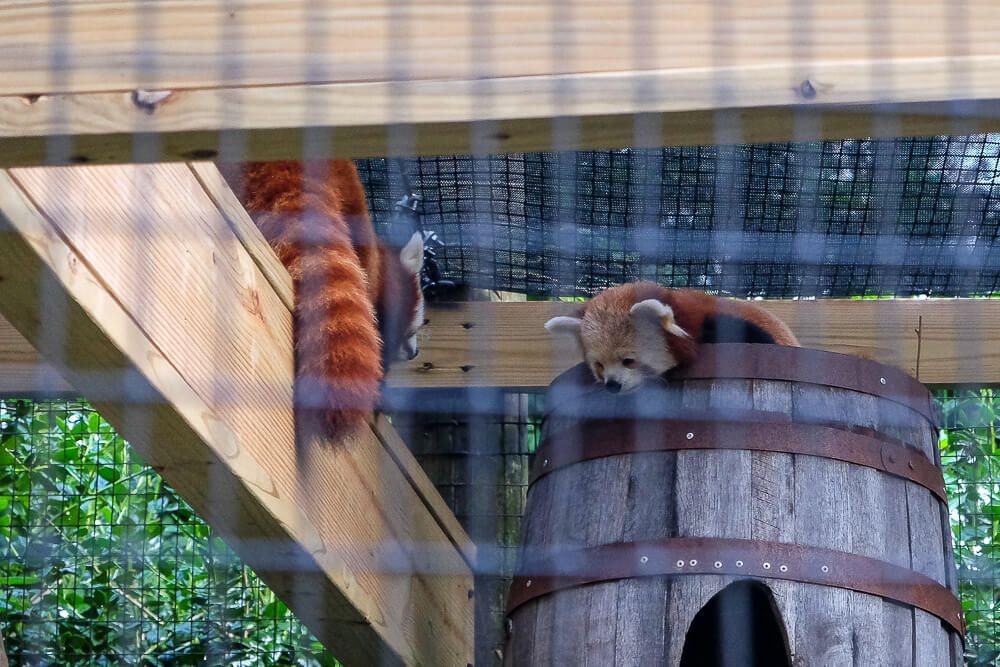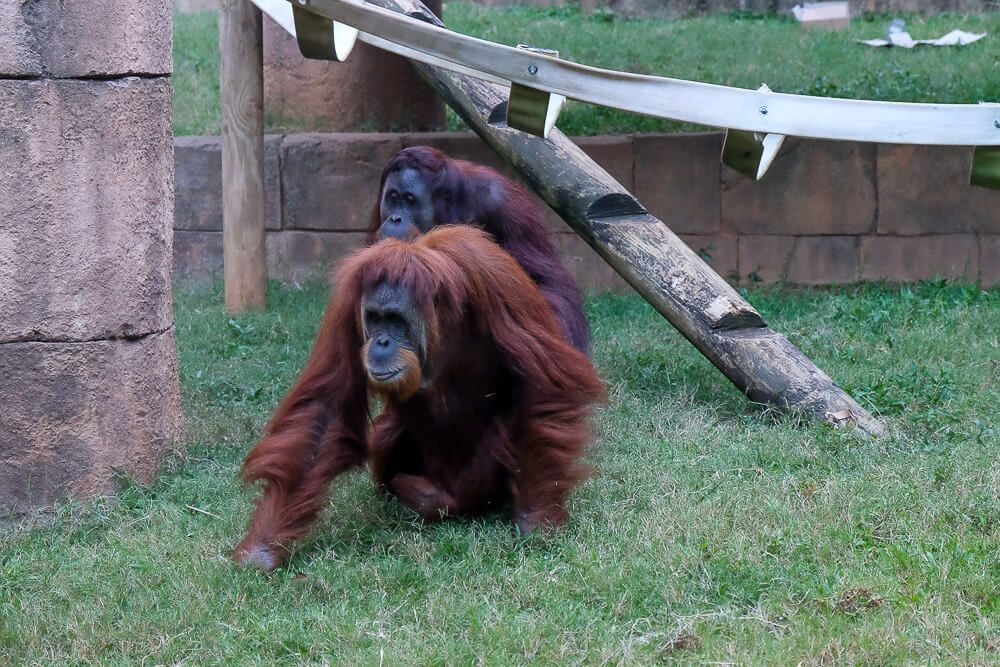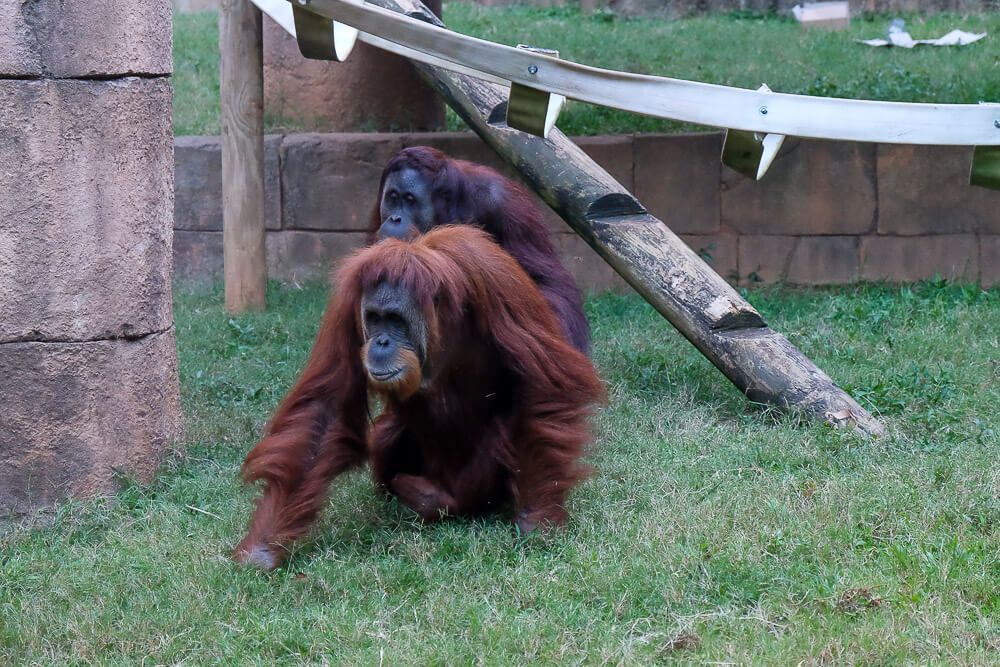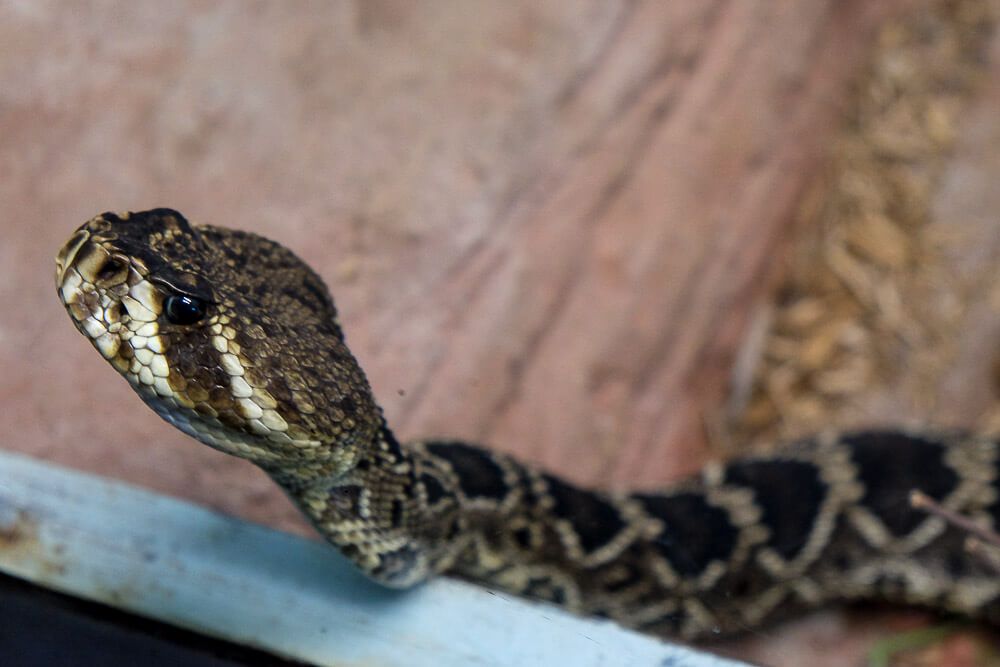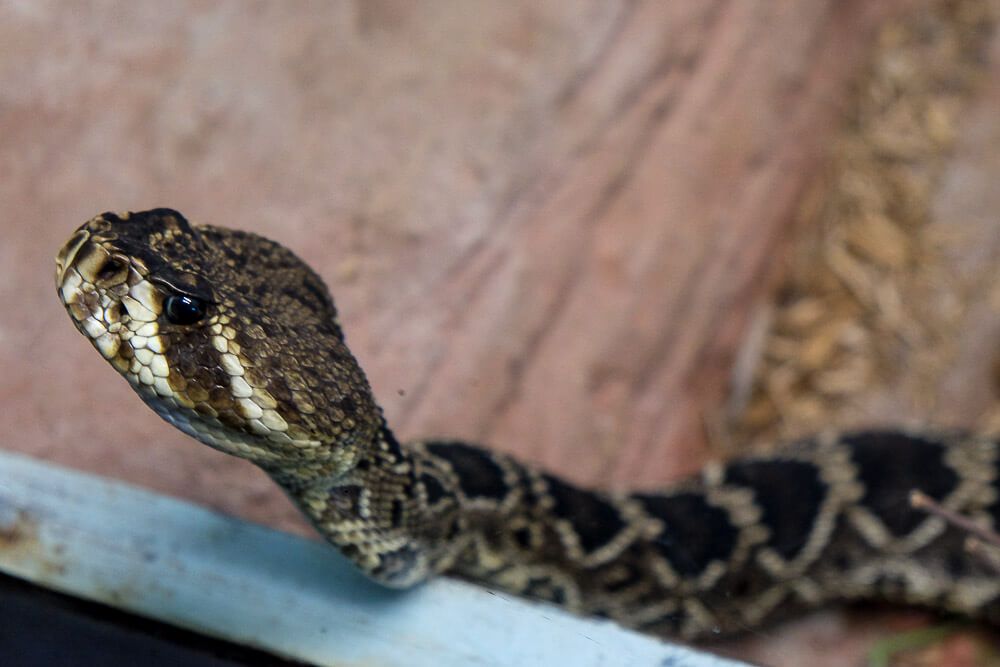 You can bet I'm going to the next Sippin Safari.
---
Nitty Gritty
Price
Regular Admission: $45-55 (depends on when you purchase)
Designated Driver: $20
Location
At the Greenville Zoo!