It's fall you guys! And though I always mourn the loss of summer, there's one thing that I love about this season…all of the pumpkin drinks! And with Greenville's amazing small business scene, there are so many options to try. And try I do. So after some super hard research, I've put together this fall drinking guide for Greenville.
And, well, it's not all pumpkin lattes and pumpkin beer. Because sometimes you want to mix it up and have a seasonal porter or a maple pecan latte instead. But if you're here for everything pumpkin, don't worry, I got you.
Now I wanted to go ahead and put this guide out there. This year (2020) has been tough, so I haven't been on my game as much as I usually am. So I hope to build this list out over these season and then update in future years.
So if you guys have any suggestions, please let me know in the comments!
---
Fall Coffee Drinks
I love grabbing coffee from my favorite local shops around town. Either to-go on the weekends when I'm headed to the dog park. Or when I have some writing or reading to do, and I want to mix it up during the week.
---
Pumpkin Spice Latte: I love Liquid Highway and this PSL did not disappoint. Perfect pumpkiny flavor. And I love that I'm supporting a small business (especially since a Starbucks opened up next door to them).
Maple Pecan Latte: I was surprised how much I loved this drink. Maple syrup paired with perhaps my favorite fall nut (mmmmm pecan pies), and it was a perfect fall combo. And the maple flavor is strong (which I loved).
---
Pumpkin Spice Latte: How many pumpkin spice lattes can I drink? Well, as long as my local coffee shops continue to make them, I'll continue to drink them. And this PSL was a perfect representation of that yummy pumpkin latte. PLUS you can get it with a pumpkin doughnut. What's not to love?!
Chai Tea Latte: Not that much into coffee? A good chai tea latte could be right up your alley. The chai flavor reminds me of the holidays.
---
Pumpkin Latte: A pumpkin latte that, to me at least, tasted more like a latte than an overly spiced sugary one. And I liked that.
Rosemary Latte: House made syrup, rosemary from their garden, and brown sugar simple syrup. Hell yea. I'll take a break from the pumpkin.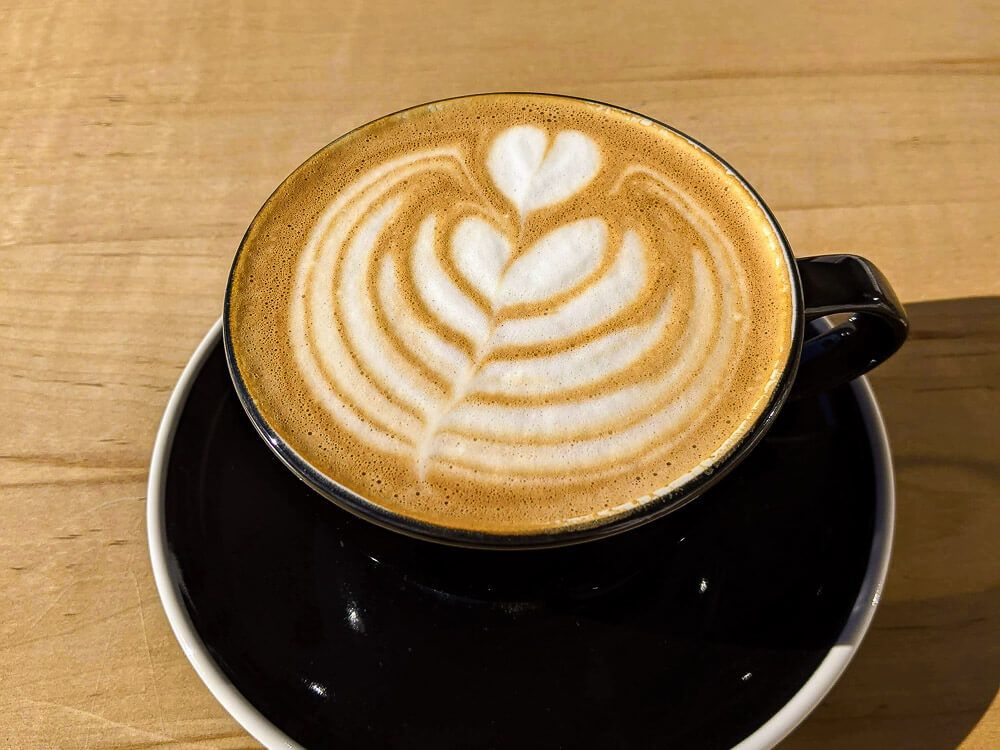 ---
Pumpkin Pie Latte: The perfect not too sweet blend of actual pumpkin, brown sugar, and spices. I suggest pairing this with one of their amazing scones (from the Swamp Rabbit) to round out your morning. (And I think this is a yearly seasonal.)
Pecan Latte: So truth be told, I like pecan pie better than pumpkin. And you guys, I obviously love pumpkin. So that's how much I adore pecan pie. And you can taste that nutty flavor here. Though it is a bit sweeter than the pumpkin pie in my opinion.
Pumpkin Cream Cold Brew: I haven't had this one yet, but it looks beautiful!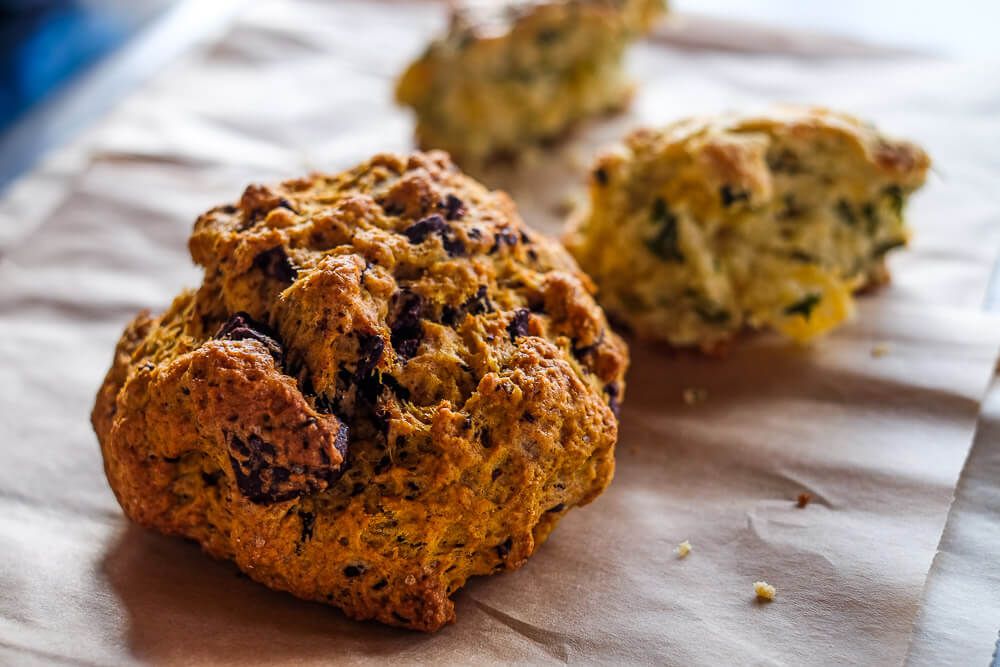 ---
Fall Beer Drinks
Okay, I probably (definitely) drink more beer than coffee when I'm out and about. Whether it's from my favorite craft beer taproom or brewery, you can usually find me with a pint glass in my hand on the weekends.
---
Cold Brew Coffee Pumking Ale – Southern Tier: I really like the normal Pumking beer by Southern Tier, but this one was new to me. I love Pumpkin ales & I love coffee (hello this post), so this one was right up my alley. It smells (and tastes) like pumpkin coffee but it isn't too sweet. They also have this one in bottles at the Greenville Beer Exchange.
Festbier Marzen – Triple Crossing: Okay so I don't always drink pumpkin beers (though I would if I could). But occasionally I do mix it up. And I love some Marzens in the fall. This one is pretty classic with the bitterness balancing the sweetness.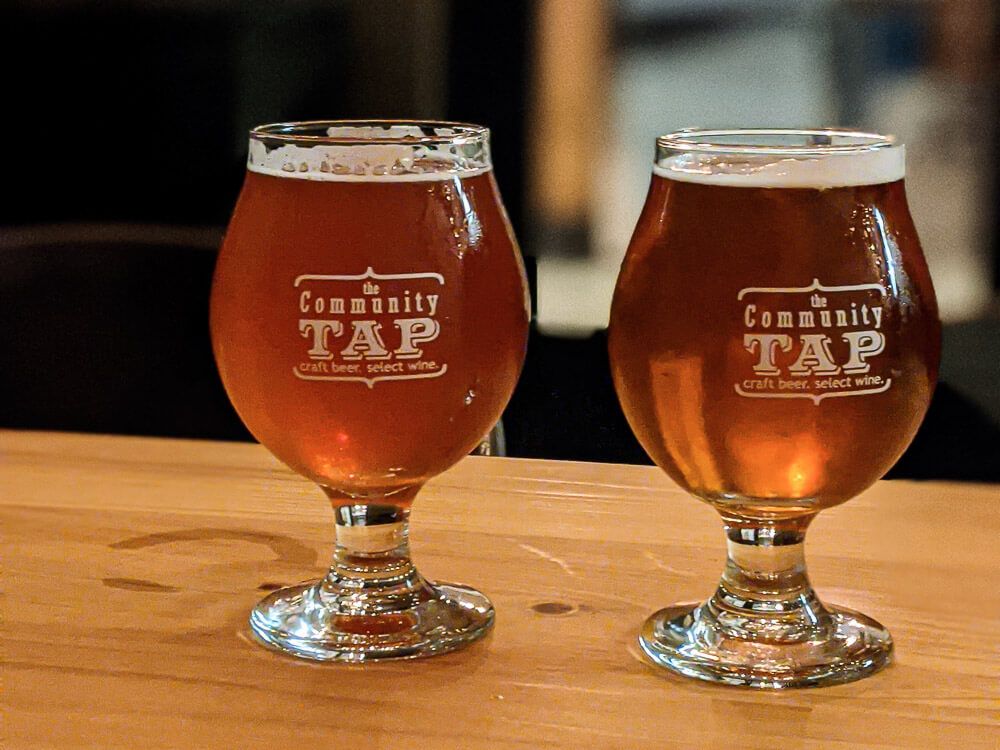 ---
Grace Under the Pines: Not a pumpkin beer, but a pretty stellar coffee porter (and it's a seasonal). This is my go-to fall beer here.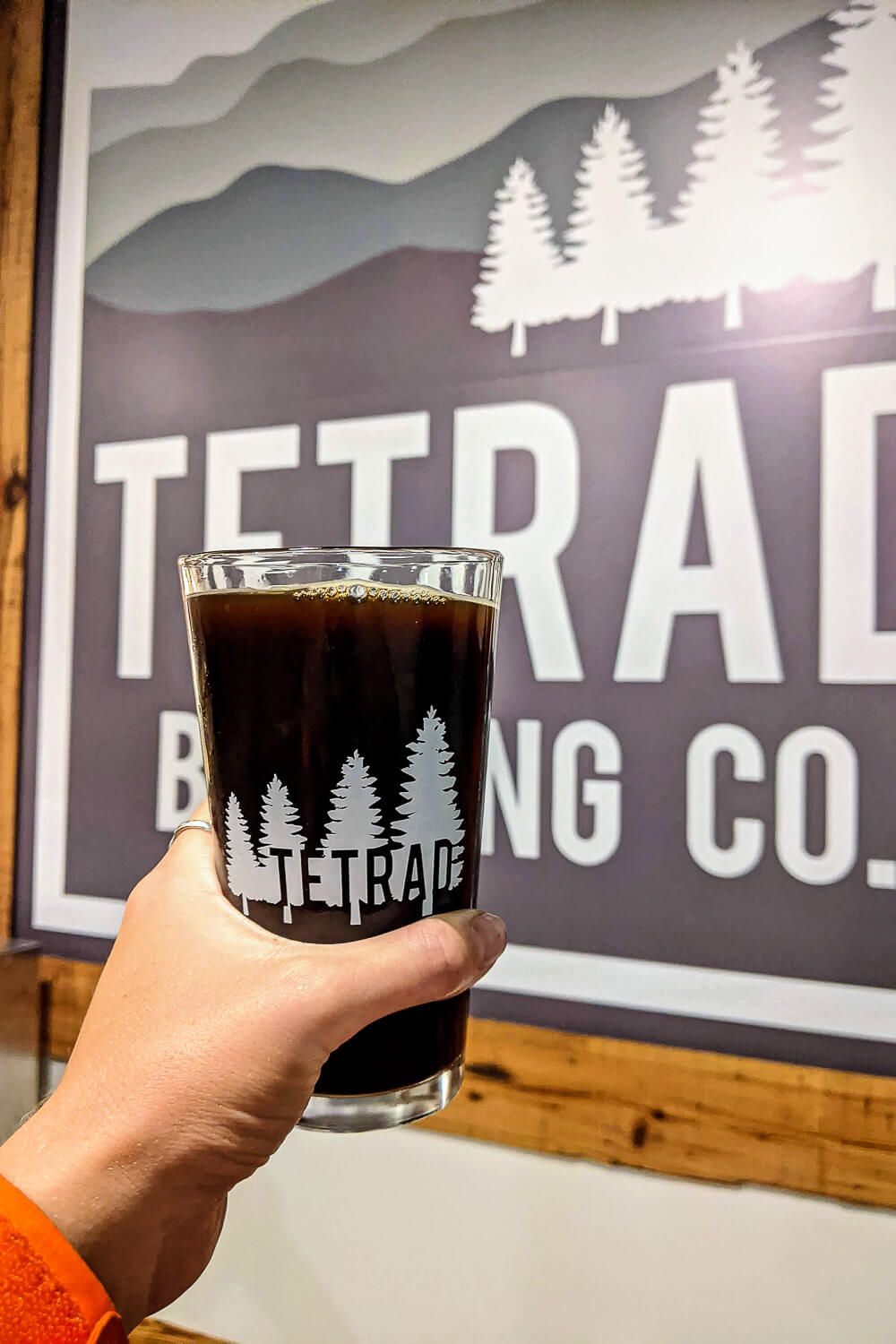 ---
Fall For Greenville Festbier: I think this is Brewery 85's fall staple. And it's usually served at Fall for Greenville. This year, with the festival cancelled, I got to drink this one at their brewery. Be warned that it is on the bitter side, at least for someone who's pretty sensitive to the bitter flavor. (IPA aficionados may hardly call this bitter.)
Leon's Lederhosen Marzen Lager: Brewery 85 has a lot of classic styles and this marzen fits that bill. It was a little bitter, but not too much that it bothered me.
---
King Don's Pumpkin Ale – Catawba Brewing: I love that King Don's actually has real pumpkin in it. Not all pumpkin beers do. Plus all those delicious pumpkin pie spices too.
---
Chai Pumpkin: Okay I love pumpkin beer. I also have a fondness for some chai tea this time of year. And this delivers on both accounts. Now this beer is a bit darker than your standard orange pumpkin beer (like the King Don's above). But I've never had a beer at Shoeless I didn't love, and this one is the same.
---
What's your favorite place to get your fall drink on?