Here's the thing about Maui. It's gorgeous. Beautiful. Breathtaking. It basically is paradise (or at least the closest I've ever come to finding it).
And when it comes to taking photos? Well…it's kind of hard to take a bad photo there. Hell, even my shots from a parking lot looked fantastic. And I could go on and on about why Maui is amazing (and trust me, I already have). But this time, for my sign off on my Maui coverage, I've decided to let my photos do the talking.
Without further ado, here are 20 photos that might just tempt you to book that flight and visit Maui.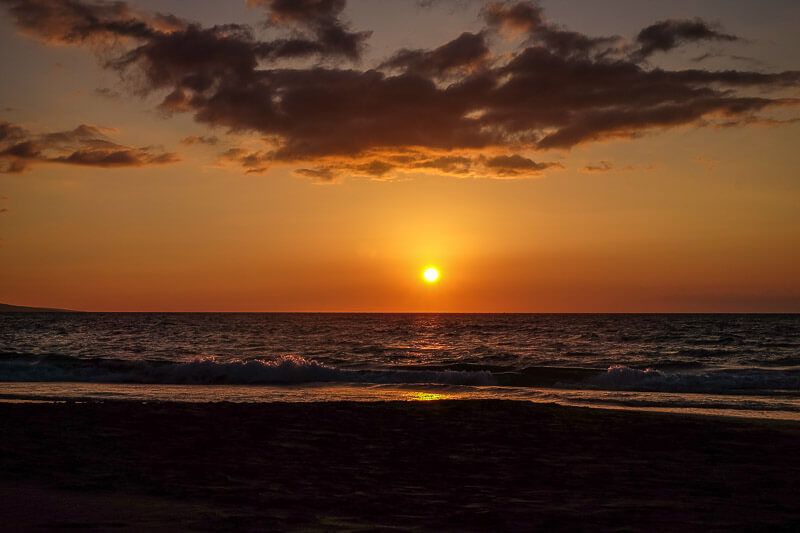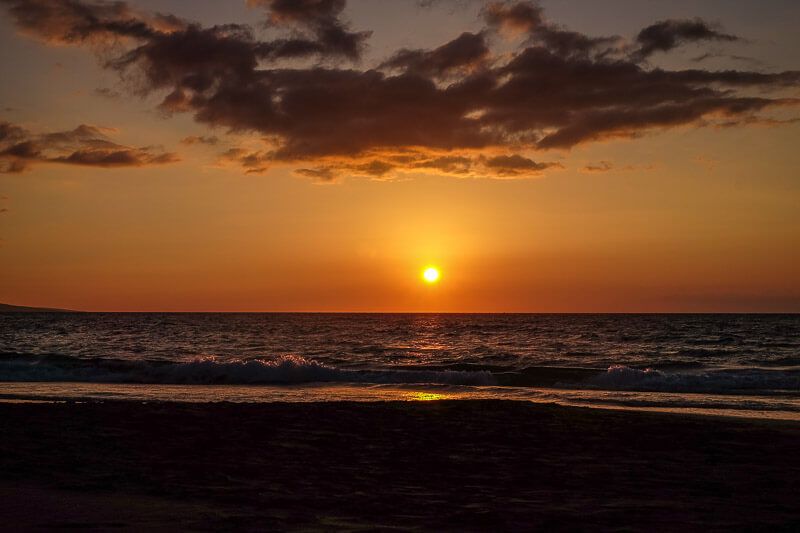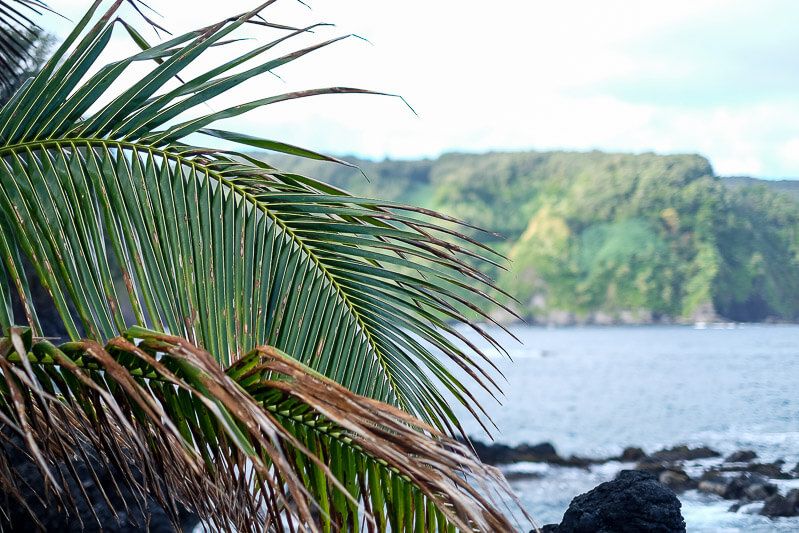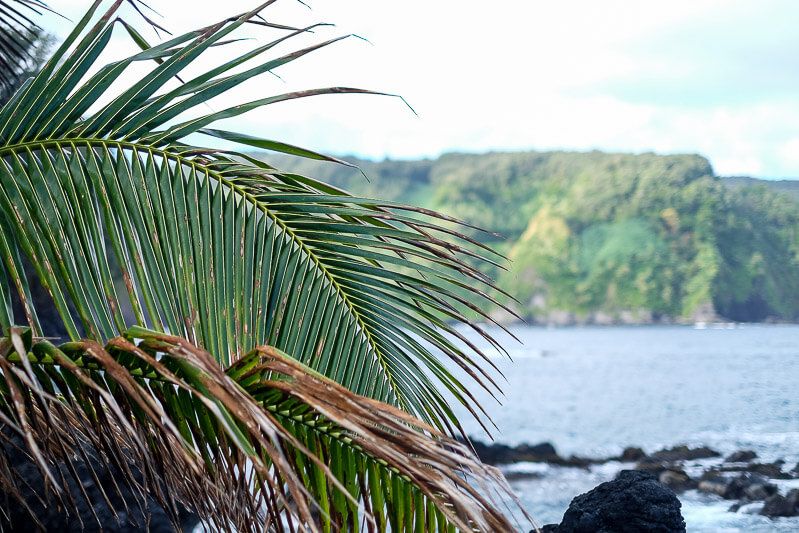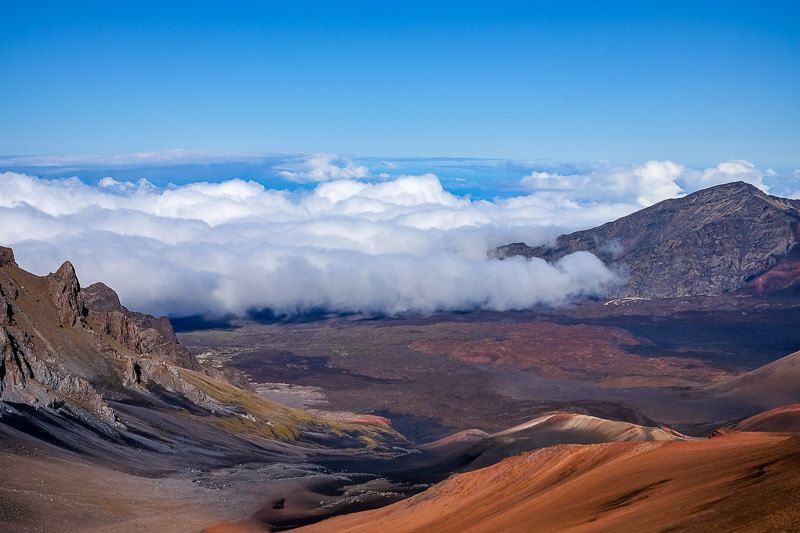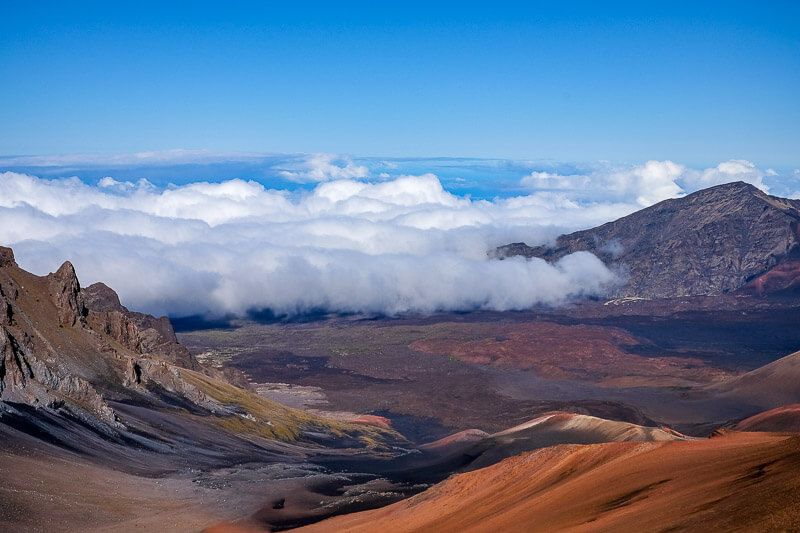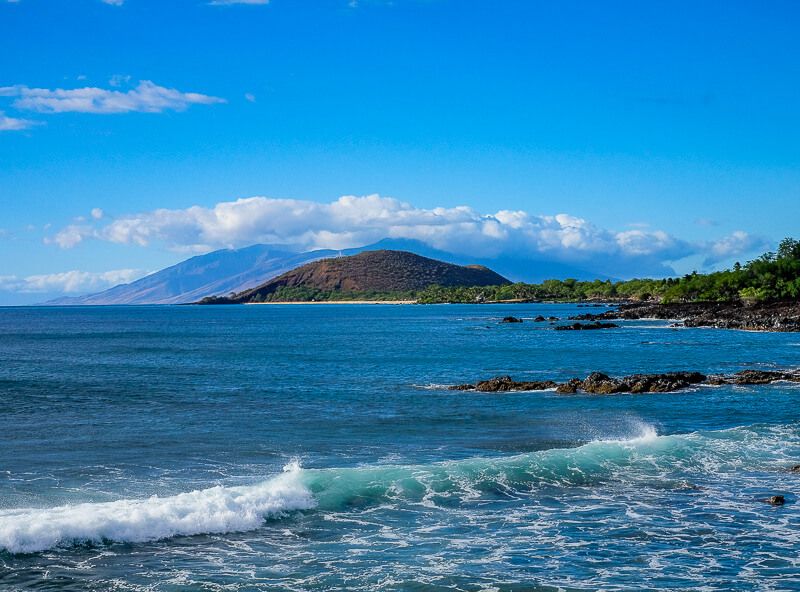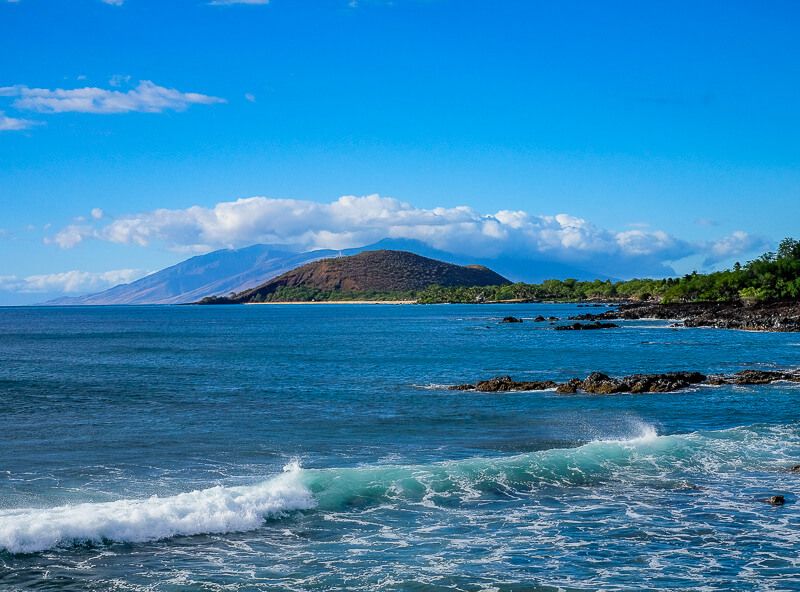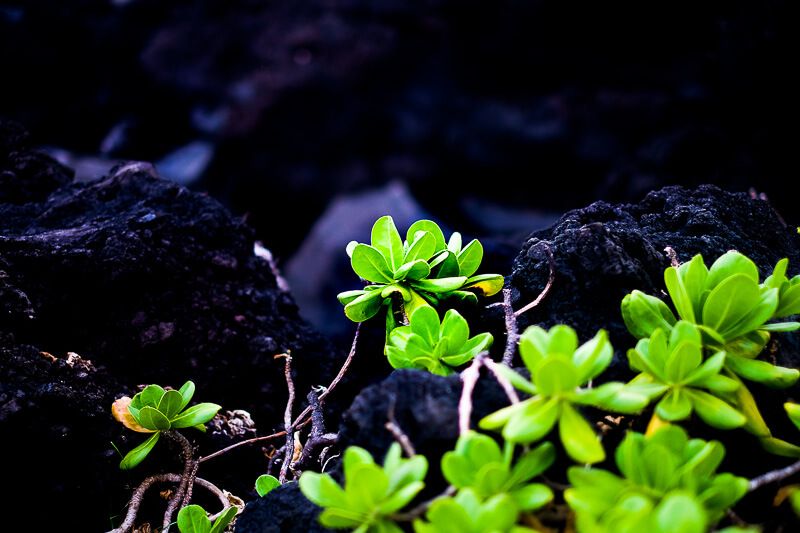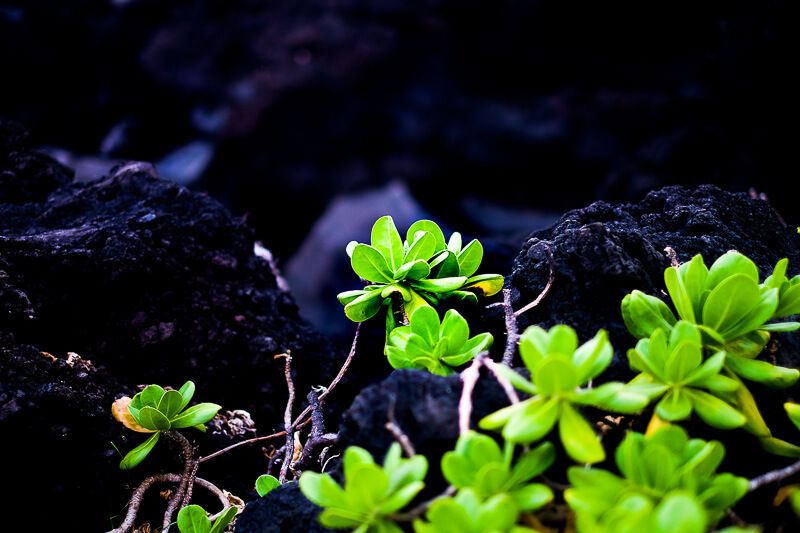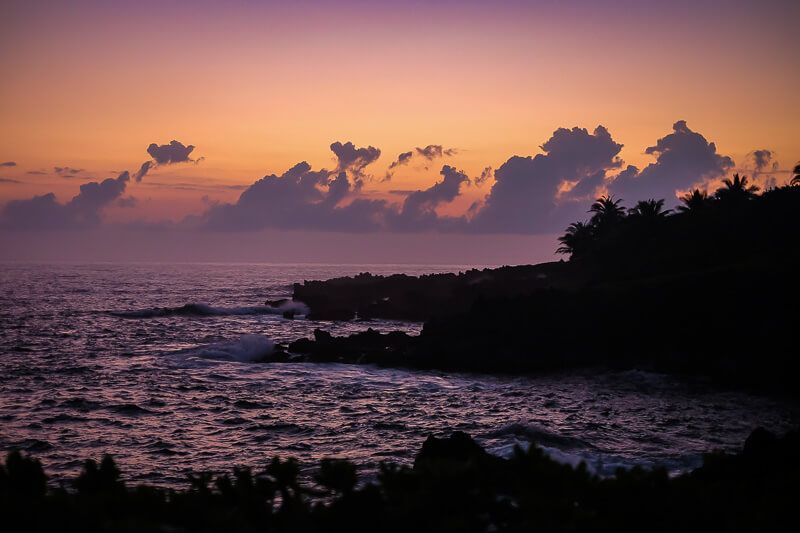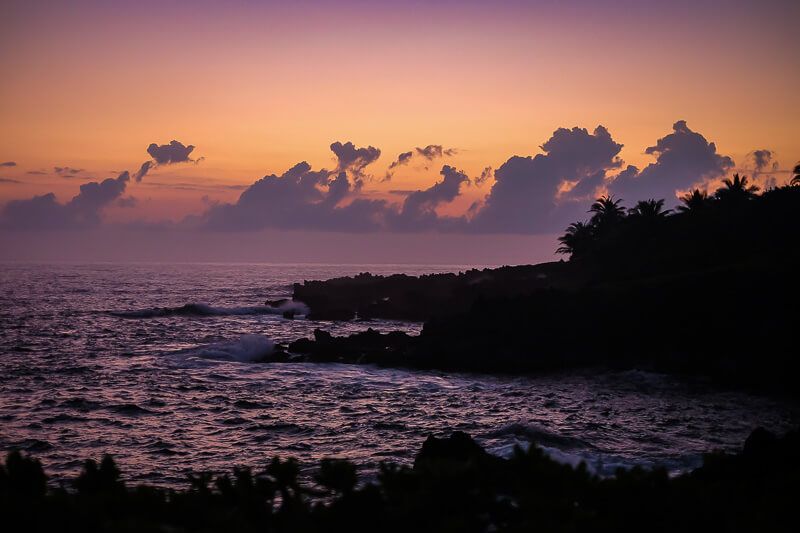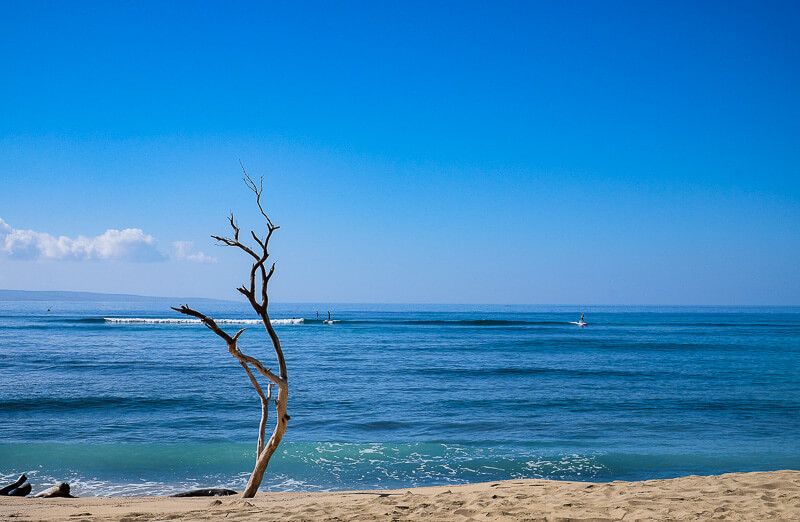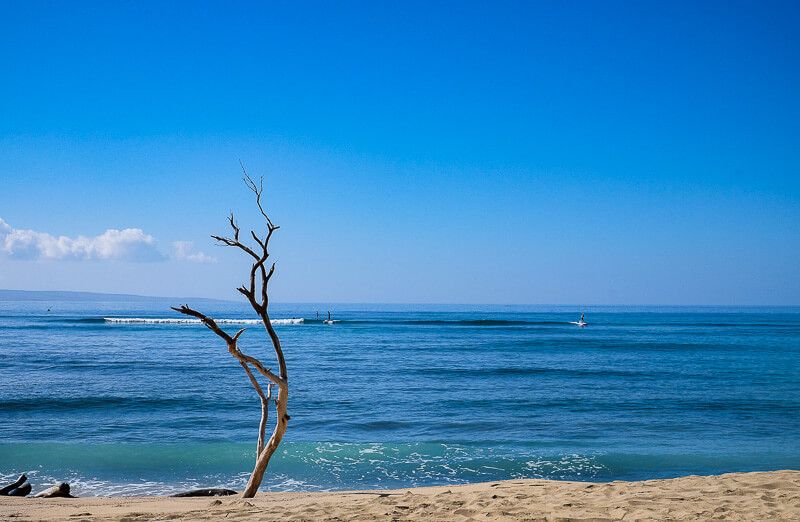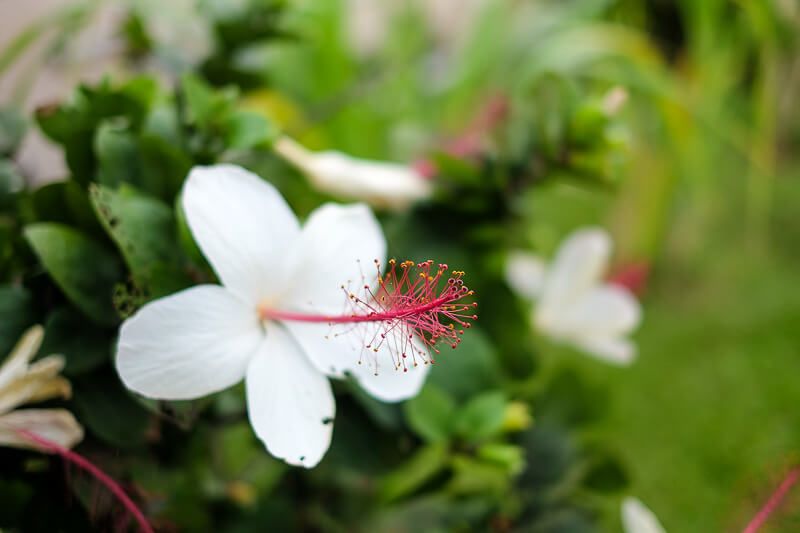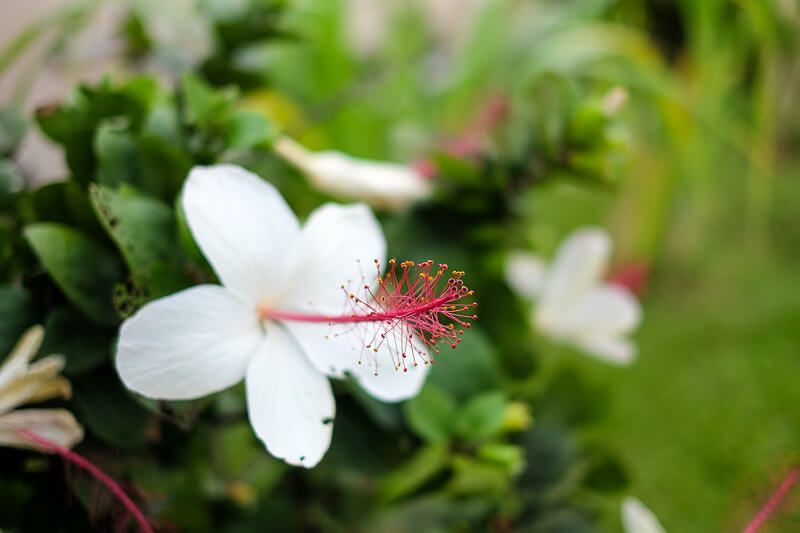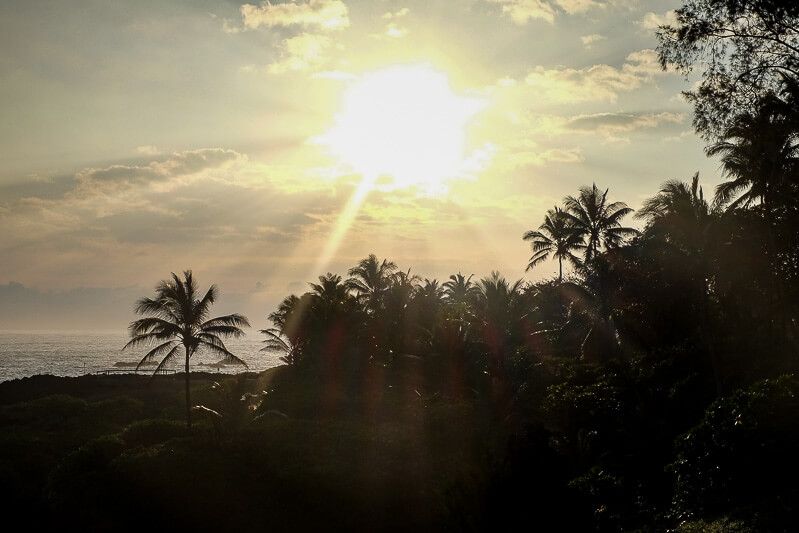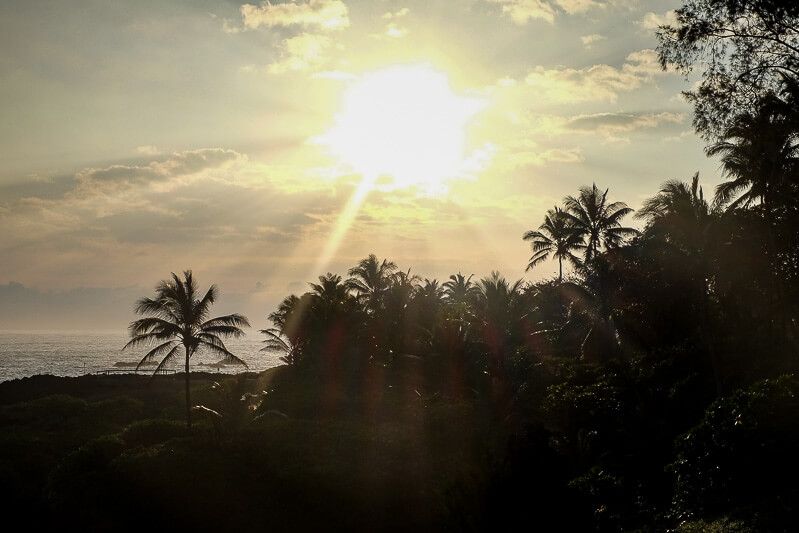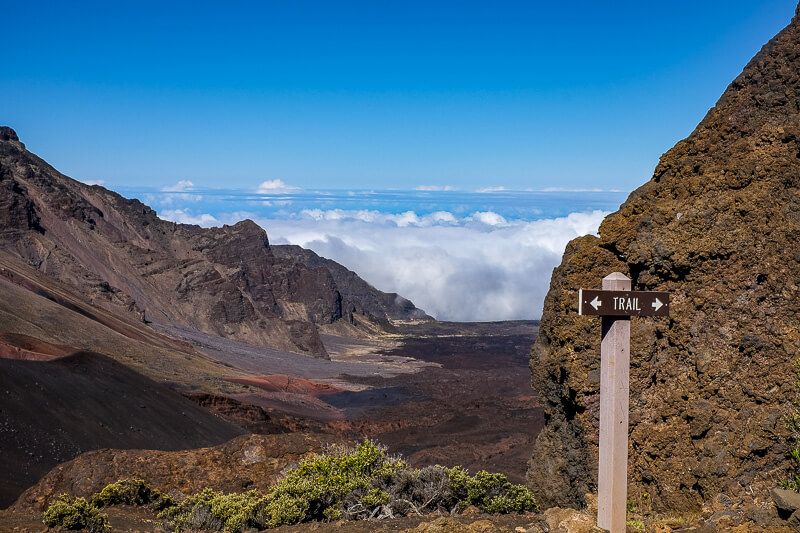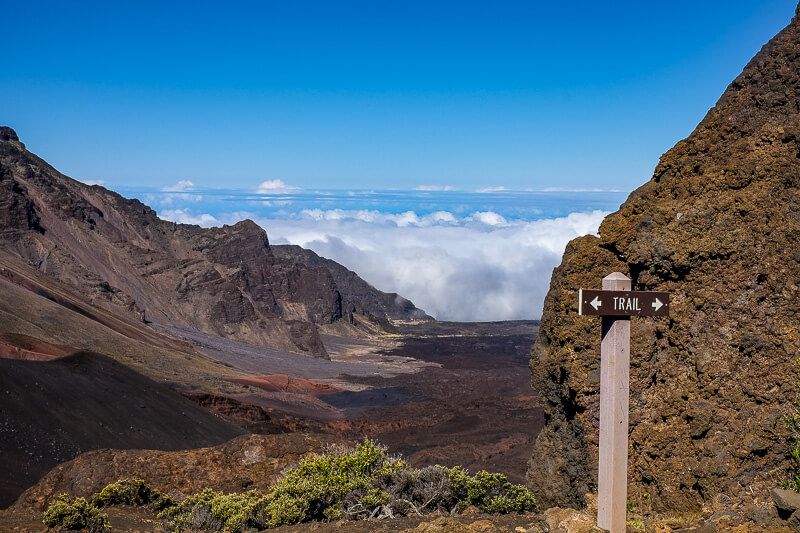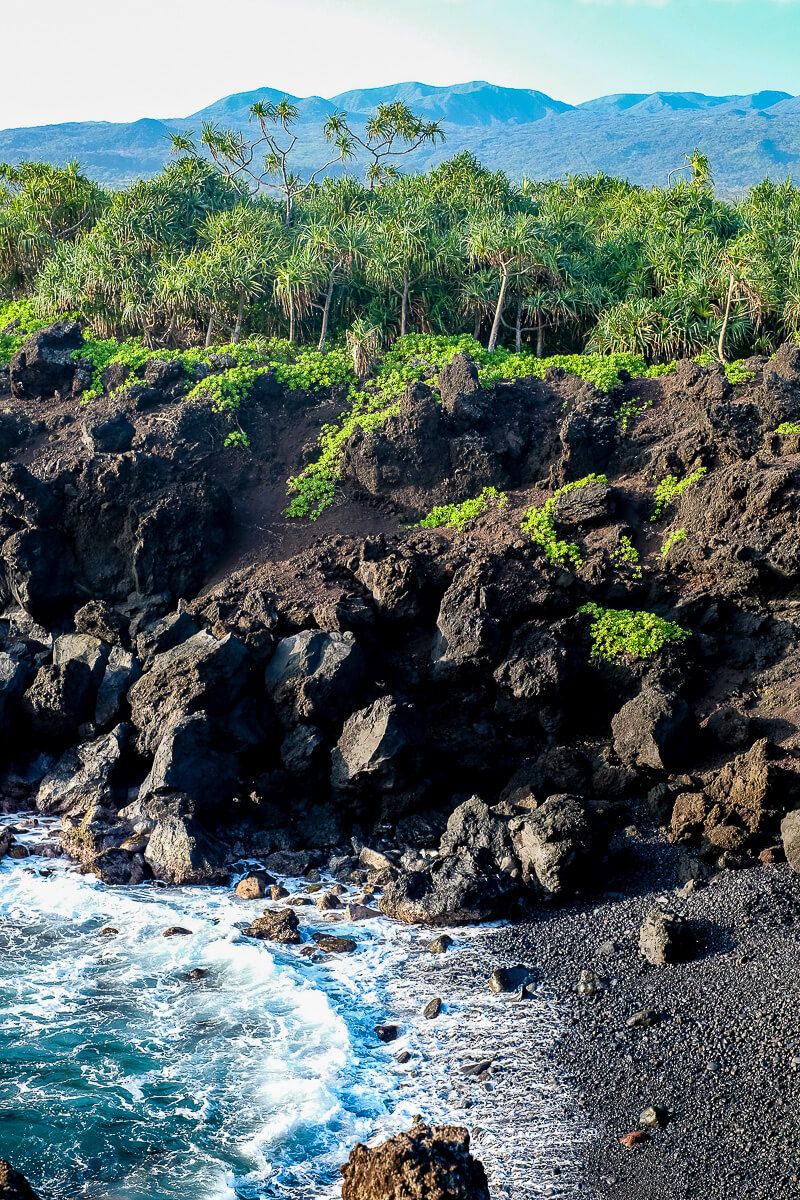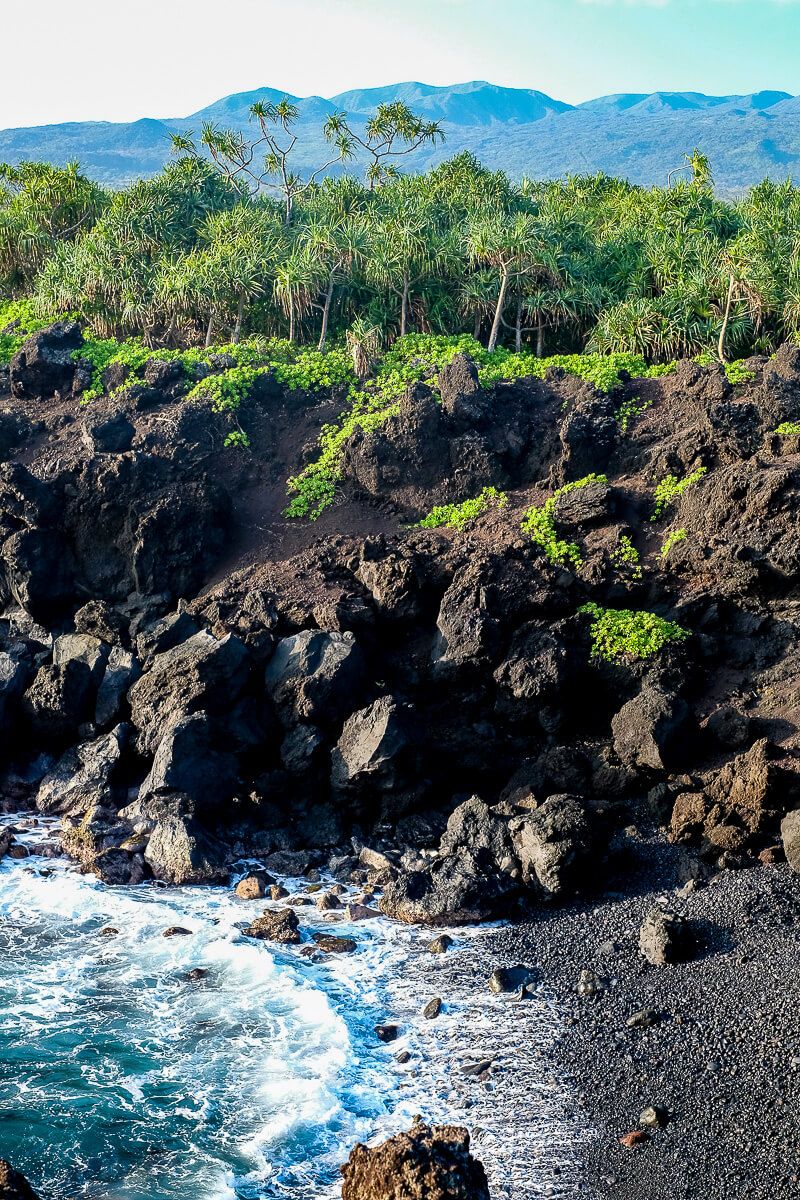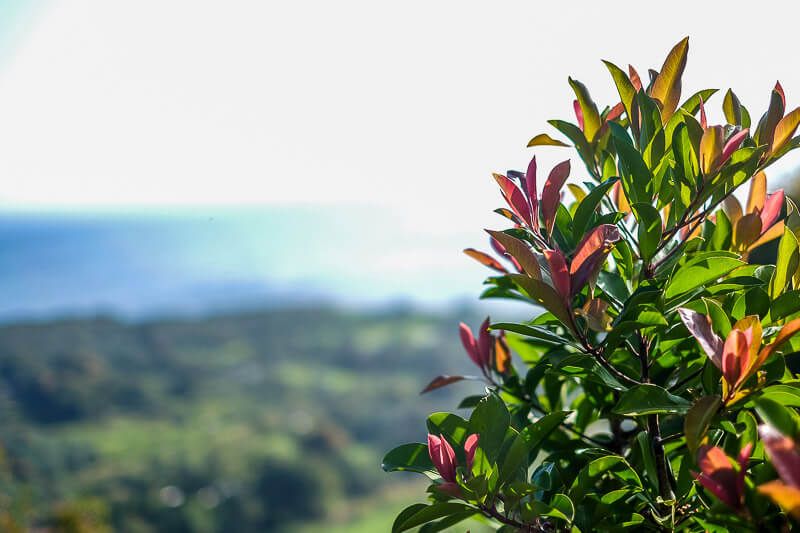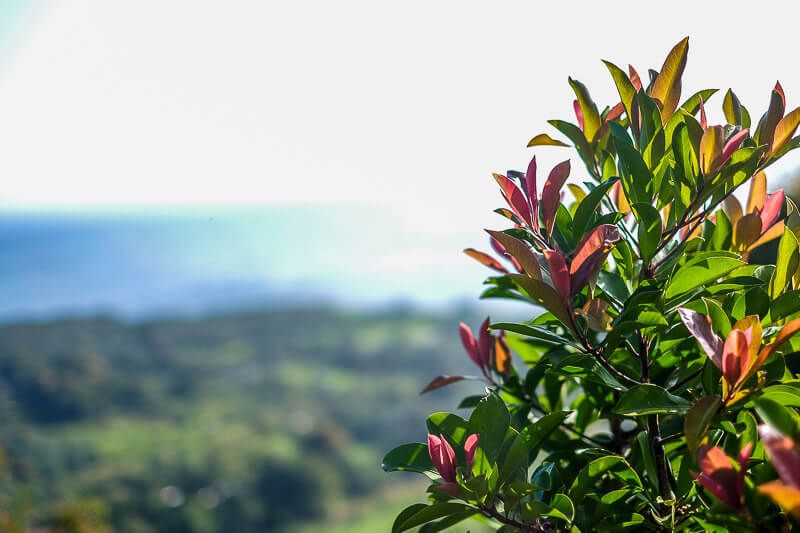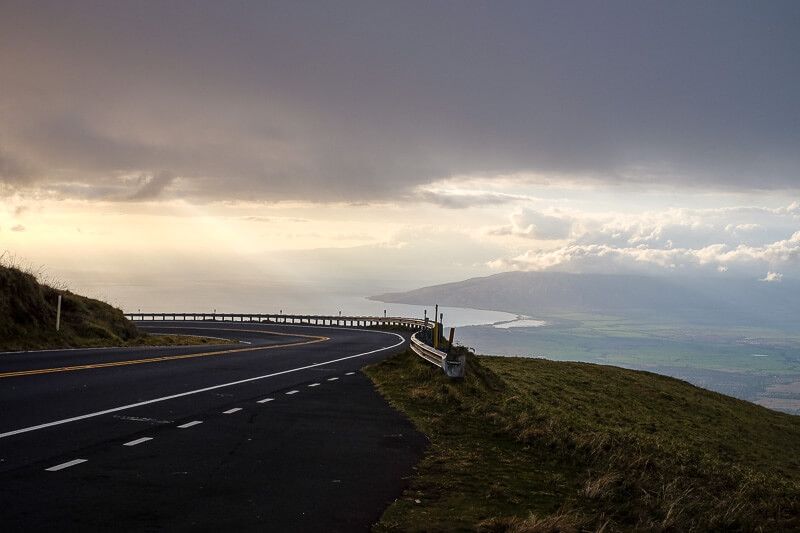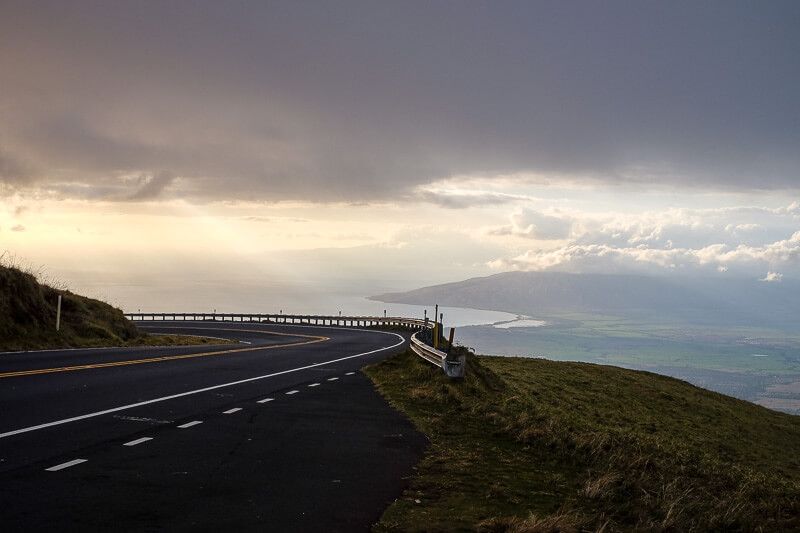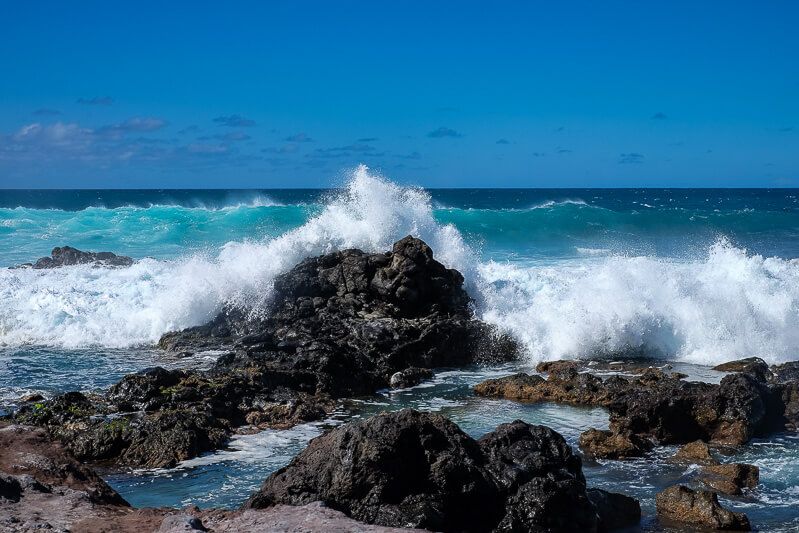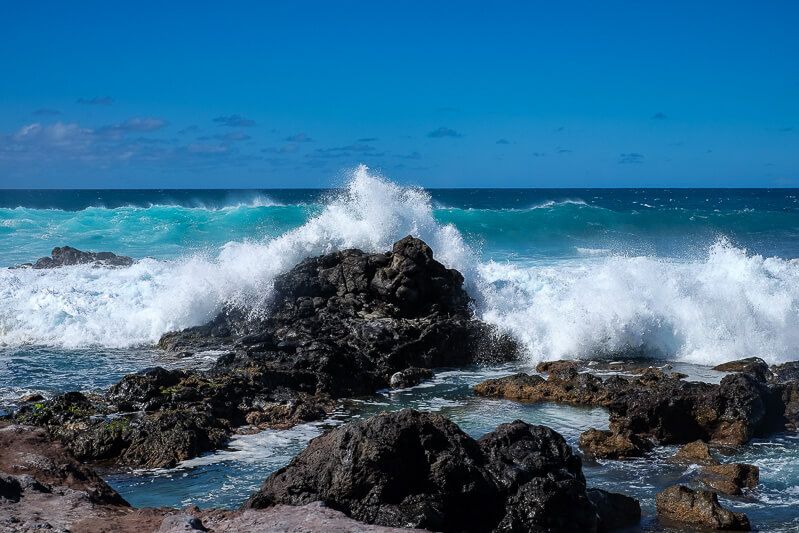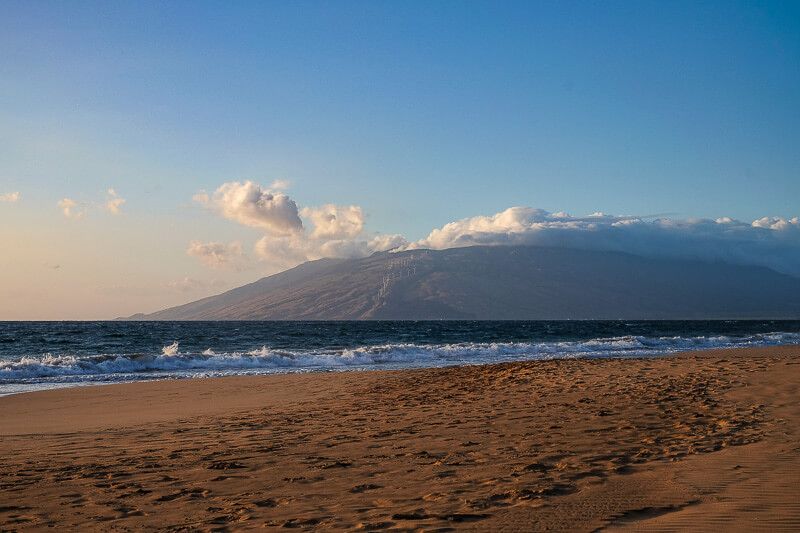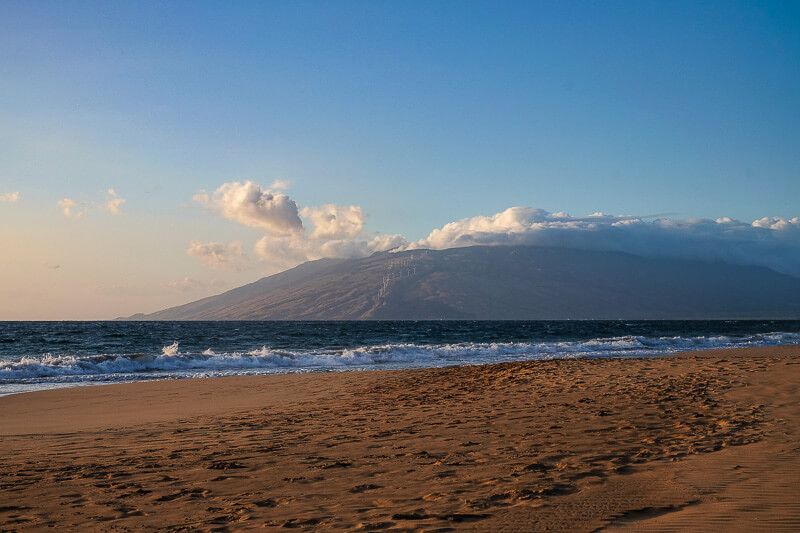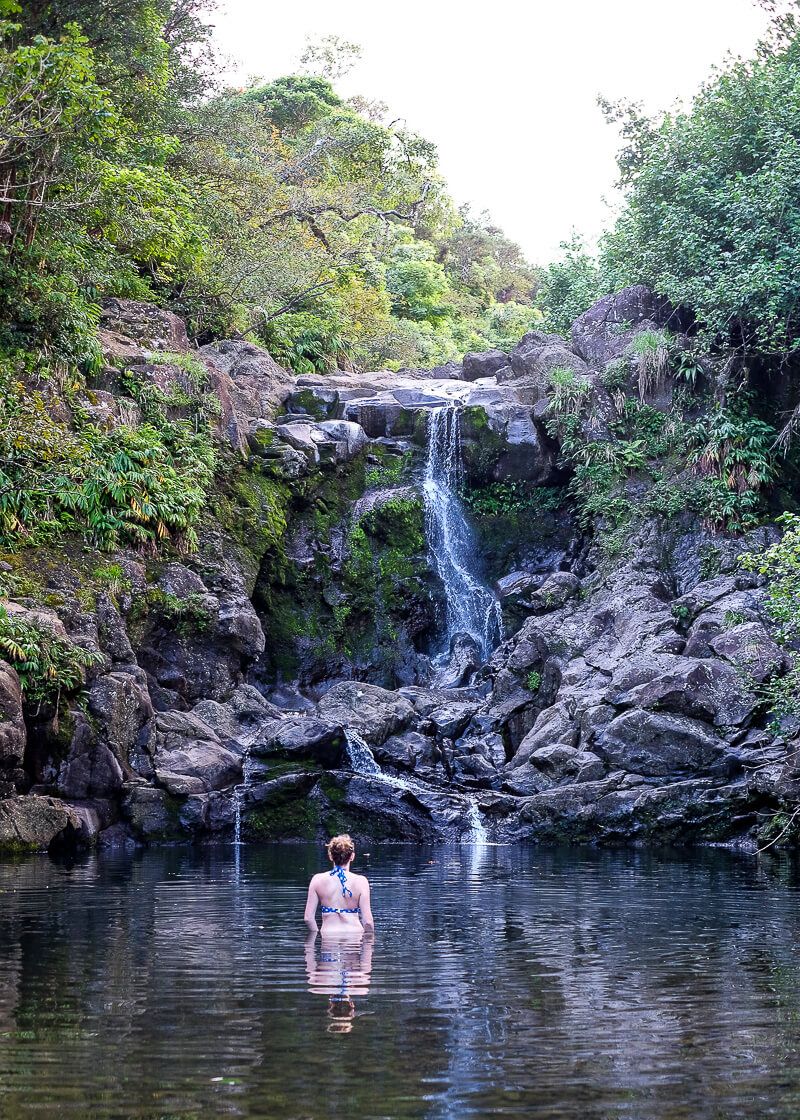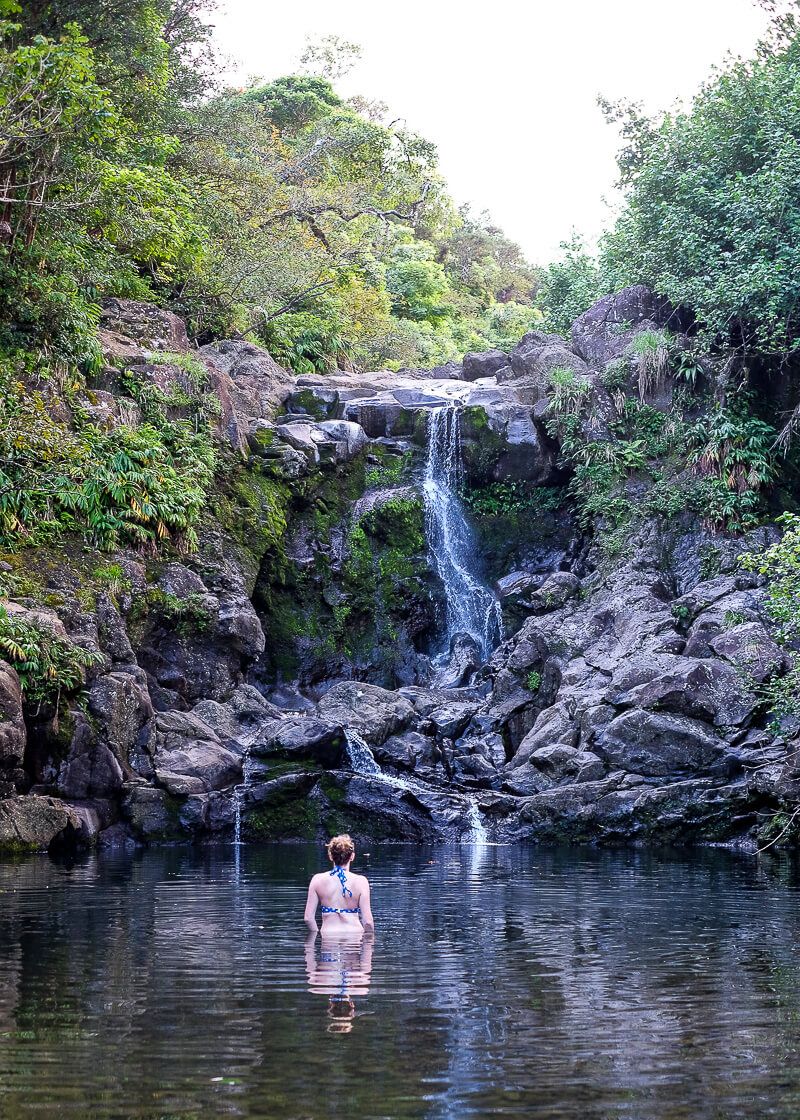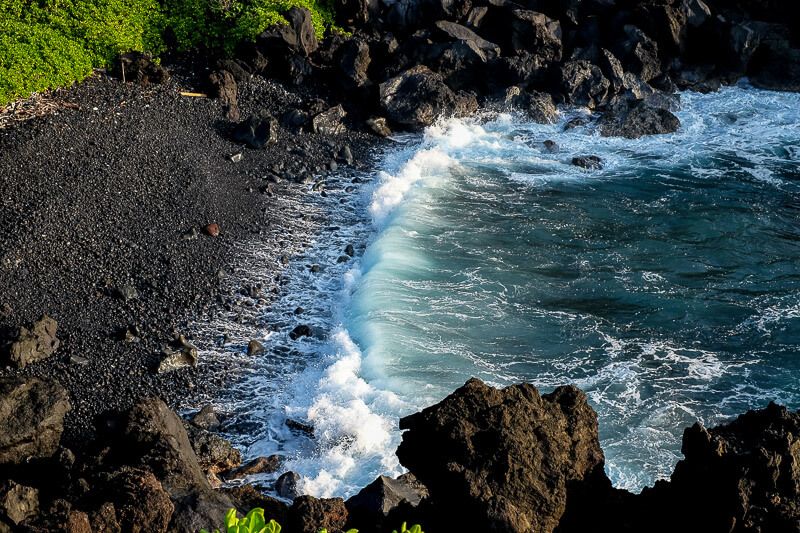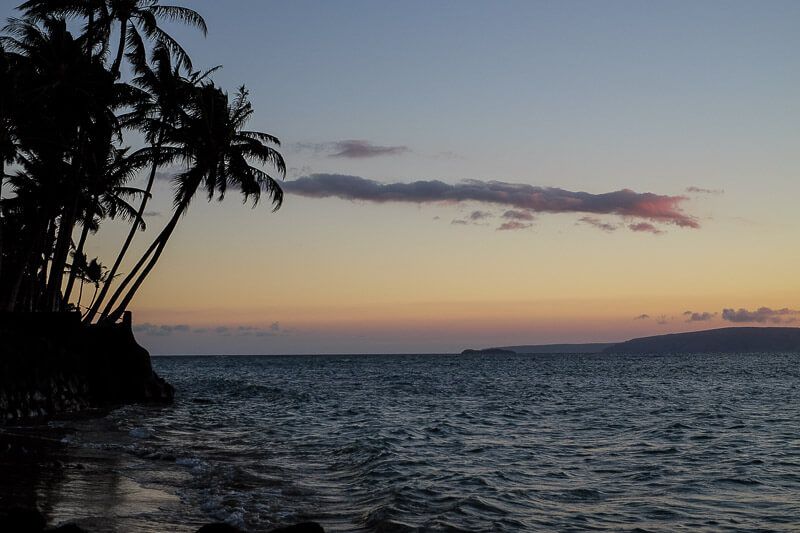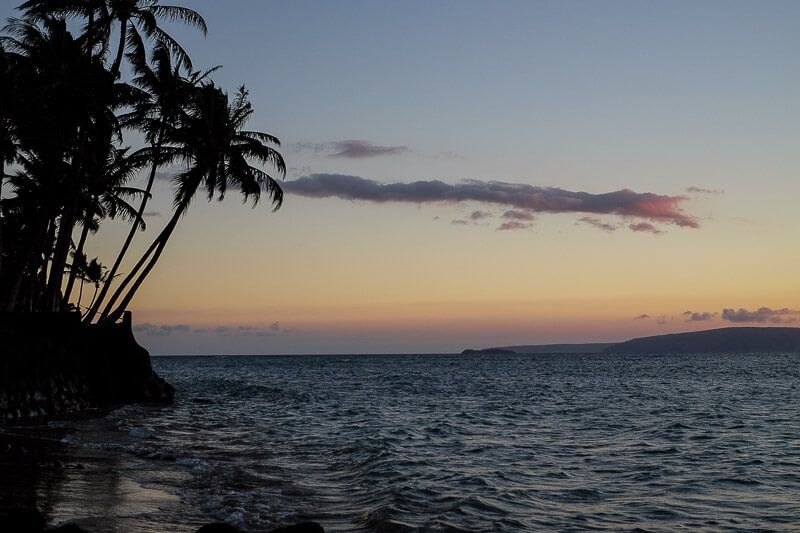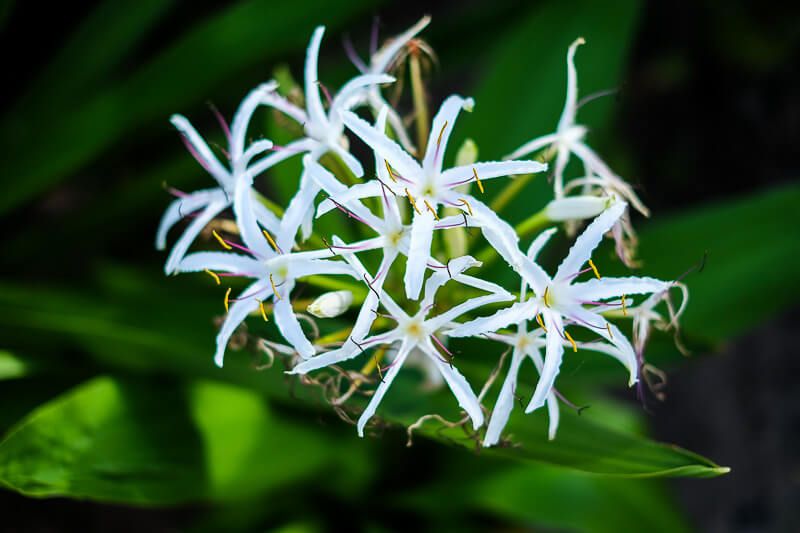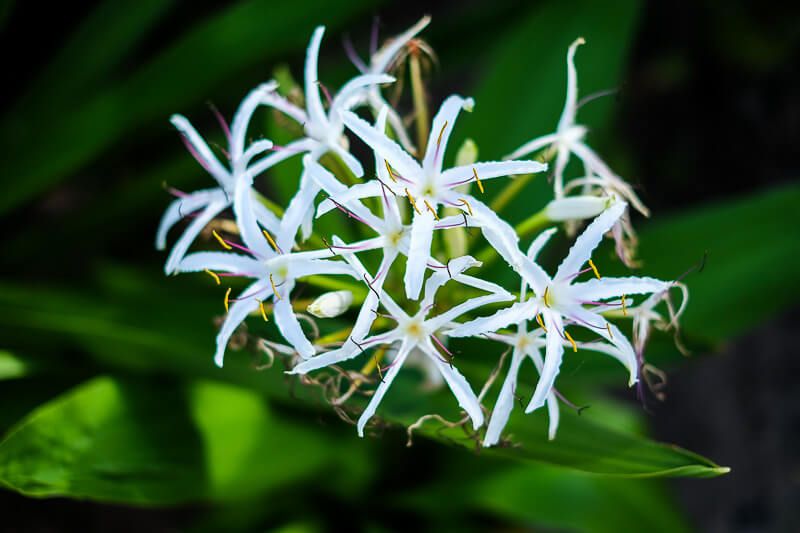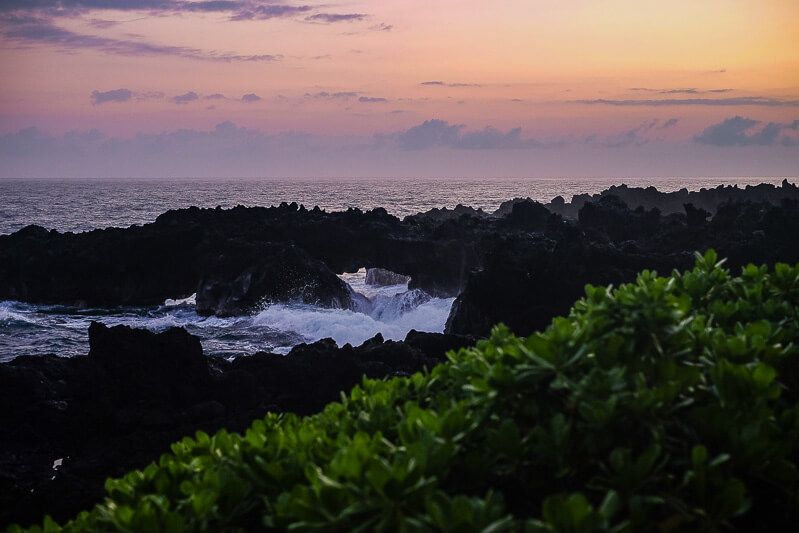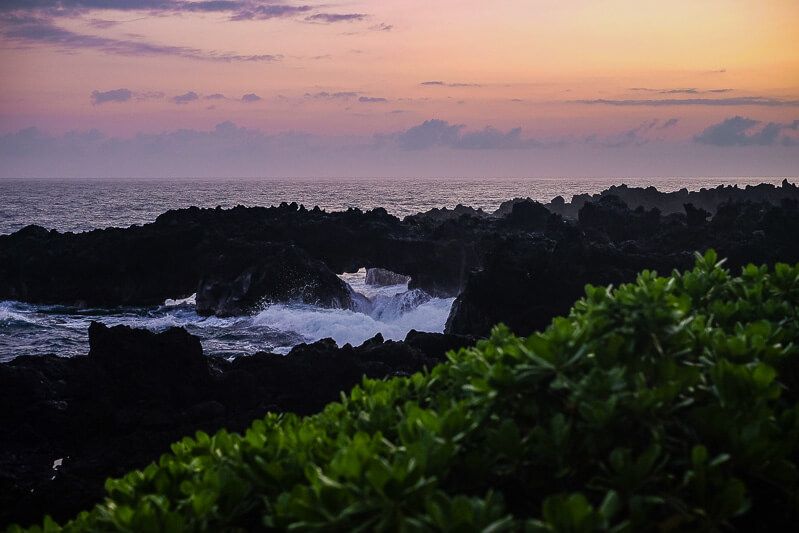 There you have it. Twenty of my favorite photos from one week in Maui. And believe me, it was one amazing week. Whittling this list down to just 20 was tough. Hell, my list could have just included sunsets and sunrises and, even then, it would have been tough to narrow it down.
But Maui, oh Maui. You know, there's something about this island. I've mentioned this before, but I can't help but say it again. We had an amazing time. I camped at a black sand beach, surfed gentle waves, tasted organic vodka, saw some whales, hiked down into the belly of a dormant volcano, saw a 400ft waterfall, drove the Road to Hana, and (maybe best of all) swam with sea turtles.
Yea – it was a pretty outstanding week. If you want a quick rundown on everything we did and how we managed to squeeze it all in, check out my Maui itinerary. That's probably the best place to start.
– Read Next: One Week in Paradise: A Maui Itinerary –
Now, there's just one last question I need to ask:
Have I convinced you to visit Maui?