Sometimes it's not about the place. Or the sights. Or the food. Or the city. Or the nightlife.
Sometimes it's about the people.
Recently two of my closest friends from my study abroad in Ireland contacted me. They wanted to plan a girls' weekend in New York City in July. I briefly thought about all the other flights I was taking this summer and how much money I was trying to save for my trips this fall, before I realized that this reunion was going to be worth it. I hadn't seen these girls in YEARS. So I booked the flight to NYC. Screw the cost. I couldn't not go.
And guess what? The weekend did not disappoint. In fact, it was pretty fucking awesome.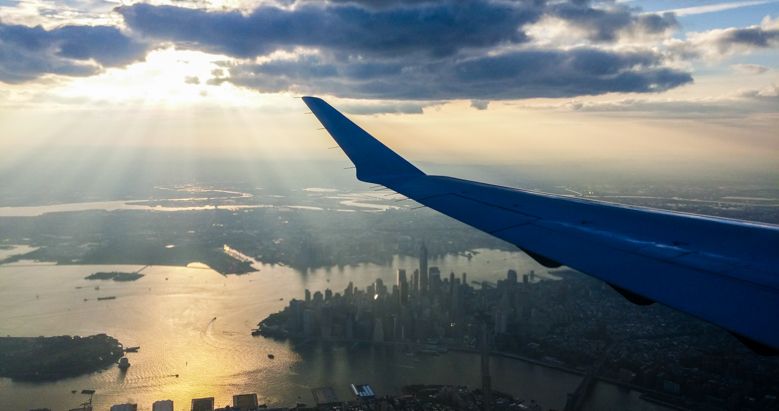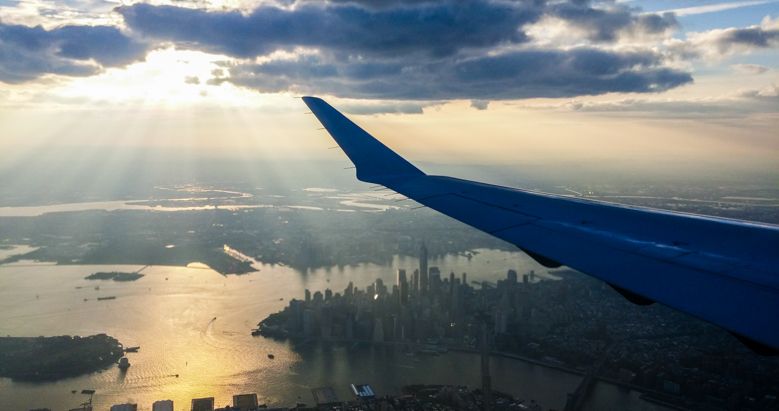 I didn't take too many pictures that weekend. We were too busy talking, drinking, eating, catching up, drinking, and running around. (See how I snuck drinking in there twice? My liver was not happy by the time Sunday rolled around.)
I arrived at about 7:30pm on Friday night and got into the city by 8:30pm. We were staying at the Club Quarters opposite the Rockefeller center in Midtown. I was fairly impressed with the hotel. Close to 5th Avenue, Radio City, the Rockefeller center, and Times Square. There weren't a ton of restaurants and bars in the area but these were usually just a quick Uber away.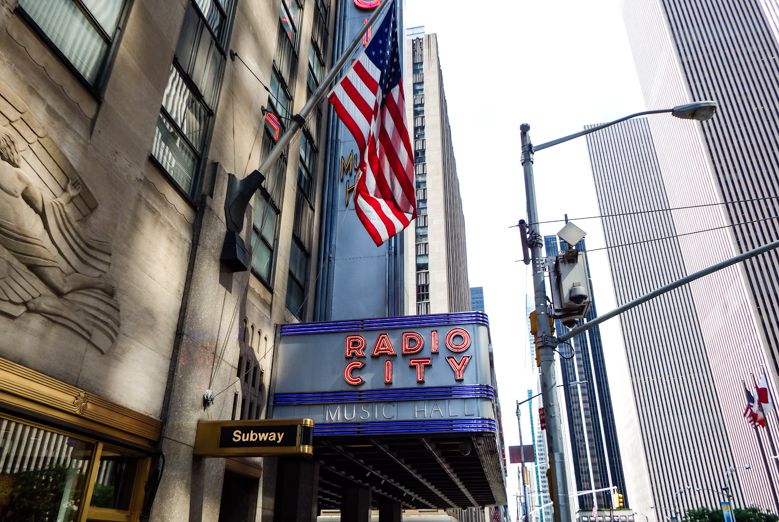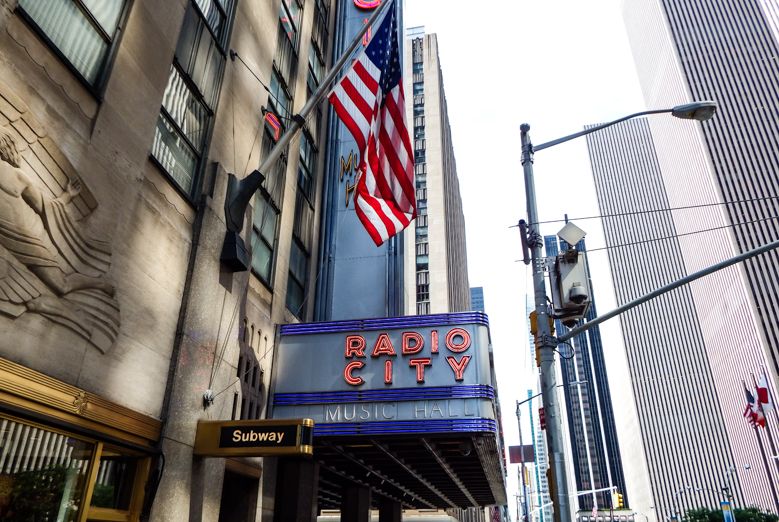 OH and speaking of Uber – this was our transportation of choice for the weekend. Subways weren't close by and it was easier to just jump in an Uber to head around town. And cheaper than cabs. For example, when I arrived I took a yellow cab from LaGuardia to the hotel. It cost me almost $50 (including tip). My Uber back to the airport on Sunday? $35. Definitely go with Uber.
Friday night was the time for us. We gushed and gossiped and caught up. We headed over to the apartment of another study abroad friend who actually lived in NYC (and basically played tour guide for us all weekend). Andrew – I cannot thank you enough!
The best part of Friday night was hanging out on his deck and staring up at the Empire State Building. I had been to New York when I was 15 and did all of the "normal" touristy stuff – Times Square, Radio City Music Hall, Empire State Building, Statue of Liberty, etc. But this trip wasn't about that. It was about the people.
Still, standing just a couple of blocks away with an unobstructed view of the Empire State Building was pretty amazing.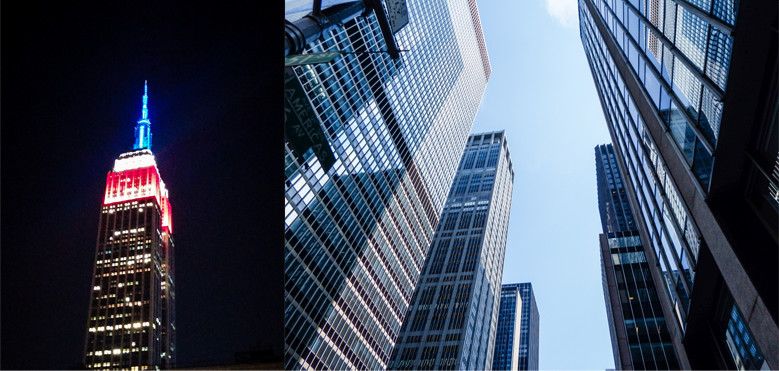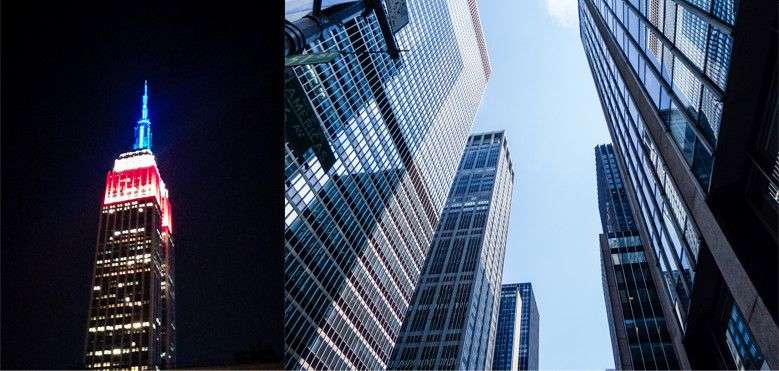 I drank far too many margaritas and started to crave food quickly. I hadn't eaten since lunch and all of the bagel bites Andrew had made for us had quickly been devoured by yours truly. My stomach rumbled in protest as the clock ticked past midnight. I needed food. And I needed it now.
Stumbling along we found a small diner where, amazingly, gravy fries were an option. (Gravy fries are the most delicious thing in the world and something I miss dearly from my Pittsburgh days.) Full of food and completely creeped out by our waiter who stood 10 feet away and stared at us, we stumbled back into the night. Andrew told us of a nearby fireman's bar and led the way. Scenes of the fireman episode from Sex and the City flashed through my mind. I might be taken but that doesn't mean eye candy is not appreciated.
Sadly though the bar was empty of scrumptious looking fireman. And at about 3am we poured ourselves into an Uber to head home.
Saturday we woke up slowly and decided to walk to Andrew's apartment. It was about a 20 minute walk down 5th avenue and I enjoyed the leisurely stroll past the shops and landmarks.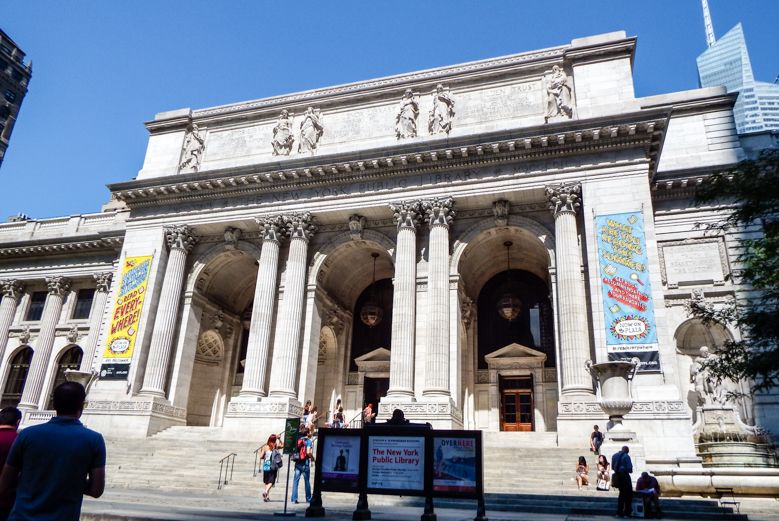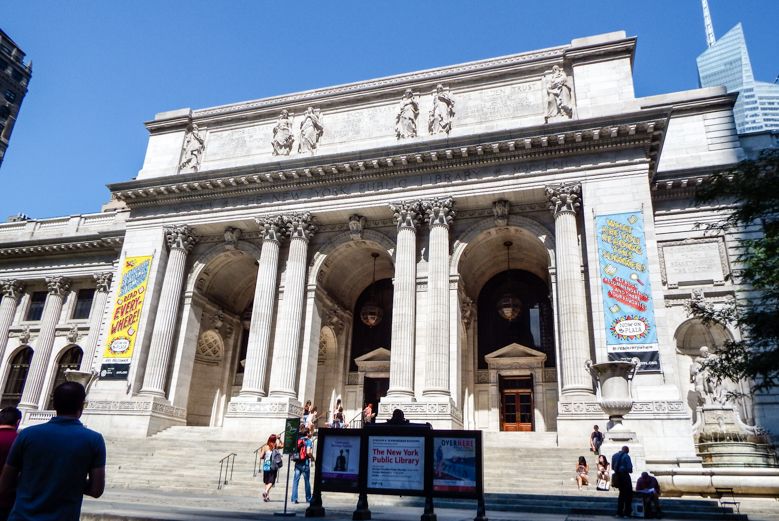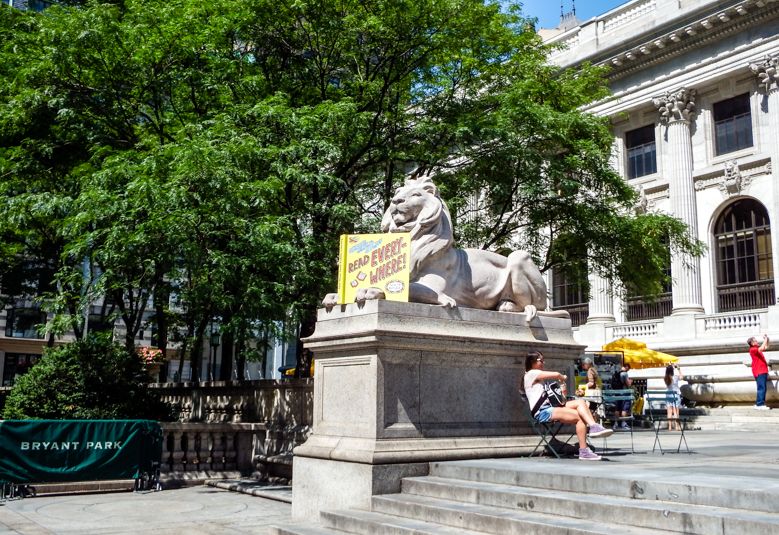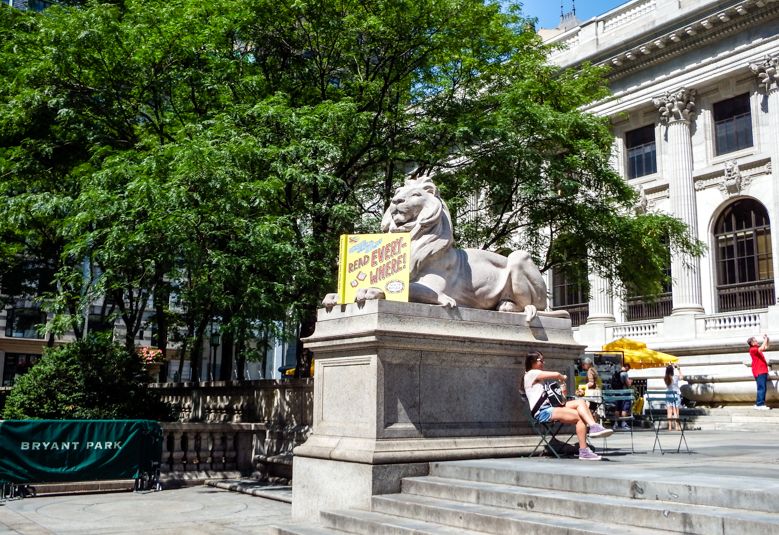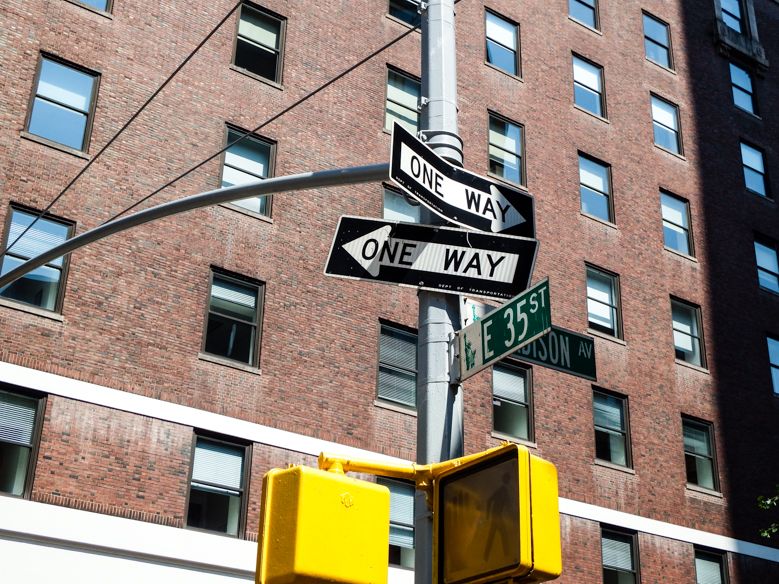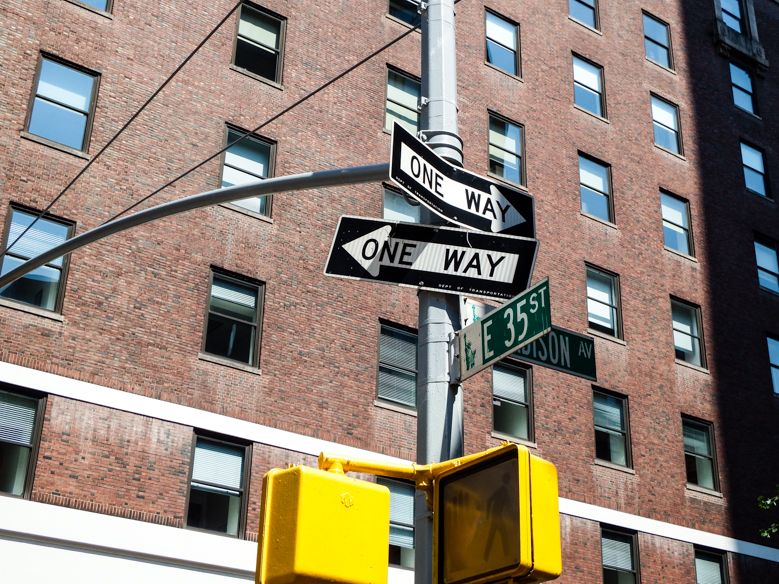 Our main plan for the day was to head to Brooklyn's Smorgasburg. We arrived a little before noon but the heat was already sweltering. Being from the south, I thought I could handle the 90+ degree weather but I don't know if it was the cement or what, but my body started to die a little. My stomach pained and my skin started to melt. But I powered on. Stopping at a couple of food vendors, the most delicious food I consumed that afternoon was the grilled cheese from Milk Truck Grilled Cheese.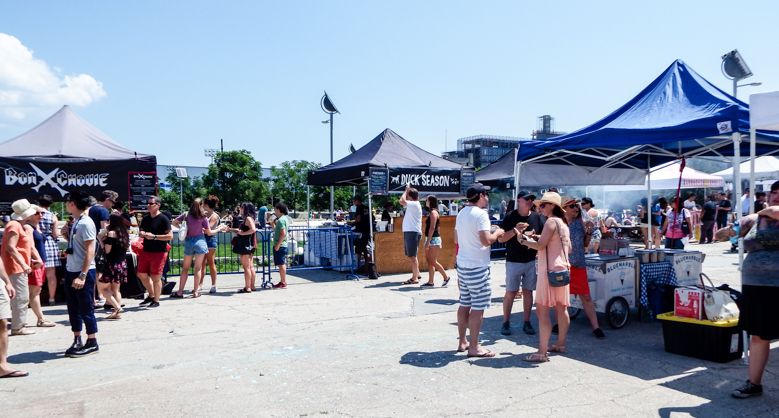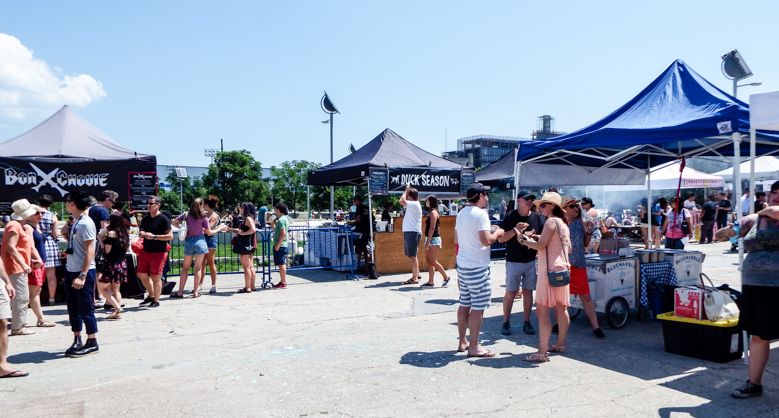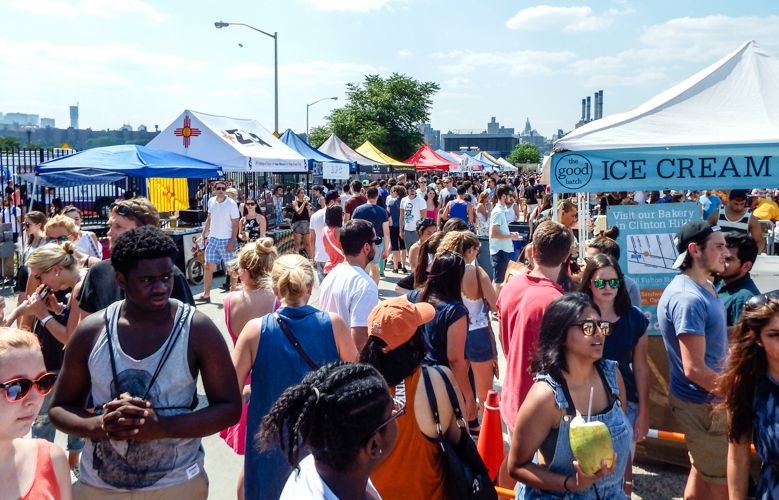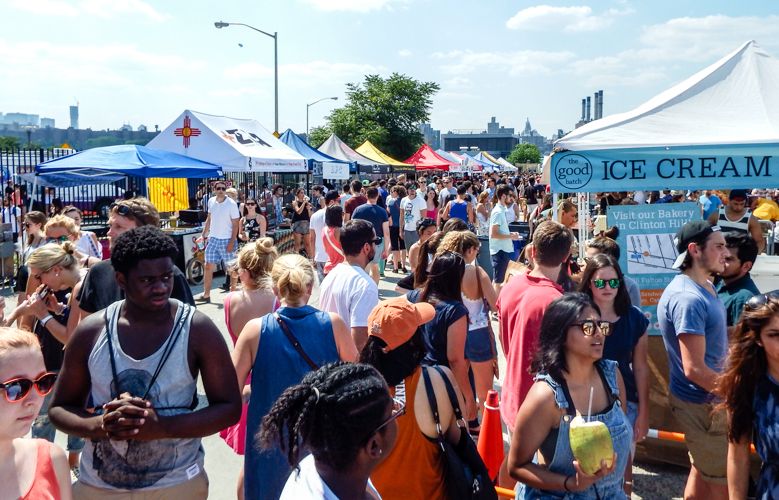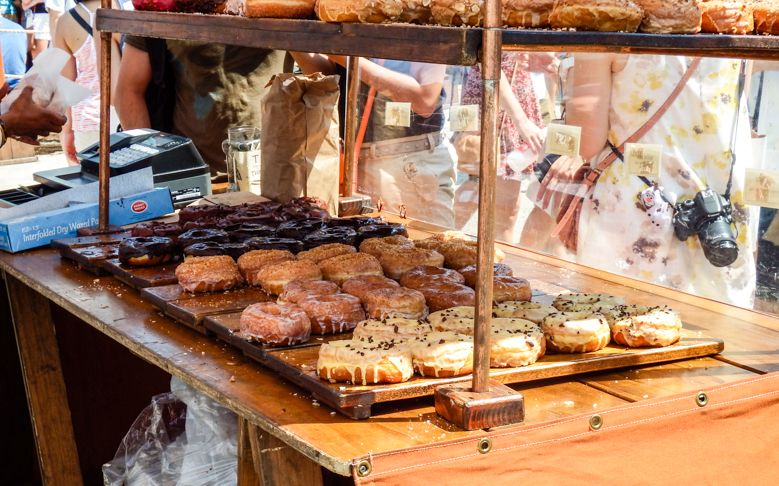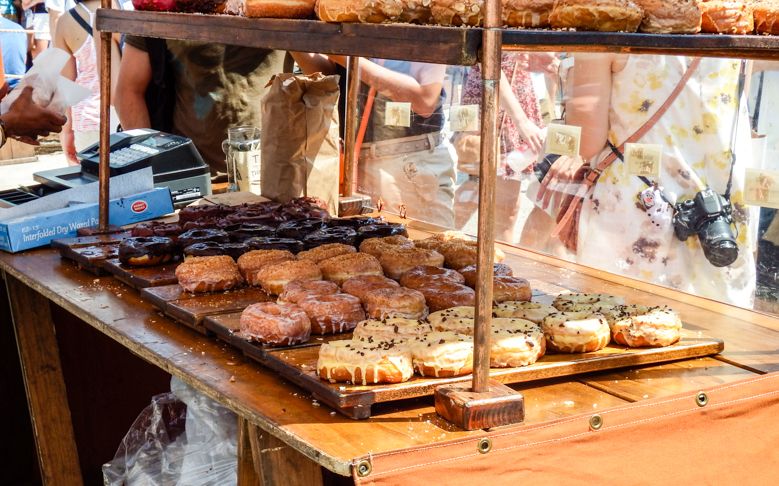 But soon the heat became too much for me. Huddled under one of the small bordering pine trees, I ate my grilled cheese and drank my slushy praying for one of the few clouds to bring some respite from the sun. But the universe answered my prayer in an unusual way. Discarded under the neighboring tree, was a block of ice.
Yes. A block of ice.
I blinked my eyes repeatedly and asked Jaclyn if the ice was a mirage. It was not. Stealing the ice block with no shame, I spent the next hour with my feet plastered to the top of it until we finished gorging ourselves on the food.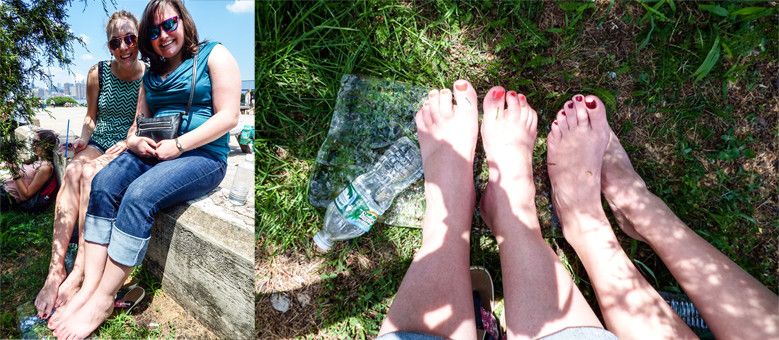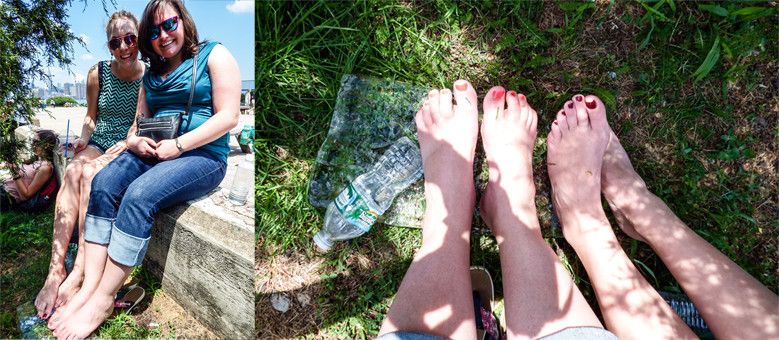 I had bonded with my ice block so much that by the time we decided to leave, I almost wanted to take it with us.
Our next stop was the Brooklyn Brewery but one look at their 2 hour+ line was a big NOPE. Instead we ducked into a nearby restaurant. My 2nd lunch involved a bowl of gelato, nachos, and a mimosa. Keeping it classy.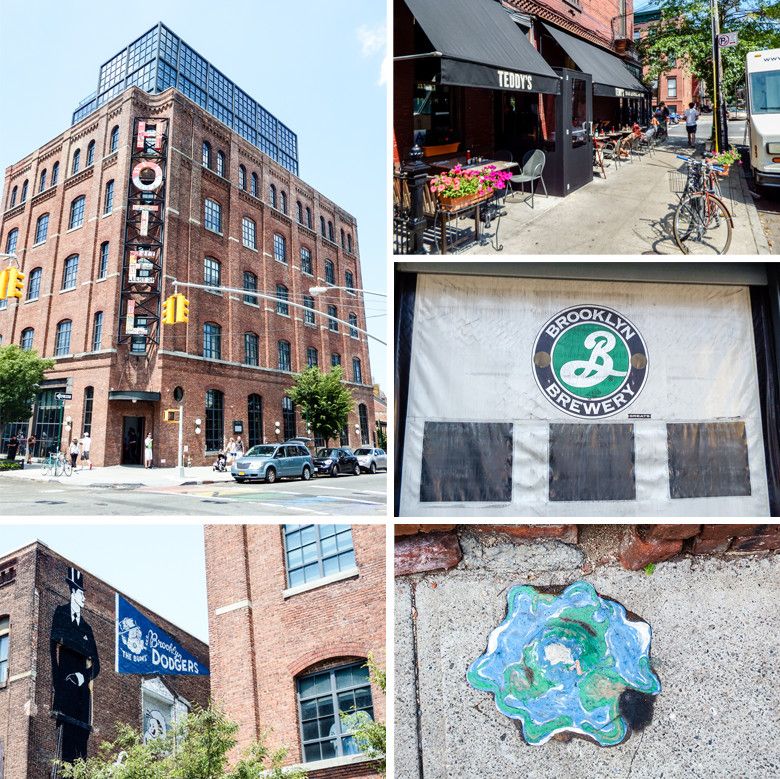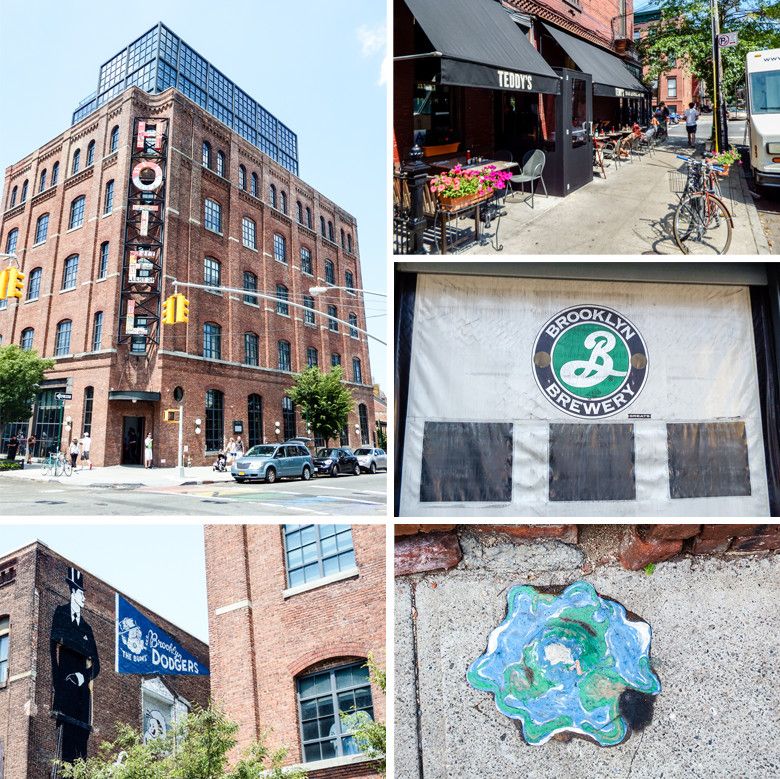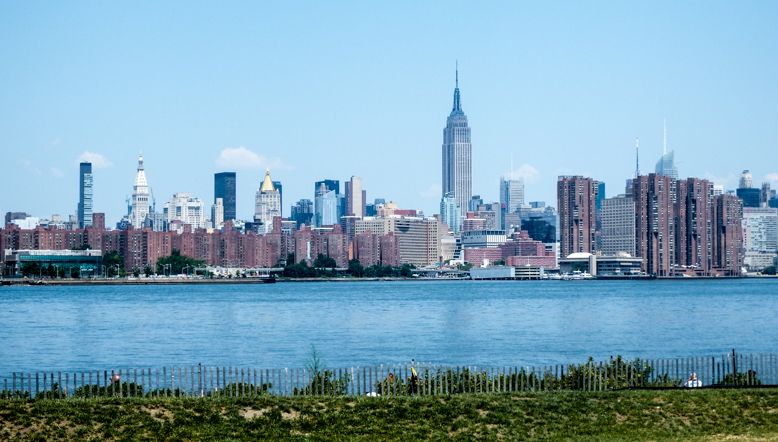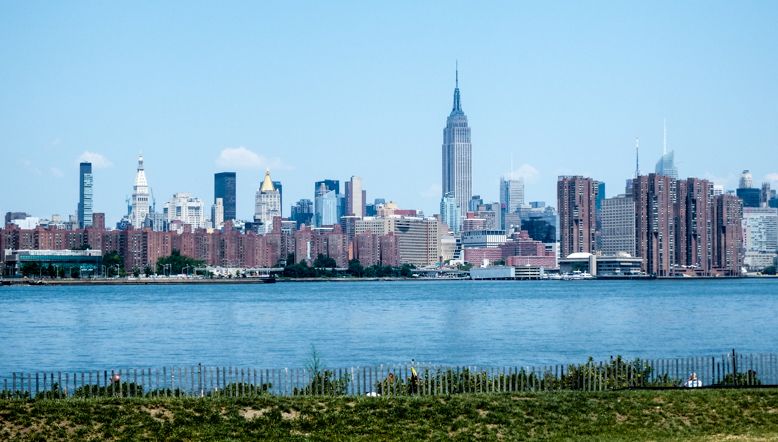 The rest of the afternoon passed quietly (since I was napping) and we started the evening with another meal – pizza at Angelo's. Not exactly cheap but still very good pizza and it served its duty well as padding for my stomach.
Next we grabbed drinks on Club Quarter's patio. Located on the 7th floor, the patio was far enough off the street that the noise was at a minimum. I enjoyed leaning back and relaxing in the night air.
From Club Quarters, we met up again with Andrew at a whiskey bar and enjoyed mingling with his friends. But we wanted – no needed – to dance. At 12:30am, we ventured next door to the Peter Dillon's pub to search for a nearby club/bar we could dance at. Talking to friendly strangers, we heard news of the Monarch – a rooftop bar with dancing.
But as we lingered at Peter Dillon's, waiting for Andrew and his friends, we chatted with the bartender – Sean from Ireland. Now, confession time. Irish men have one of the sexiest accents in the world. And my friends agree with me. So as we started to leave for Monarch he dropped a suggestion. We should probably go to The Mean Fiddler instead, he explained. He even went as far to tell us that he goes there on his nights off and loves it.
Damn him and his sexy accent because we ate it up. Now I should have realized, right there and then, that the Irish and Americans dance differently (at least in my opinion). We wanted hiphop. We wanted something with a bass. We didn't care about singing along or jumping around. And obviously that is not what Sean thought we wanted.
Regardless, we headed to the Monarch and took one look at the line before turning around. Bar hopping for the next hour, we became more and more convinced we had to give The Mean Fiddler a shot.
So into the cab we went. And when we pulled up outside of the pub, all hope was quickly lost. Now I like me some Billy Joel and Queen and loud, jumping people. But not that night. As Andrew pointed out when we left, an hour later, The Mean Fiddler was not a club – it was a hookup bar.
But as the clock was nearing 3:30am we decided to call the search off. Dancing, the way we wanted to dance, was not going to happen.
We awoke the next morning to a lazy and wonderful Sunday. We casually got ready and checked out. We grabbed brunch at The Smith in midtown and I fed my hangover with the Breakfast Pot Pie. I was craving biscuits and gravy that morning but the pot pie did not disappoint. A mix of sausage and vegetables mixed in a gravy like sauce covered with a puff pastry and topped with three eggs. I barely looked up as I dove in.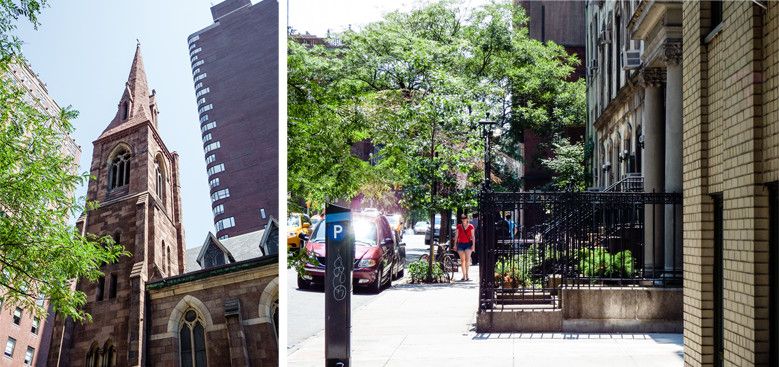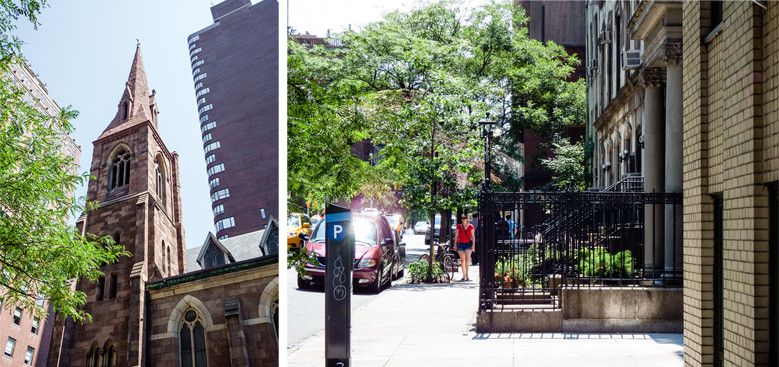 But far too soon, the girls had to catch their train and I needed to head back to the airport. With the last goodbyes, I was left alone with just my bags (and a bottle of Pepto).
The weekend was incredibly short but amazingly awesome. And though some of that was probably due to the city itself, sometimes, you know, it's not about where you are.
Sometimes it's about the people.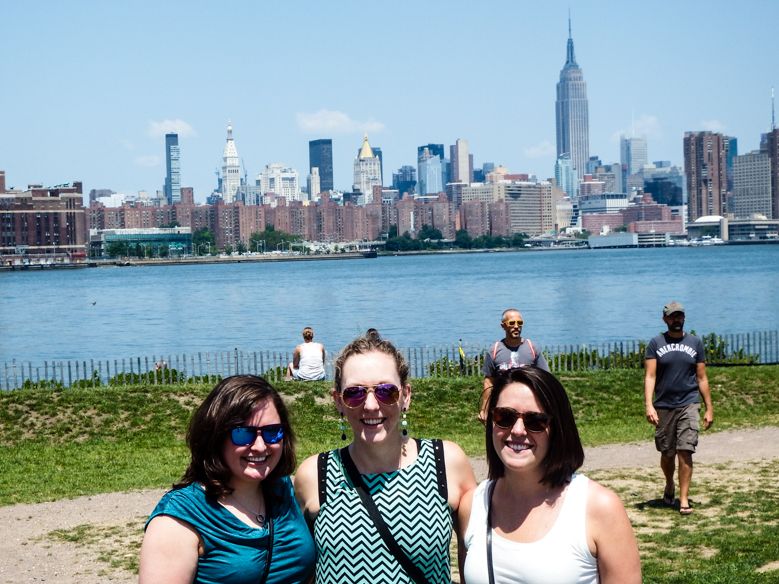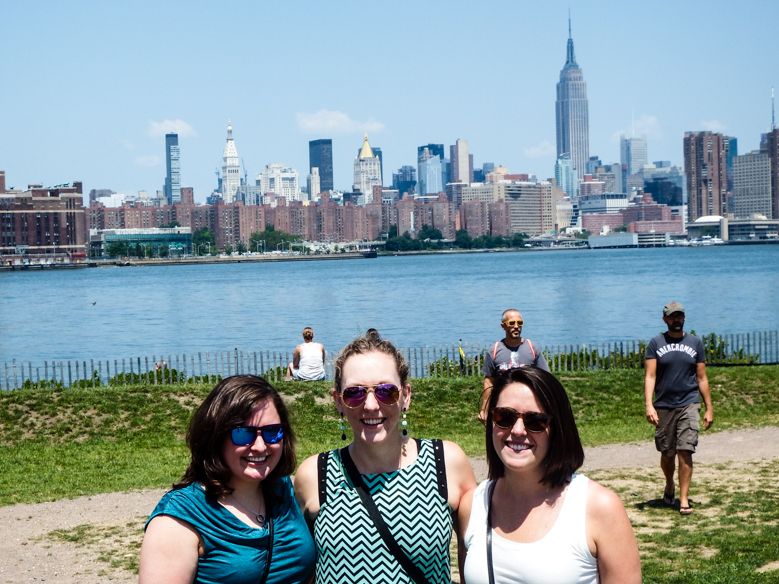 [title type=special-h3 color=#555555 class=lauraquestion]What's your favorite city to visit with friends?[/title]