You see, there's just this thing about Georgia. It's beautiful. Old. Mysterious. And haunting even. But there's something else. Something I knew the moment I arrived. I could just sense it. Georgia's coast just feels southern.
Sure I live in South Carolina, but there's a remarkable difference between the two. South Carolina seems newer and more modern. Especially since I live in the upstate and away from the coast and lowcountry. But Georgia? Georgia's coast was like how I imagined the south was. Small, sleepy towns. A slower pace. A sense of place. I didn't think these feelings existed anymore outside of fiction. I thought that south had disappeared.
But it still exists. And I had the amazing luck to experience it this past Labor Day while touring Georgia's beautiful coast over five days with my sister. And though the trip didn't go exactly as planned (more on that later – but you can thank Hurricane Hermine), the trip gave me a glimpse into what this state has to offer.
St Marys. Small and quiet. The gateway to Cumberland Island. Jekyll. Newer, but with hidden charms and sea turtles. And then Savannah. What I forever will think of when I think of a southern city.
And so, I thought I would let my photos show you what I mean. Here are 20 of my favorite photos of Georgia that, I hope, will give you a sense of what it's like along it's glorious coast.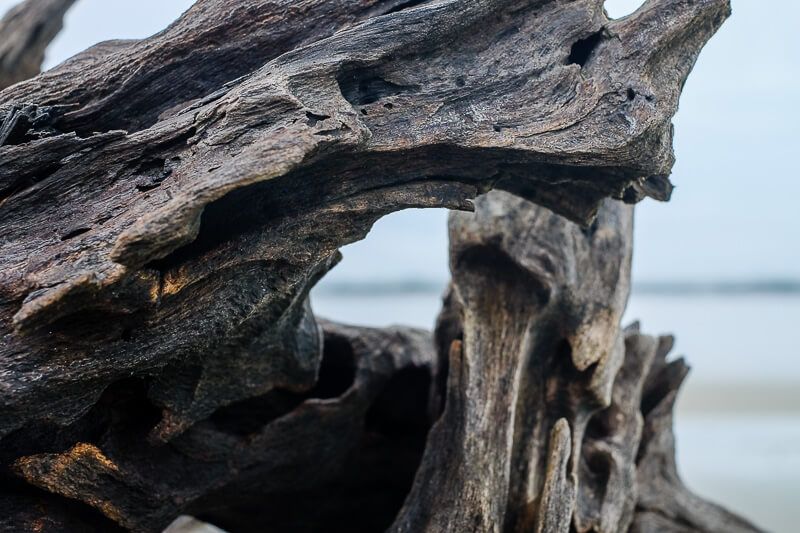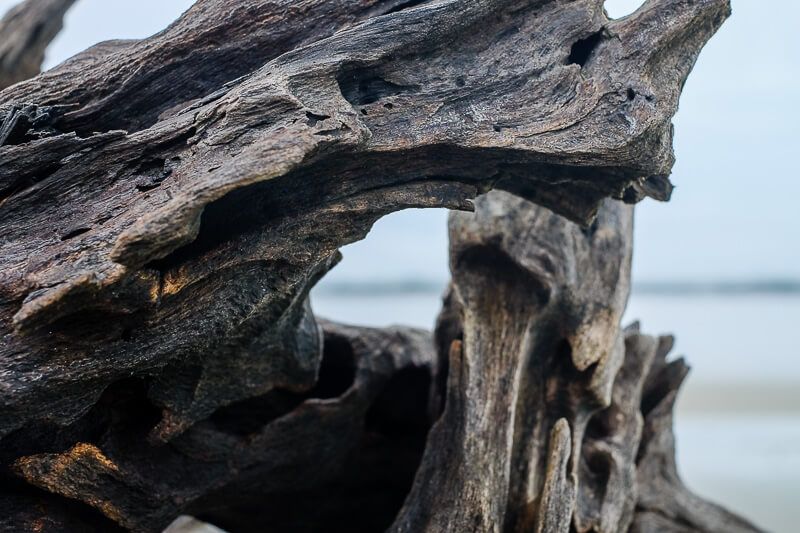 ---
St. Marys
We started in St. Marys – coming in late one night. Our original plan had been to spend the next day on Cumberland Island – to see the wild horses – but alas Hurricane Hermine had made other plans for us. The island and park were closed.
Instead we wandered around town and enjoyed the wonderful quirkiness of the Riverview Hotel. Each room was uniquely decorated and its own. A second floor balcony complete with rocking chairs overlooked the main intersection in town. The on-site restaurant featured alligator (though go early or they could sell out). And the owner's friendly pets had the run of the first floor.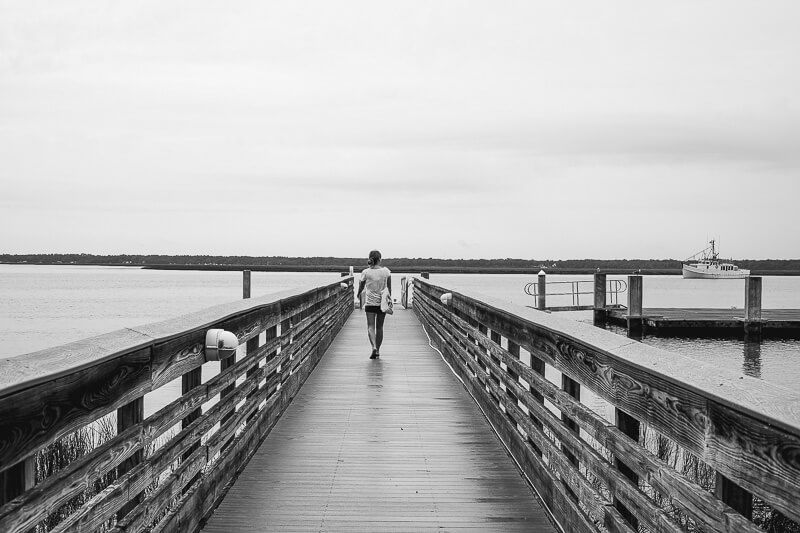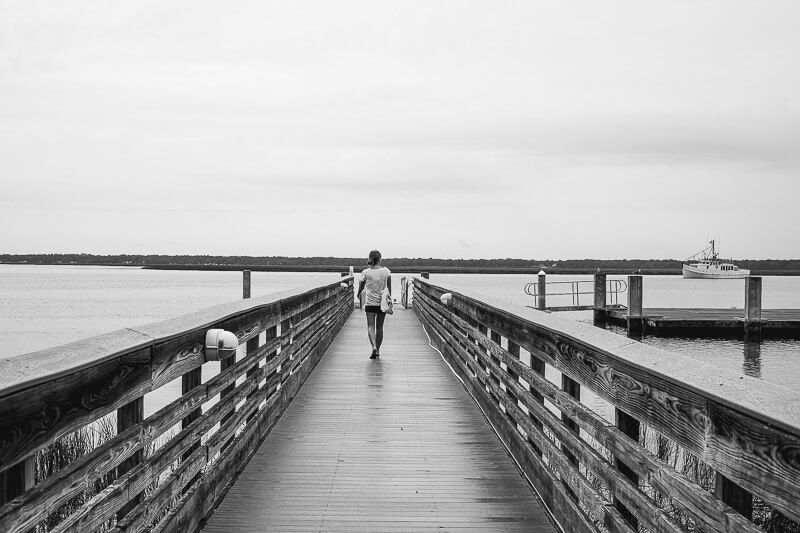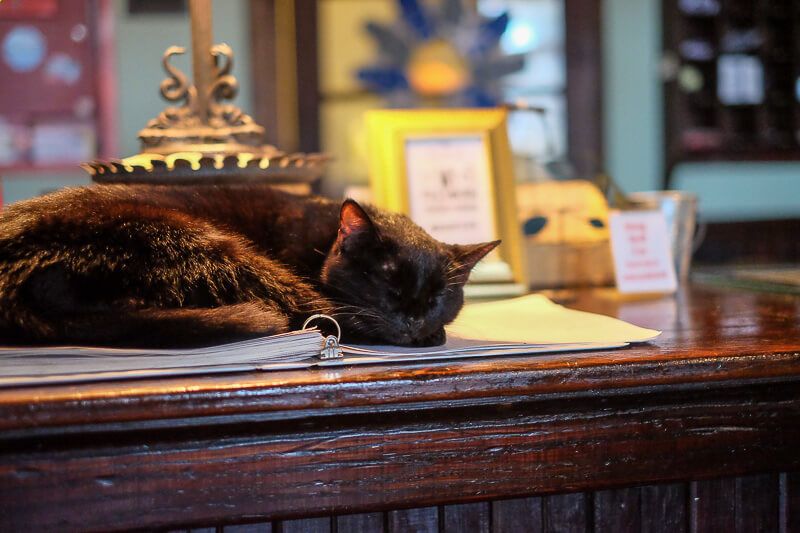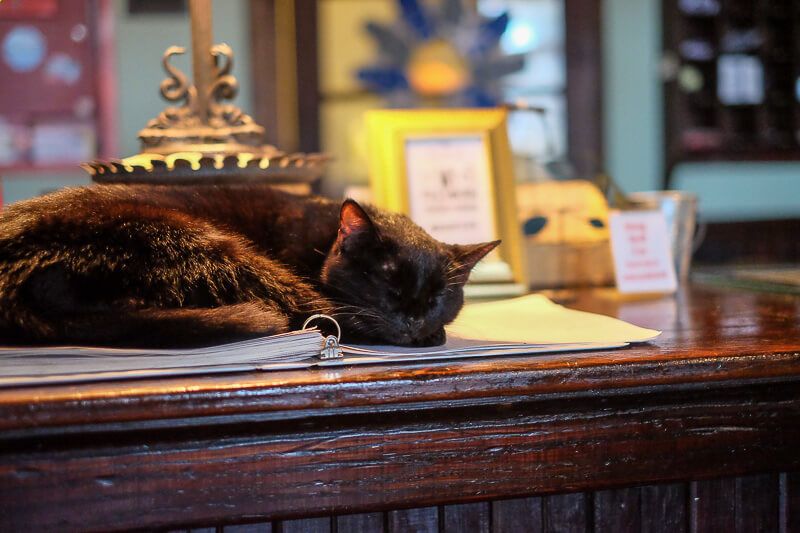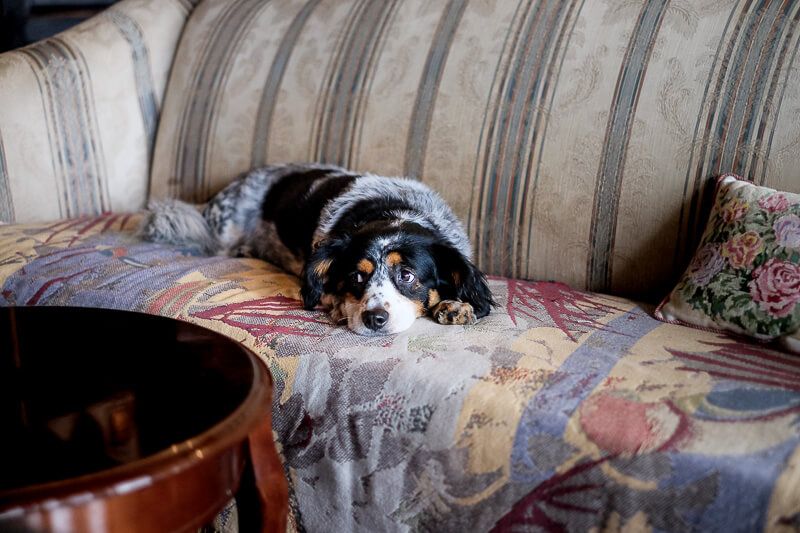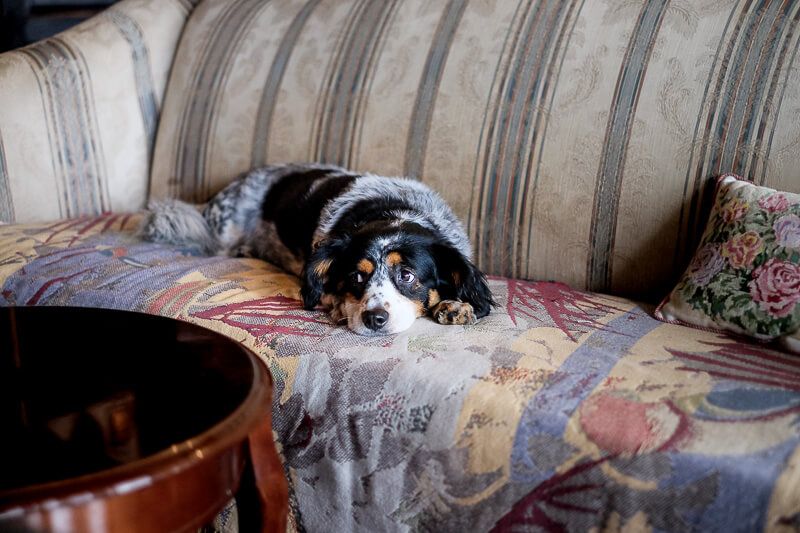 ---
Jekyll Island
Since Cumberland Island was closed, we headed for Jekyll instead. A small community with its own entrance fee, Jekyll seemed to have more going on.
We headed straight for Driftwood Beach. Though the amount of driftwood can vary here, you can find beautiful, dead trees gathered together on the white sand.
Then we took the long way around to the Sea Turtle Center, and stumbled upon the ruins of the Horton House. And though there's not much left of it, we could begin to make out the oyster shells that were used to build its walls.
Lastly we headed to the Sea Turtle Center so I could give my sea turtle obsession another fix.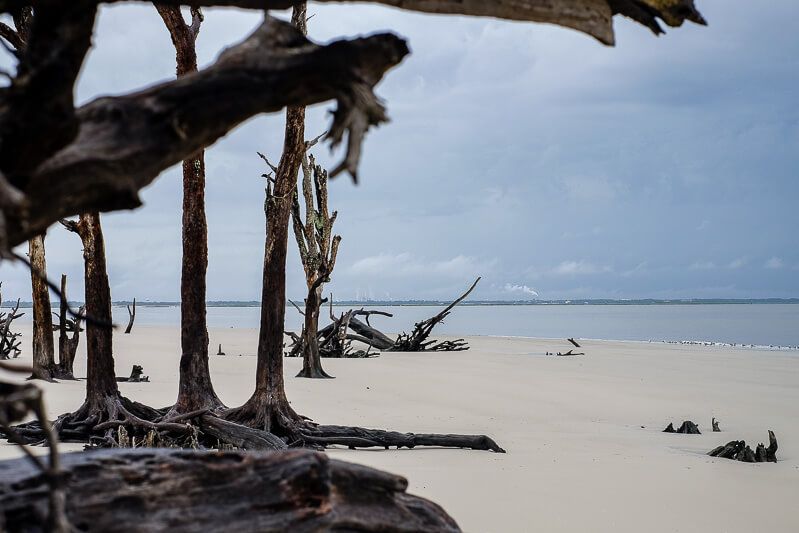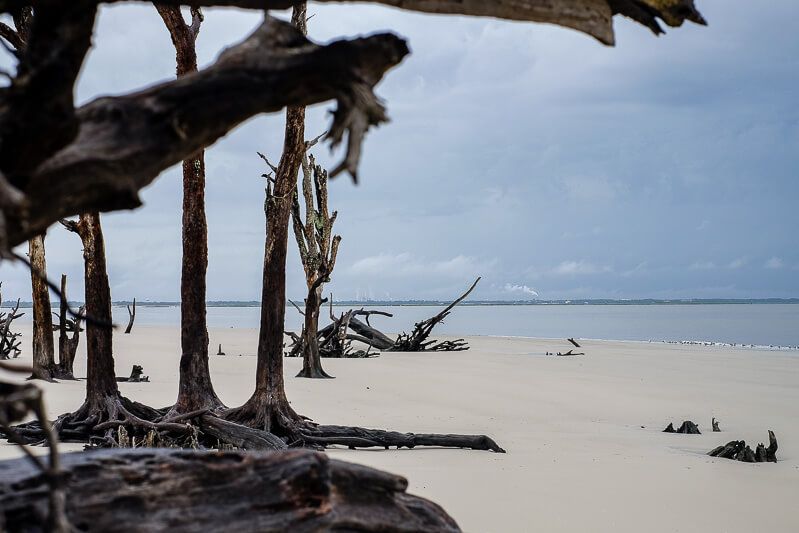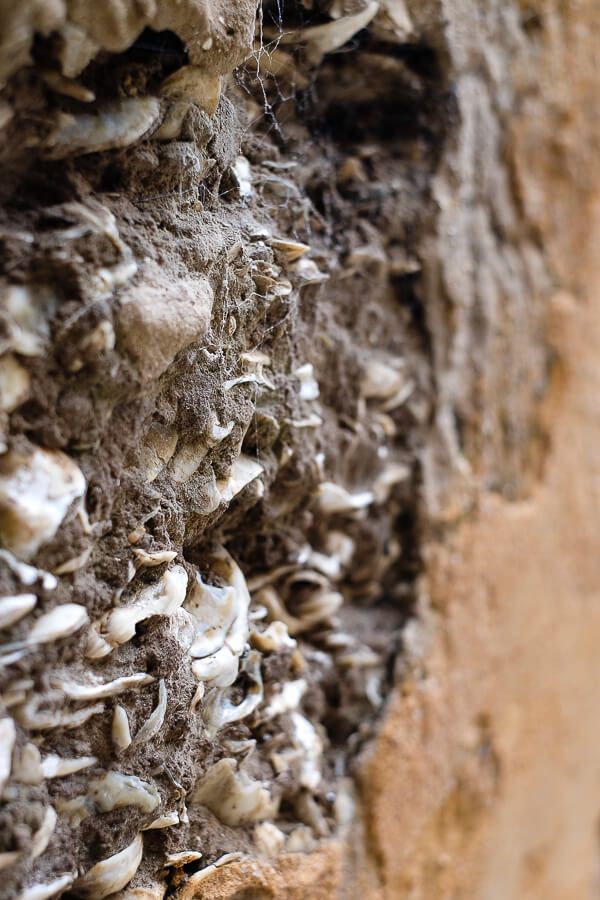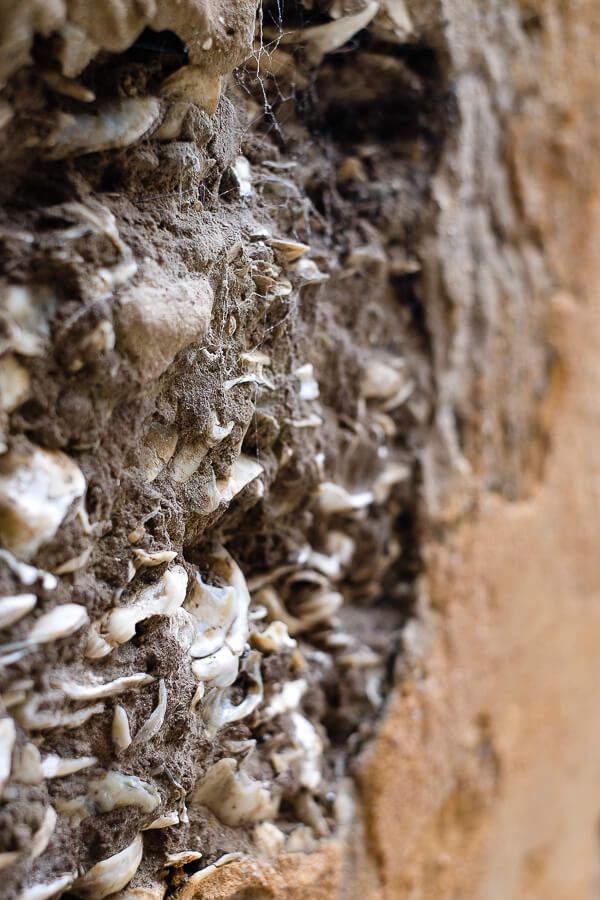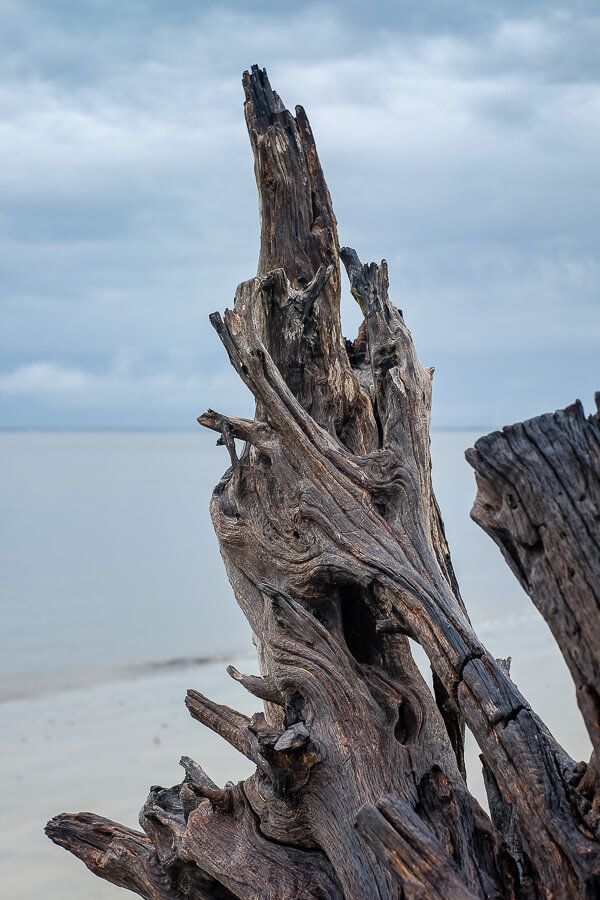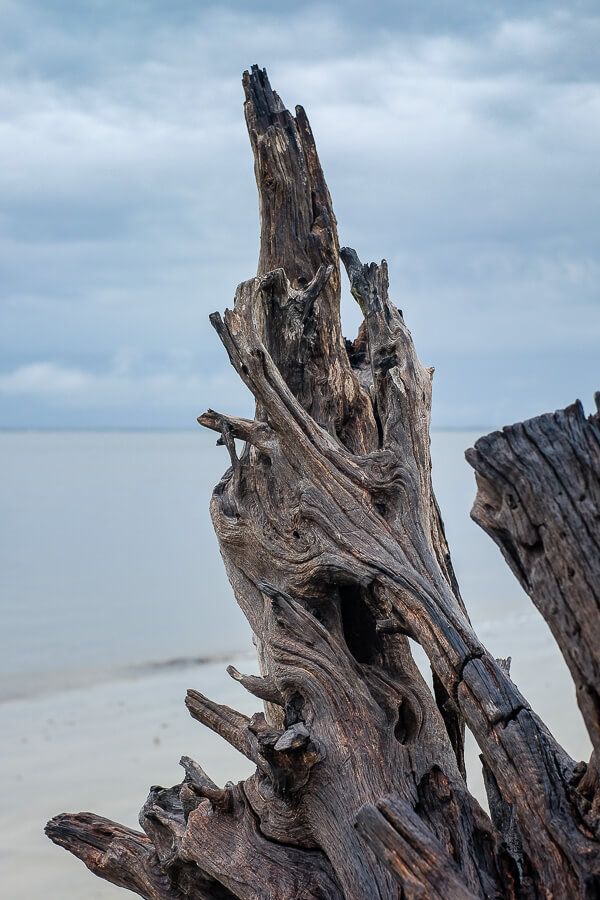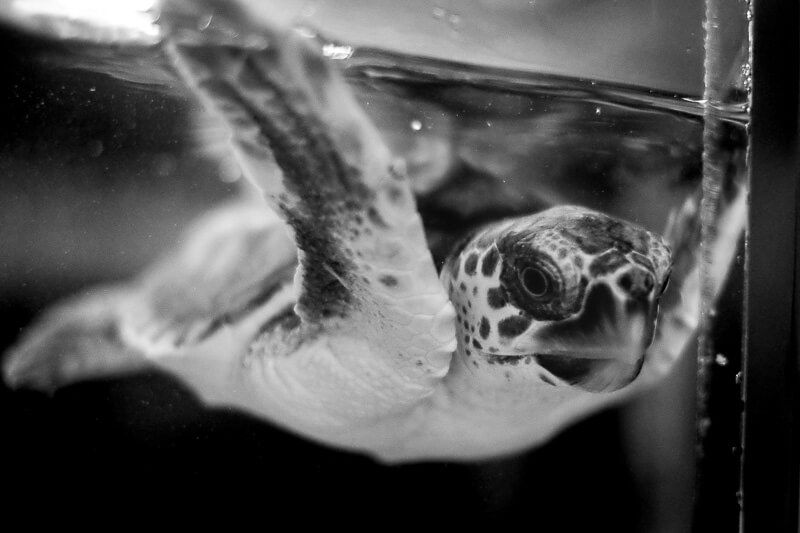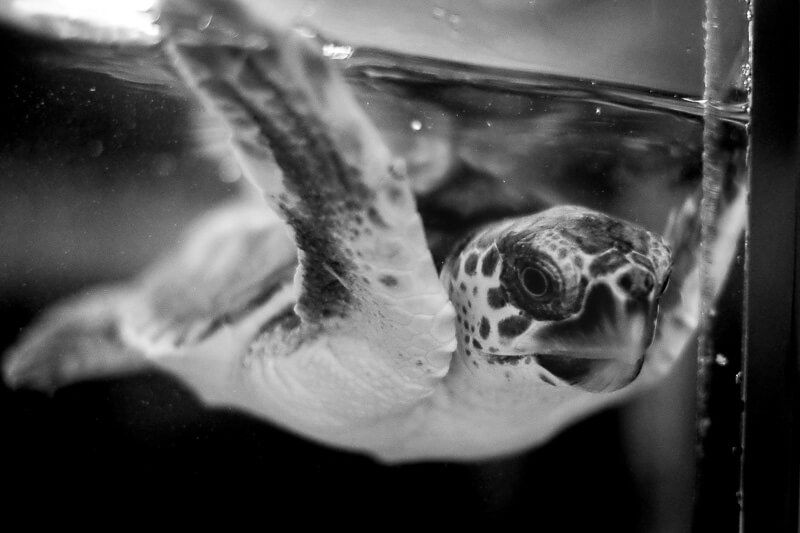 ---
Savannah
That night we headed to Savannah to weather Hurricane Hermine's passing. But three beautiful days would follow it. And though I plan on giving a more thorough look at our long weekend in this city, here's a glimpse.
We peeked down the entrance of Wormsloe's drive, explored Savannah's tree-ladened squares, toured the Davenport House, ate both southern and international food, discovered the city's haunting past on a ghost tour, and walked among the dead at Bonaventure.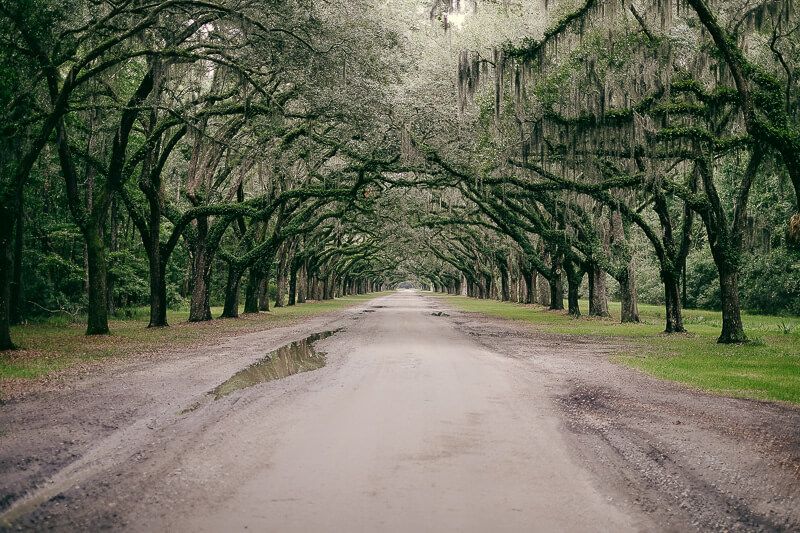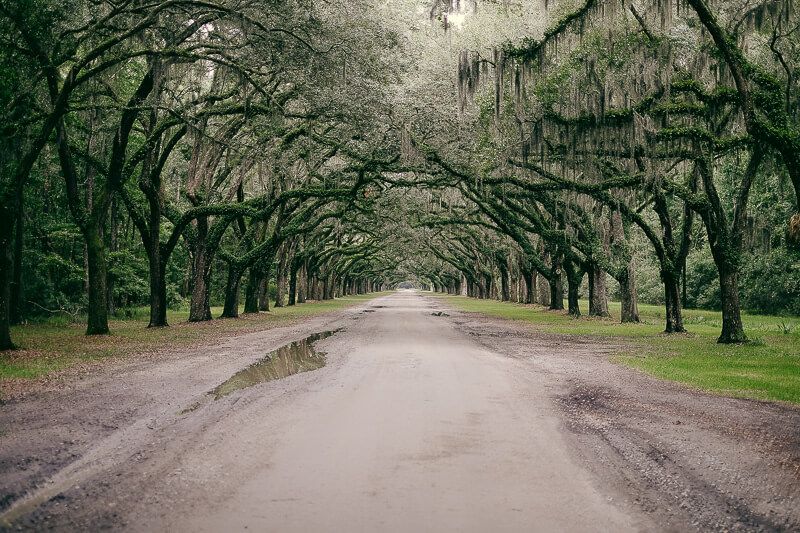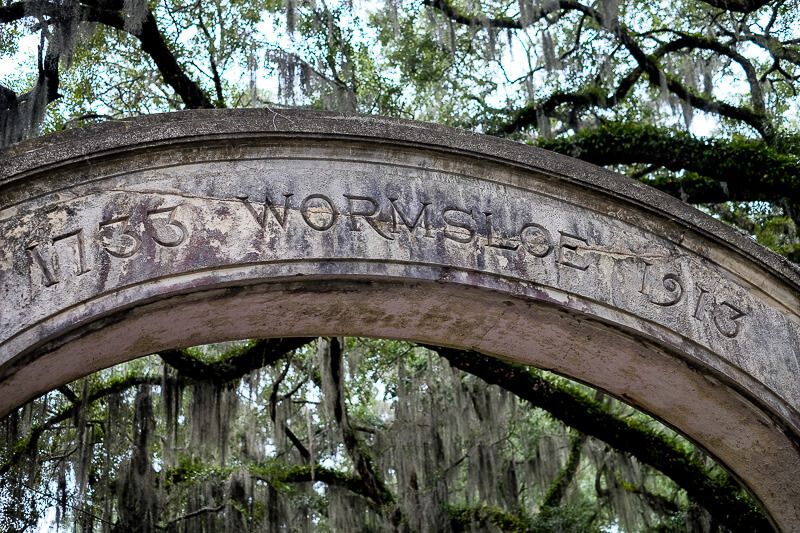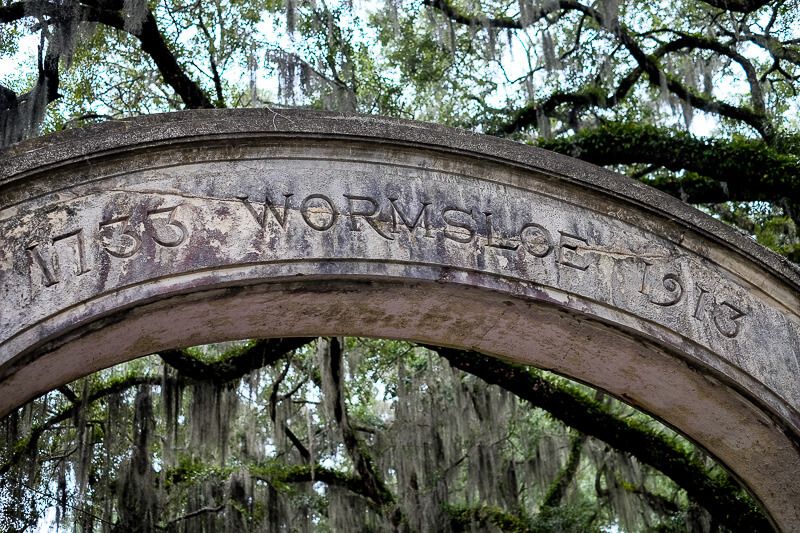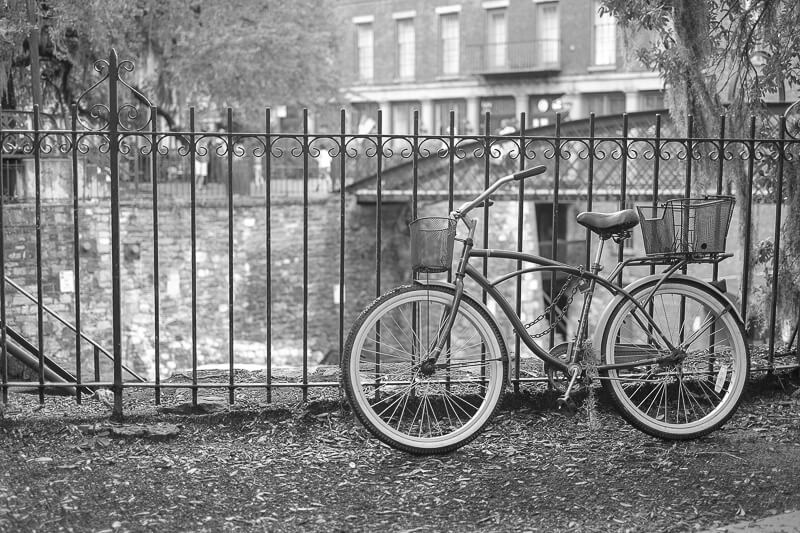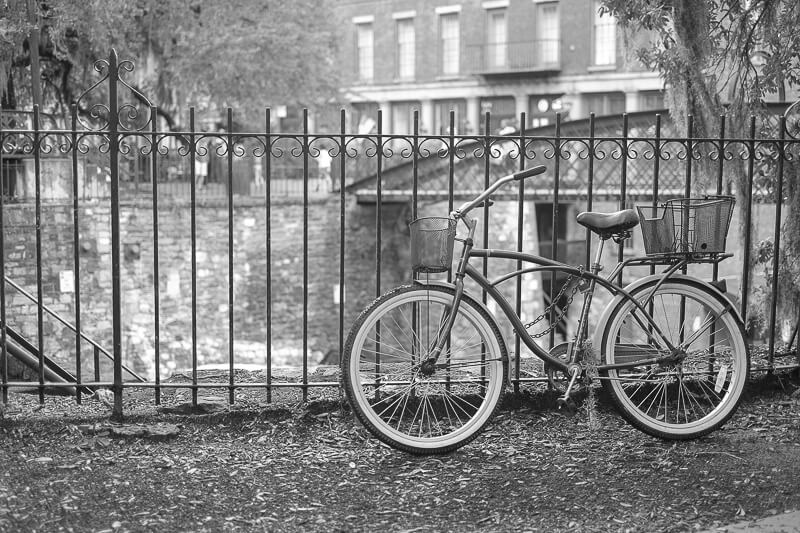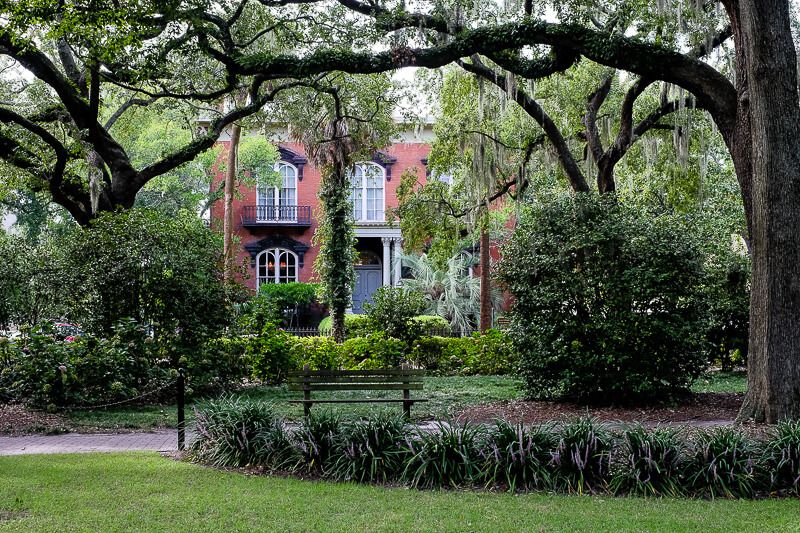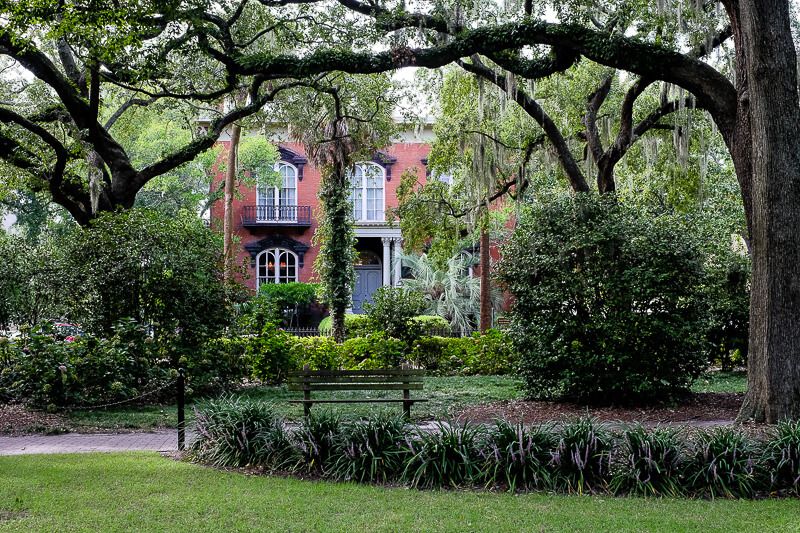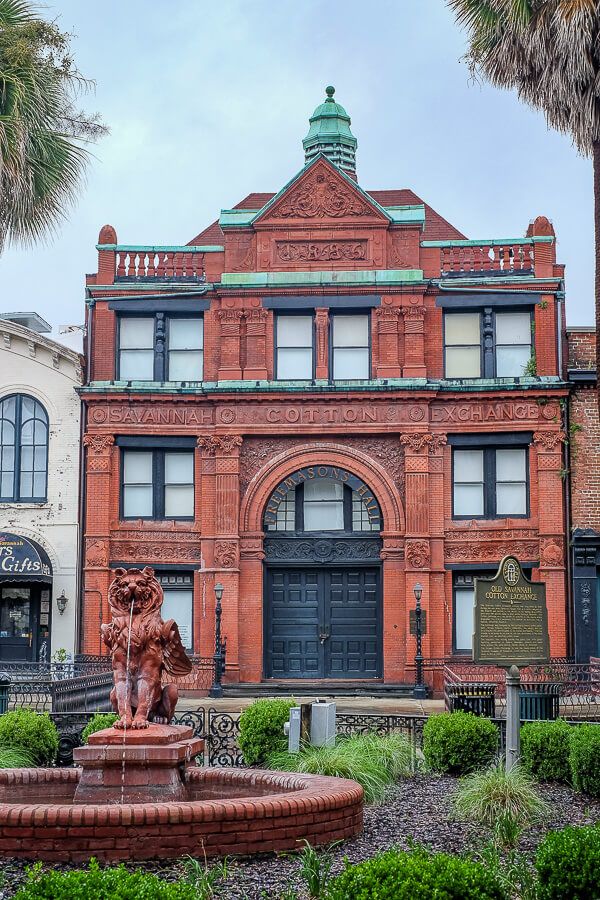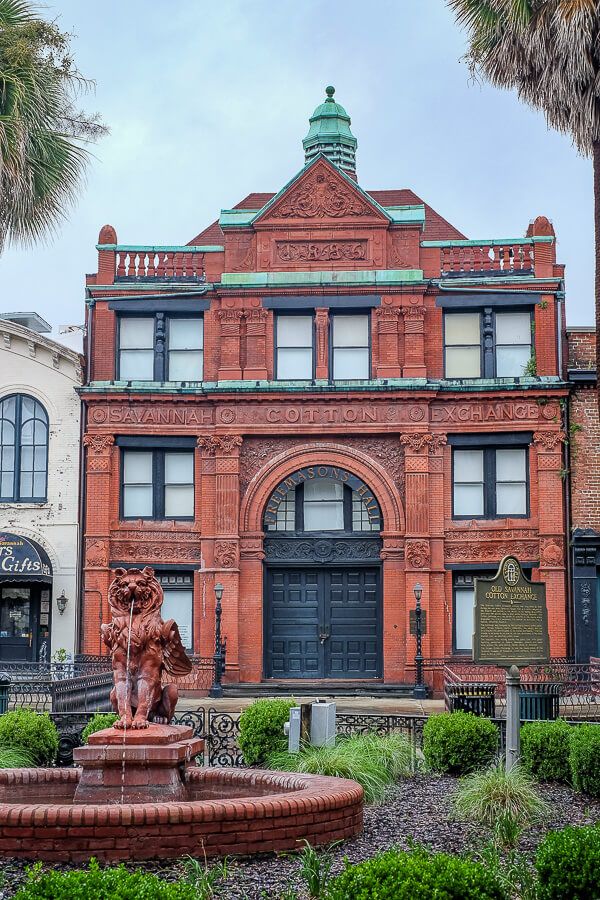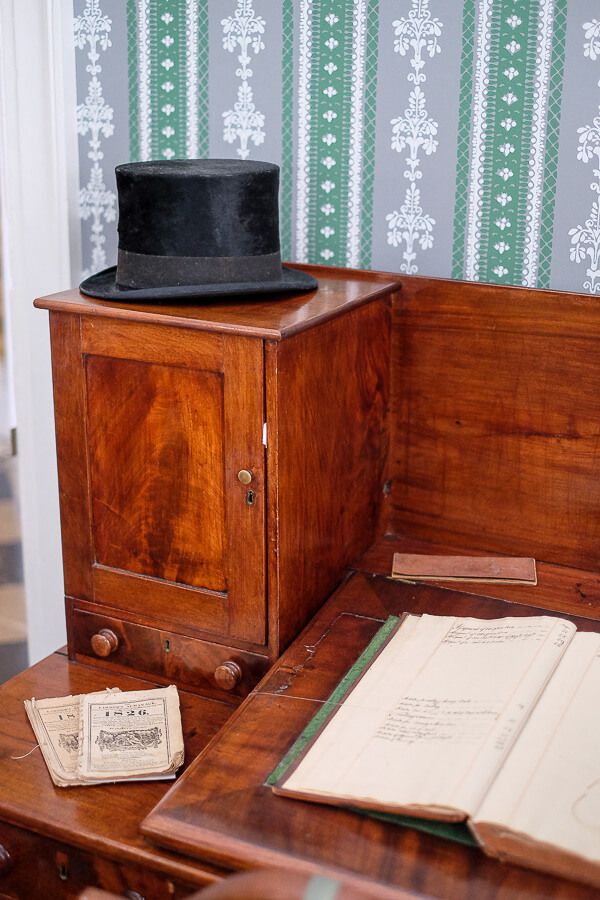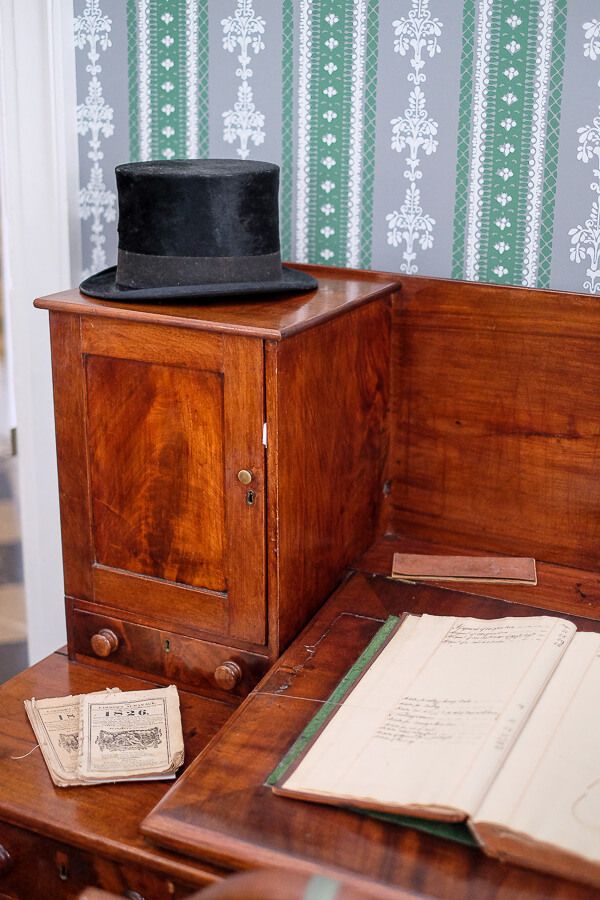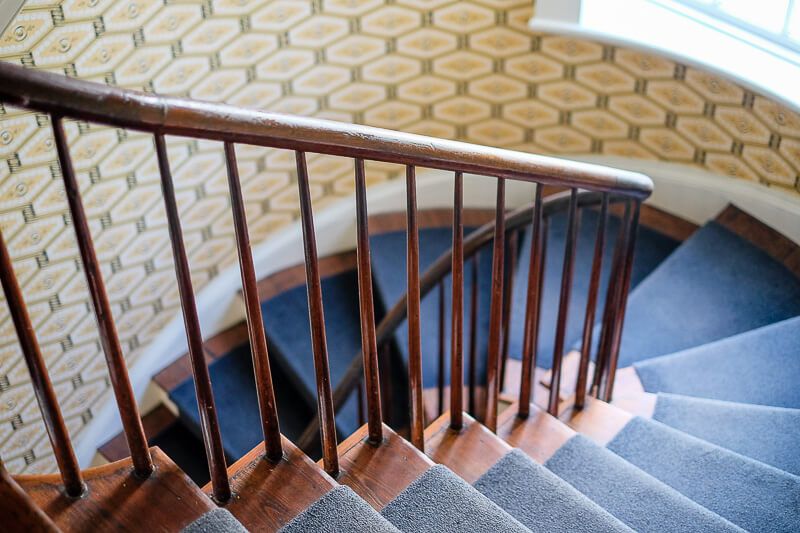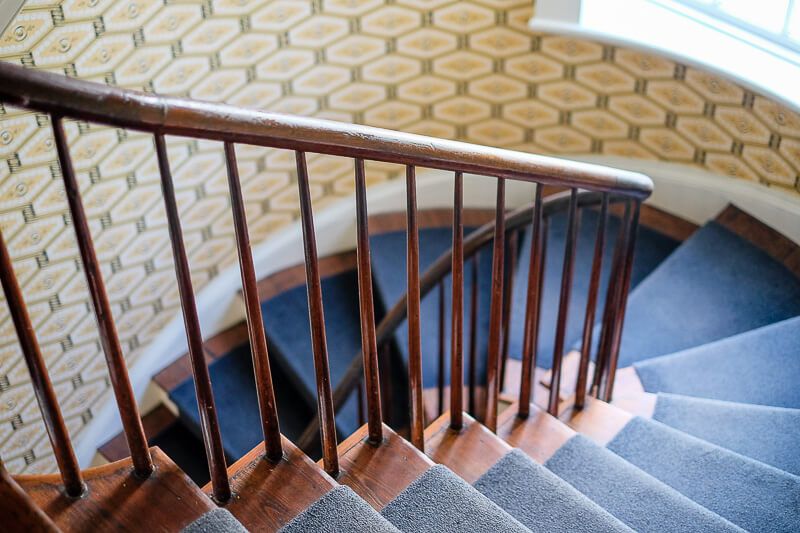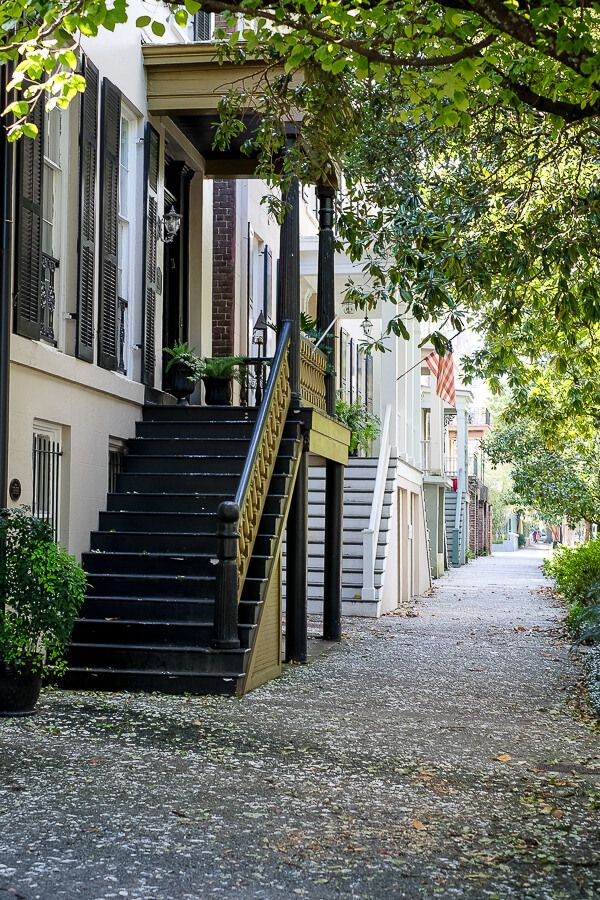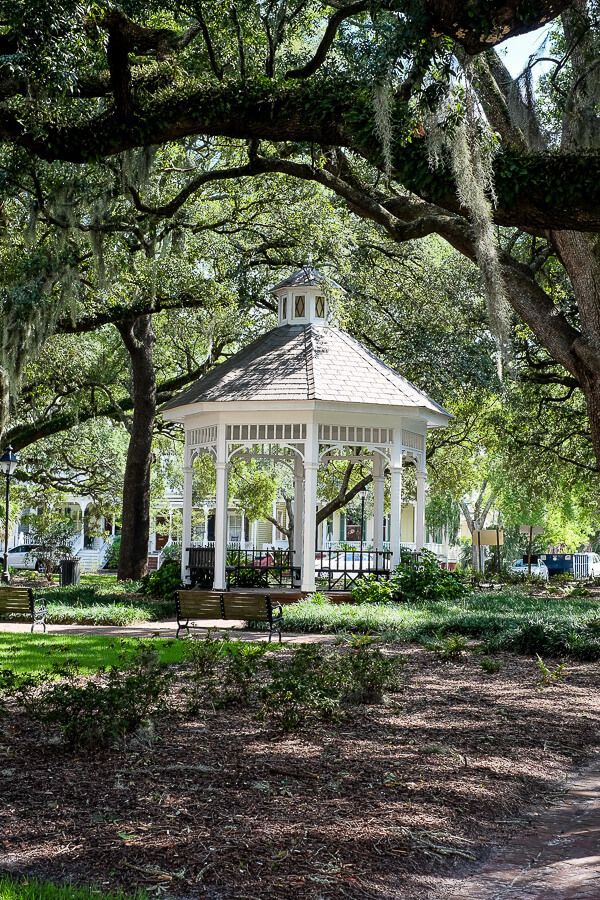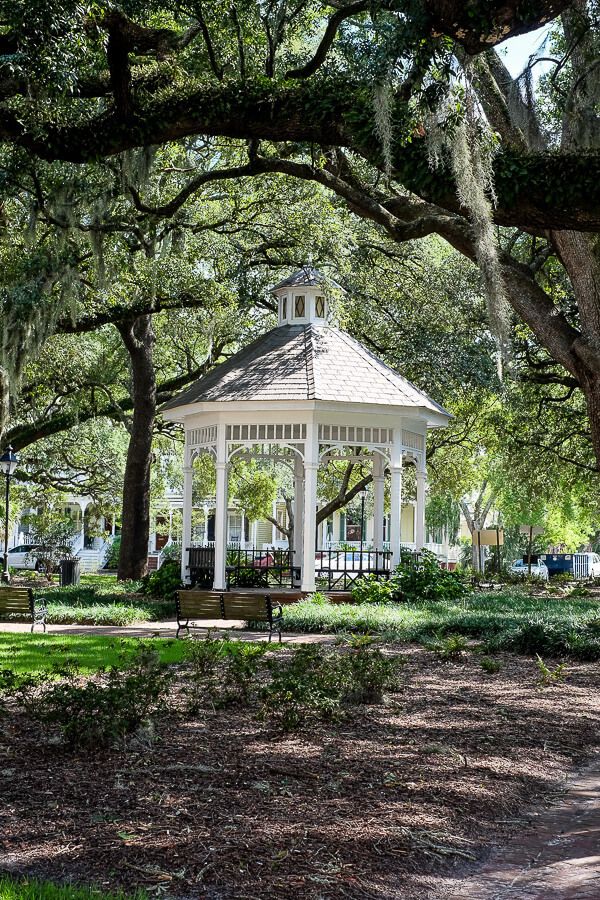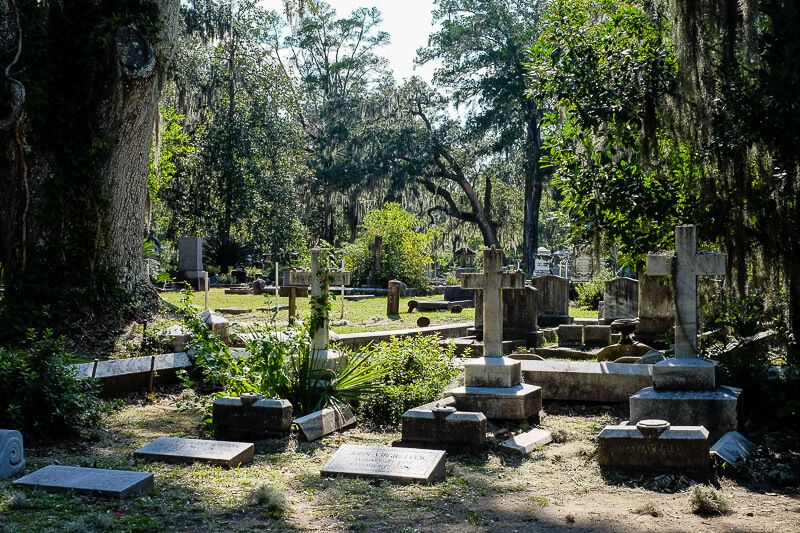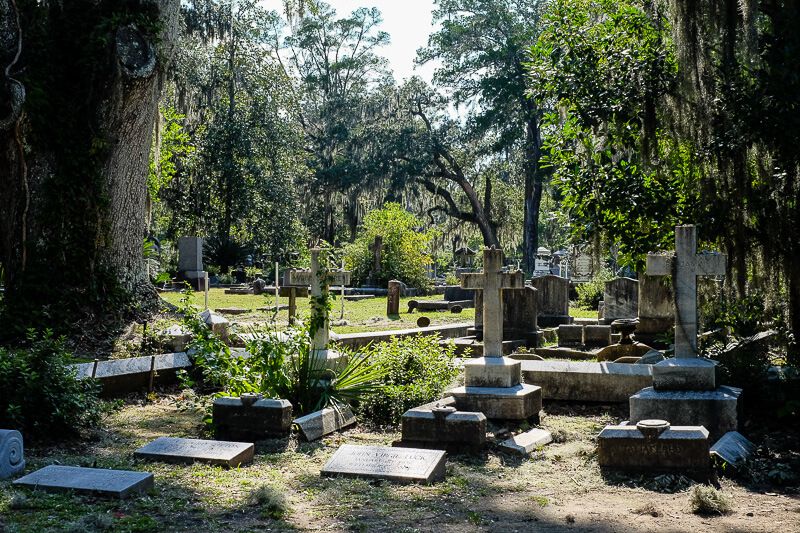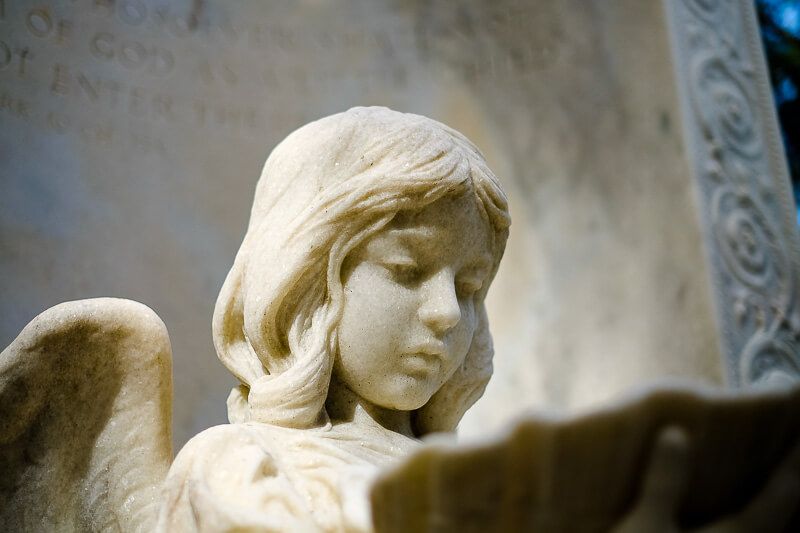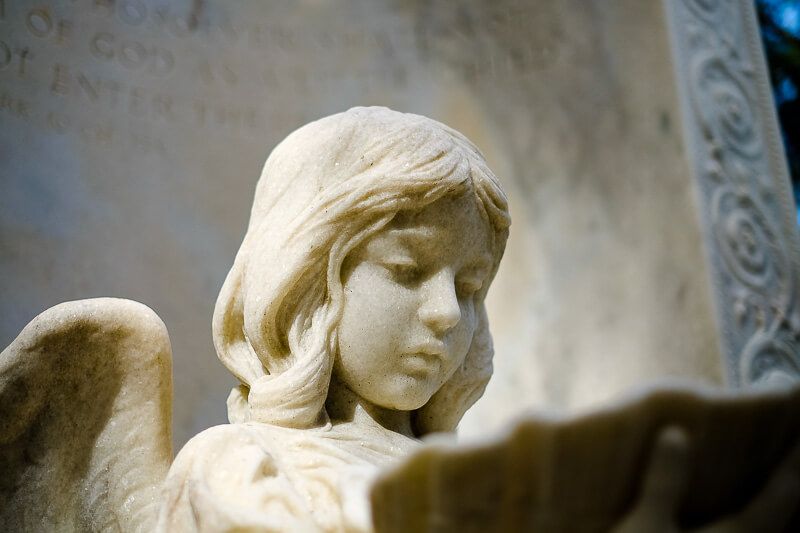 There you have it. 20 photos of Georgia. A glimpse of its coast through three of its towns. An area I could see myself going back to and just being in. Taking it slow. Enjoying the sights and smells and sounds. Experiencing what it would be like to live there. Because, as I mentioned above, I knew this almost instantly:
If you want the south, you can find it here – along Georgia's coast.
Do these photos make you want to visit Georgia's Coast?