If there was one town in Portugal I had to go back to right now and live in for 6 months, I would probably pick Porto. It wasn't as sunny as Lagos or had as much stuff to do as Lisbon. But there was just something about the city. Maybe it was the hills. Or the food. Or the people. Or the port.
Something about Porto just called to me.
And sadly we had only scheduled two nights in the town. And though I said this about every place in Portugal, I really meant it in Porto. I wish we had just a couple of more days.
But alas, two nights it was.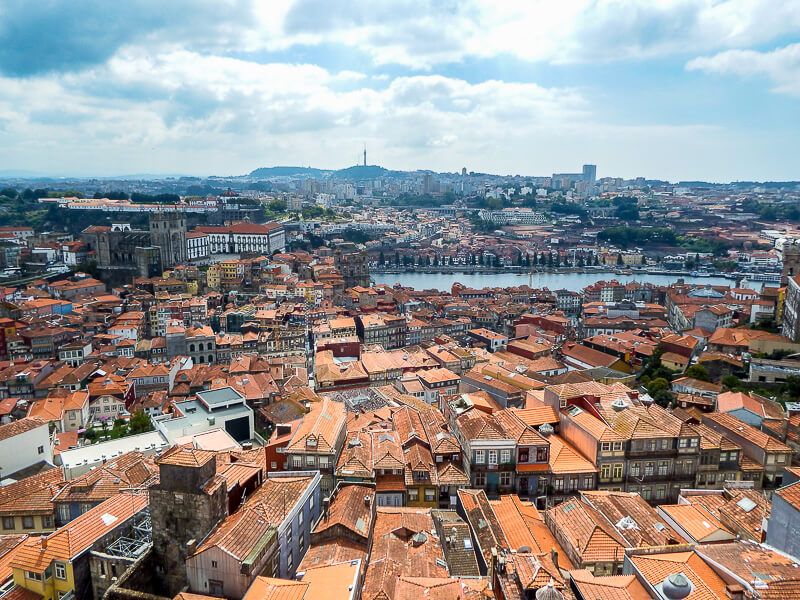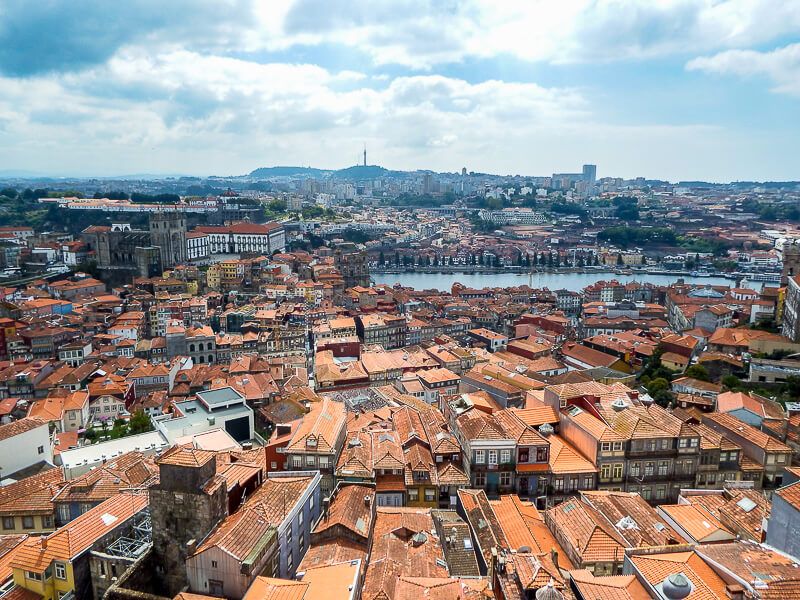 We arrived in the early evening on Wednesday and left around noon on Friday which equated to just over 36 hours in Porto. And with so little time we mostly spent our days and nights wandering around the town, eating and drinking as much as we could. In fact, we crammed so many restaurants into our stay, I wrote a post listing my favorites.
But until then, I'll leave you with a few of my favorite non-food experiences from Porto.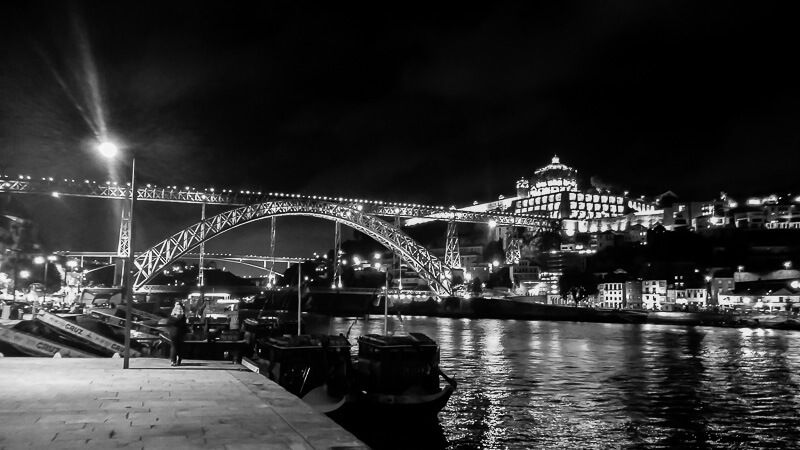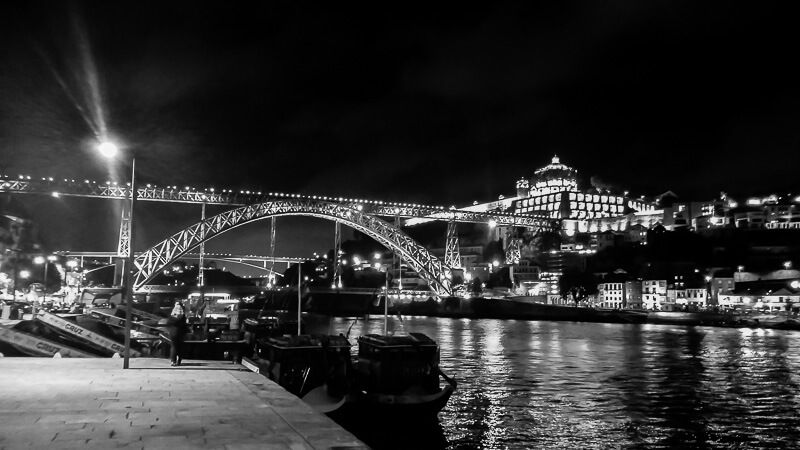 ---
Story 1: Just a Little Bar
The first night, after checking in, we headed to the waterfront and wandered the Ribeira for a couple of hours taking in the nightlife and the city lights. And after closing down a restaurant – we were still eating dessert as they packed up the tables around us – we headed up the hill, stopping in a little bar (As 7 Maravilhas) on the way. Here we tried Portuguese craft beer and bonded with the German bartender (who thought we were British – the dream!). It was one of those places I could see myself coming back to often if I lived there. And I love those types of places.
---
Story 2: Intimacy at the Clerigos Tower
The Clérigos Tower (the highest point in Porto) was our first stop on the morning of our full day in Porto. And I was excited to see Porto from above. But be warned, it's an intimate experience.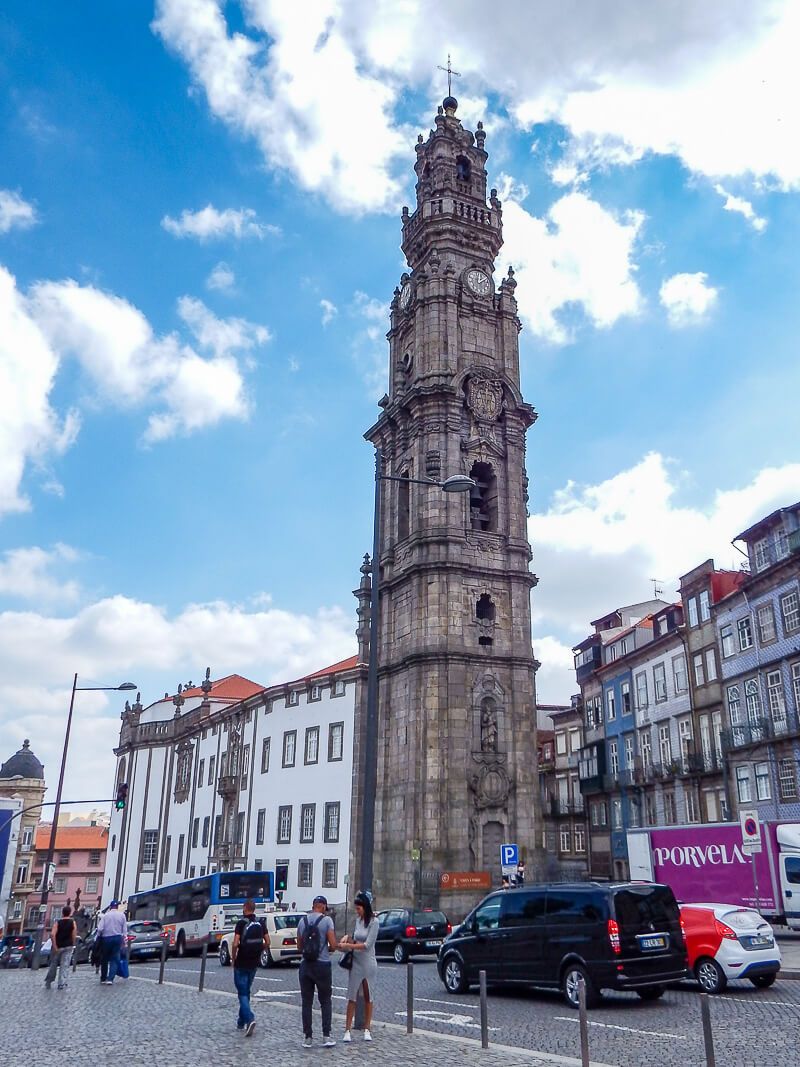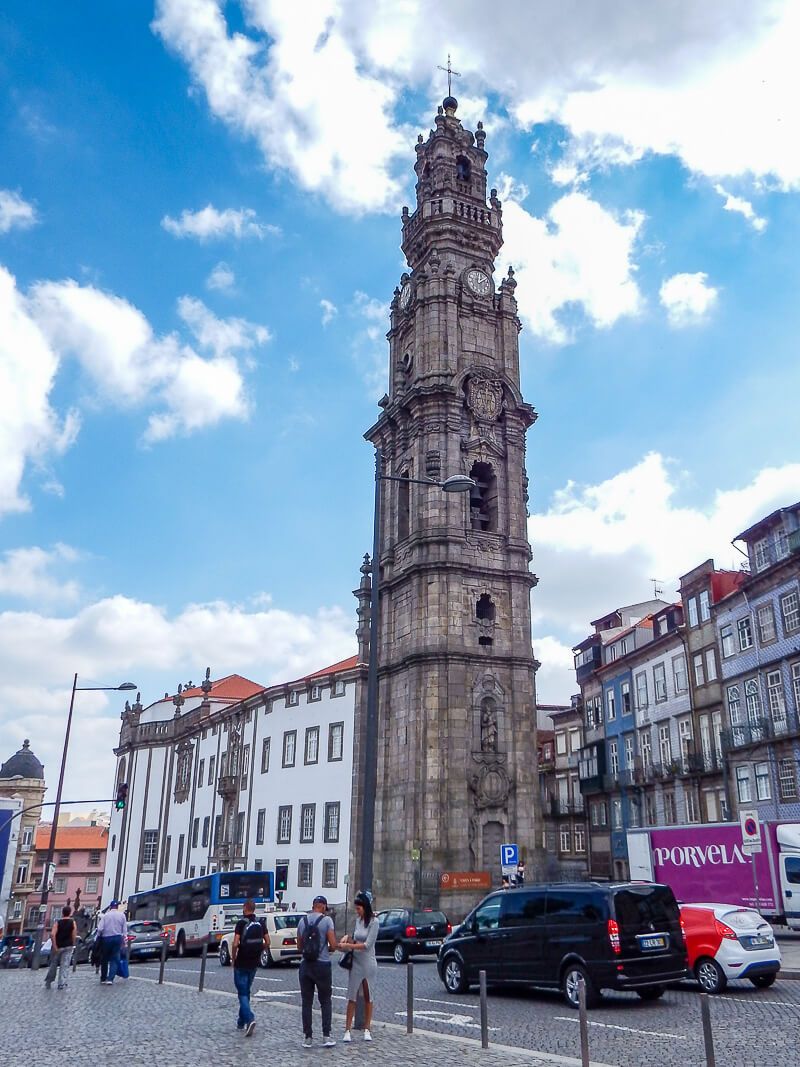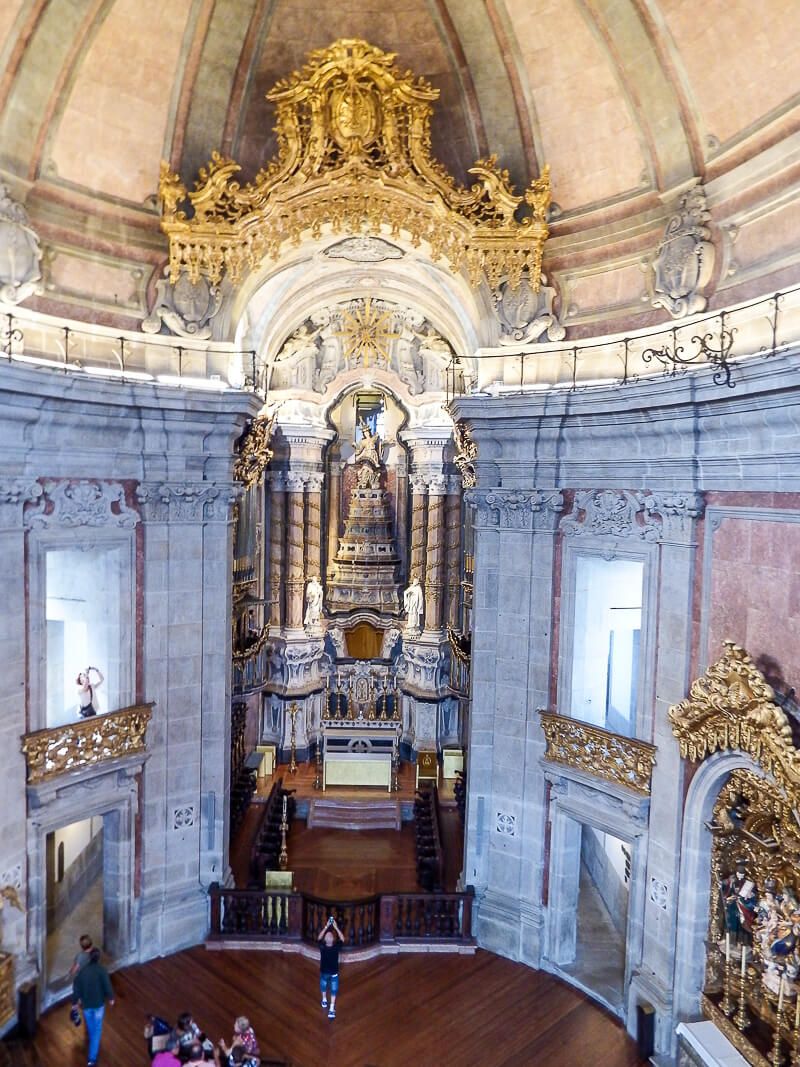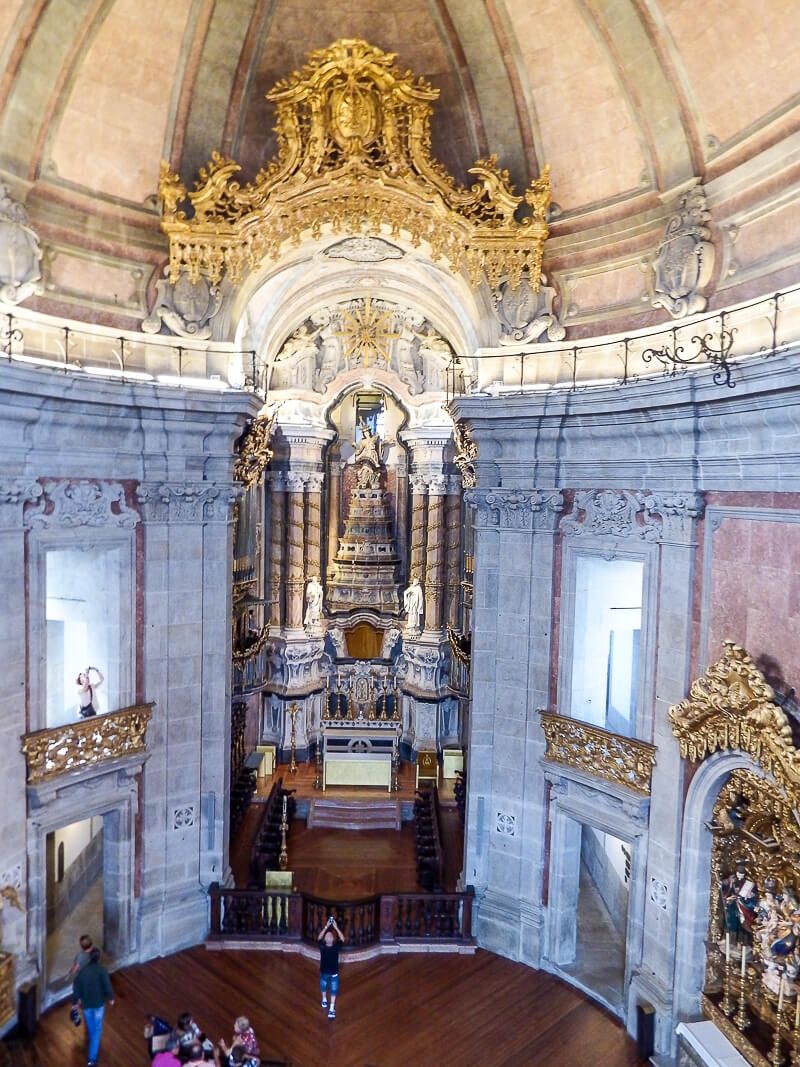 Now I'm sure you're thinking, intimate? Really? Trust me. There is only one stairwell, and though at the bottom it's wide enough for two-way traffic, it gets narrower and narrower the closer you get to the top. Soon you will have to press yourself up against the wall to let others pass by. And eventually, after many people have squeezed around you, you make it to the lower of the top two levels. The views are outstanding. And you'll circle around the level to get a perfect view of Porto. And if you are smart, you'll then head back down. The next level up doesn't offer anything more except for too many people crammed into a far too little space.
Seriously. The stairs to the top level are 1 foot wide and crammed with people. There are people trying to go up and people trying to get down. There is no where to put your foot, let alone stand.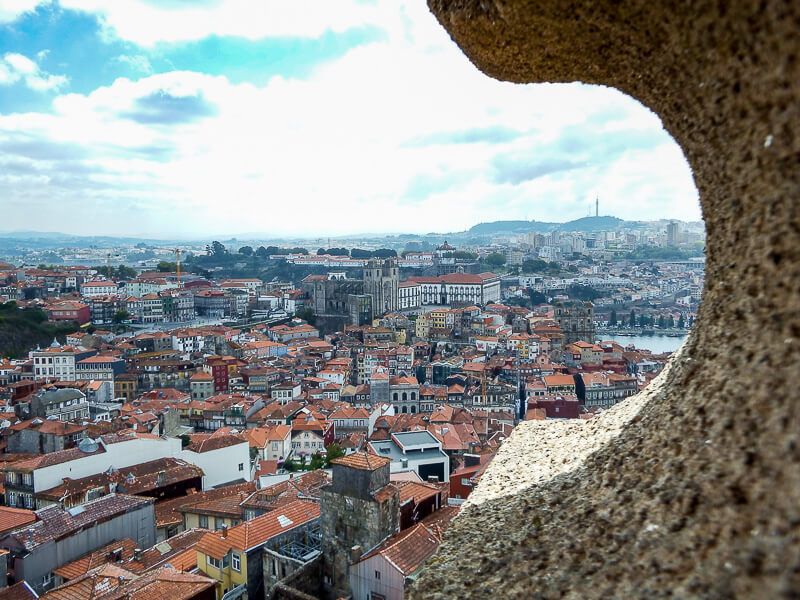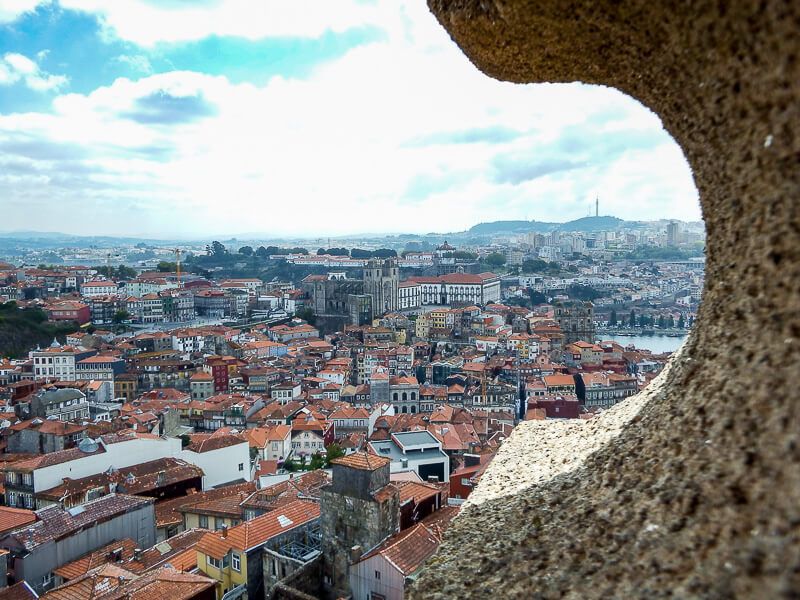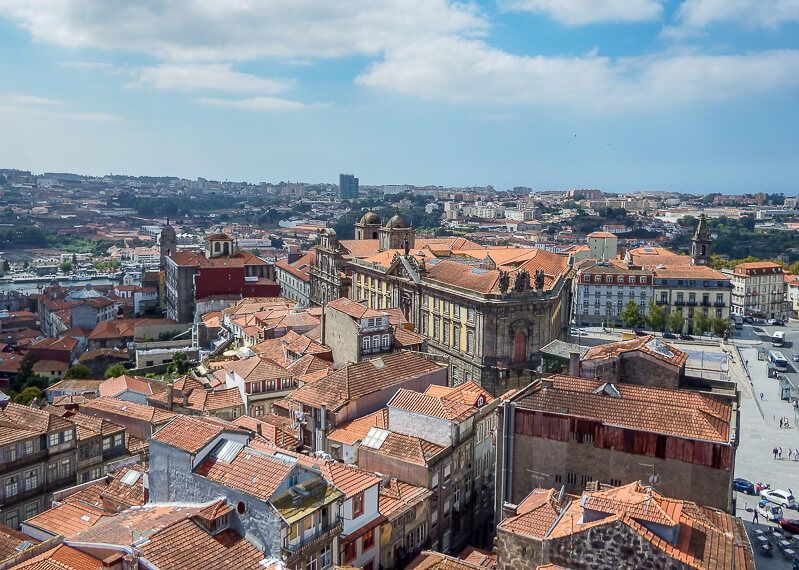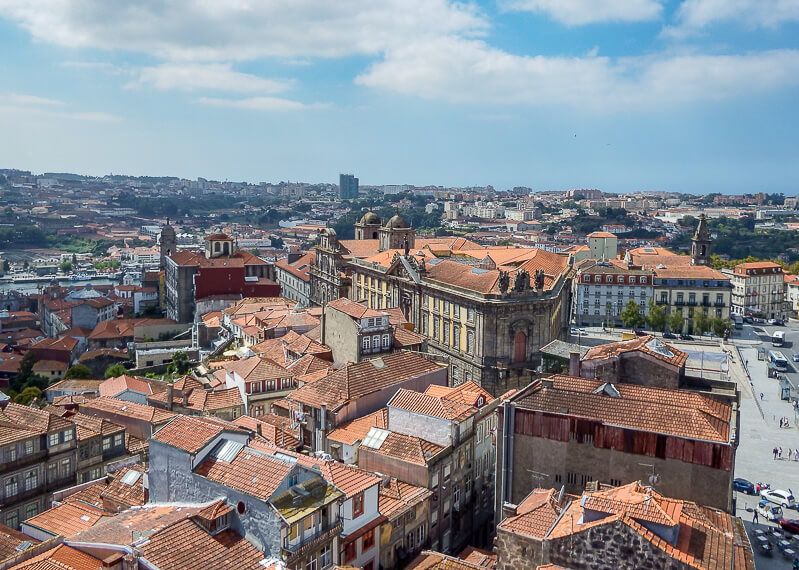 I'm still surprised I'm not stuck on those stairs. More people were brushed by my body (and probably got to second base with me) out of sheer necessity to get out of that tower than I can count.  And I'm still thrilled to this day that I found that group of Spanish girls. There were at least five of them in the early twenties. They were loud and pushy and amazing. People would see them coming and try to get out of their way. And I made sure I was right on their heels. It was because of them I got out of that tower in a timely manner.
Yes, the views at the Clérigos Tower are outstanding but I will not soon forget my experience there.
---
Story 3: A Night Out
On our last night in Porto, we ventured out to the bars near the University. If you are looking for nightlife it centers around the street Galeria de Paris but just know that it comes out late (when we left after 1am, the bars were just getting crowded). There are lots of different types of drinking holes from clubs to cafe-style bars. And once it gets late people also stand in the street and soon it becomes one big party. Enjoying the nightlife of Porto was a necessity of our trip and so we barhopped from place to place taking it all in.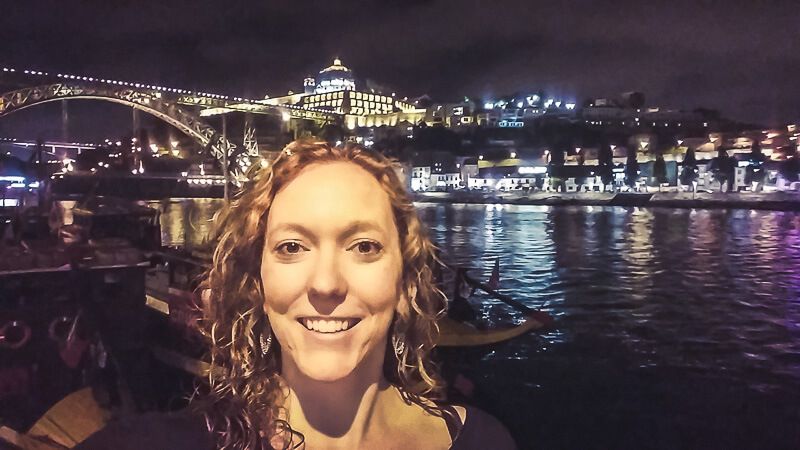 ---
Scenes from Porto
Though these are three that I've selected here, there were other experiences from finding a €7 lunch special that came with a bottle of champagne to learning that I love ruby port at one of the Port Wine lodges. 
But, for now, I'll leave you with my favorite scenes of the city.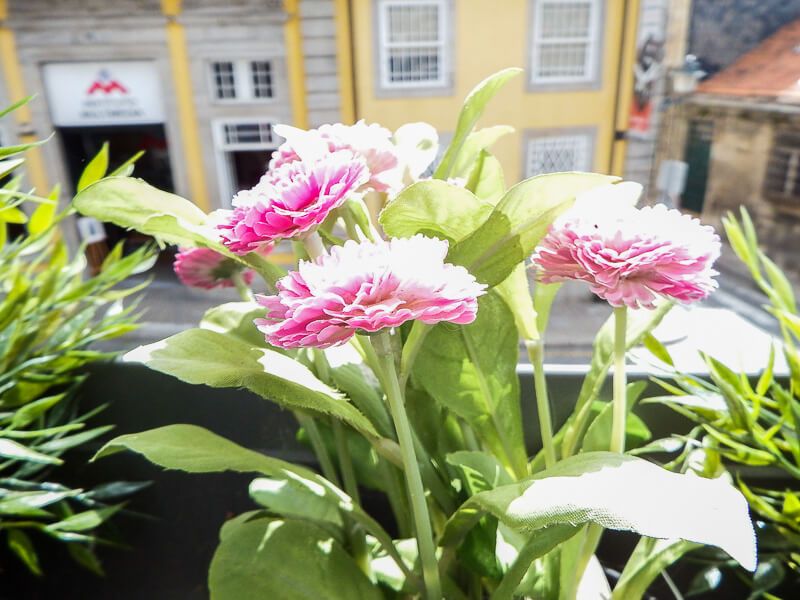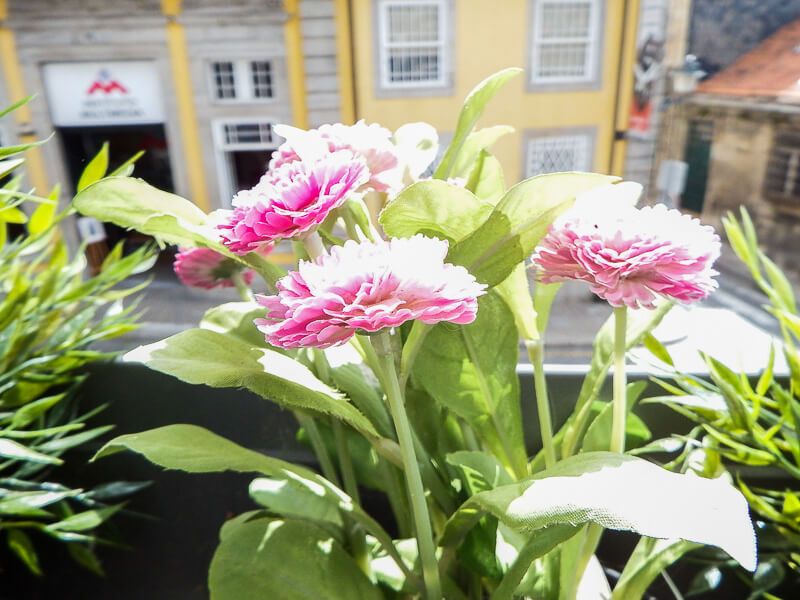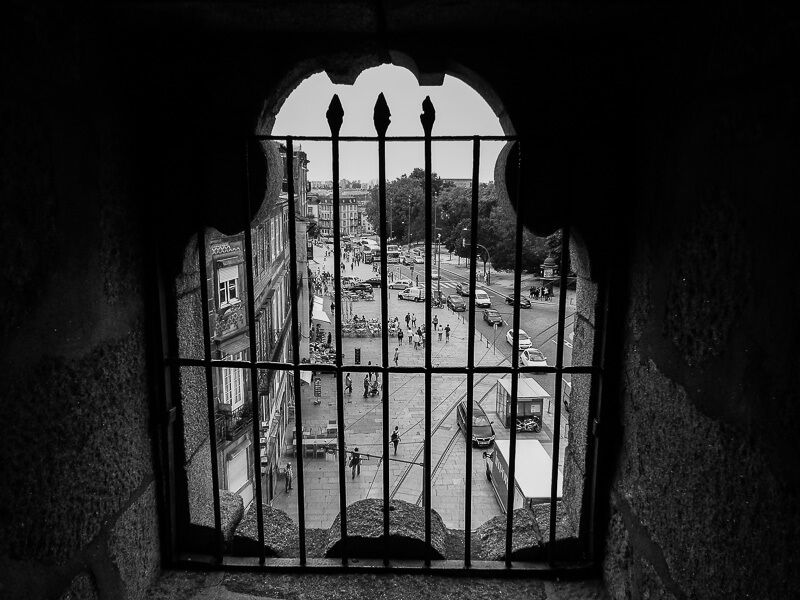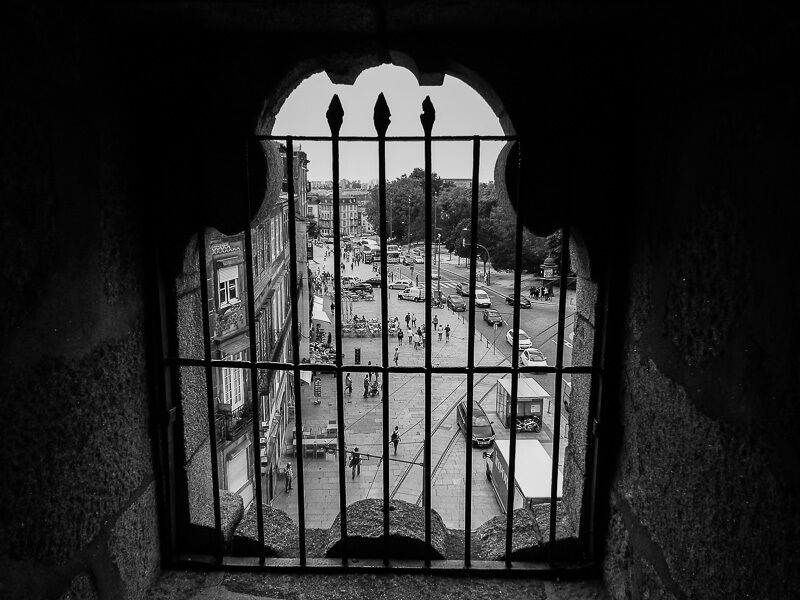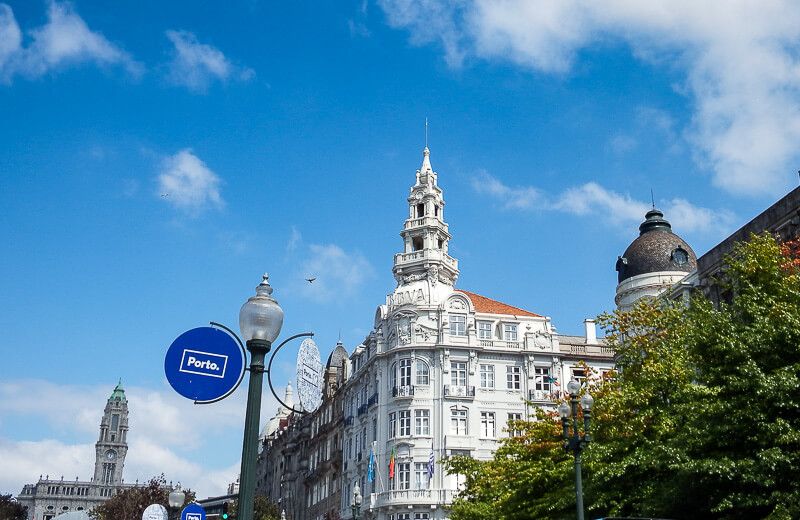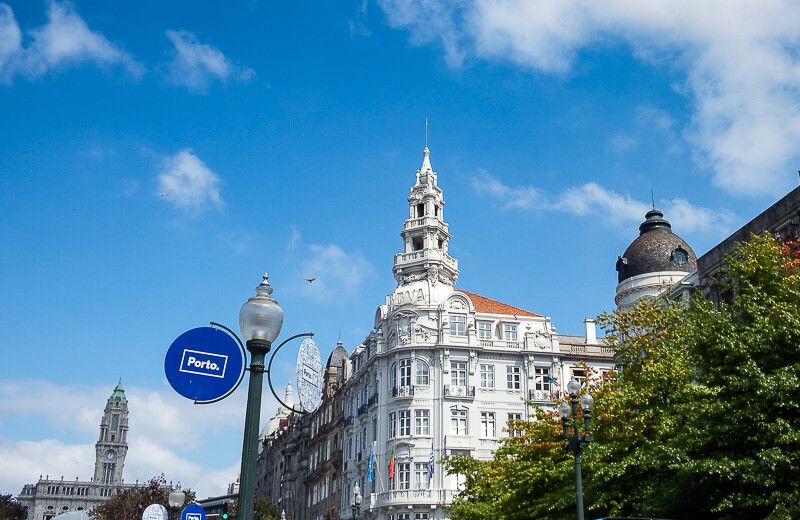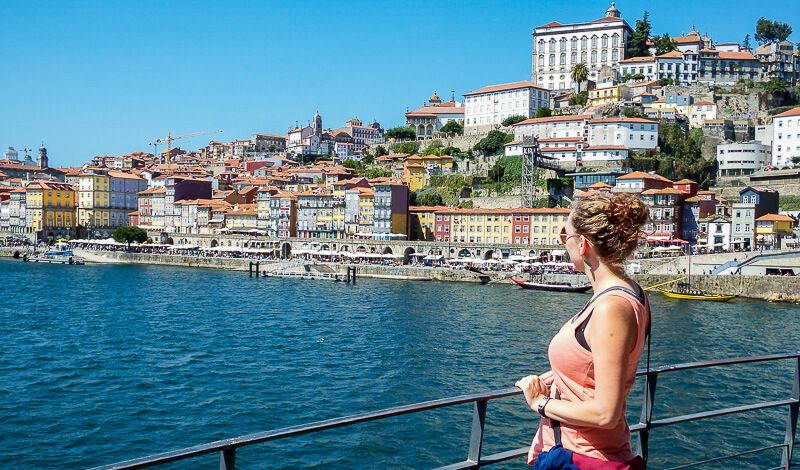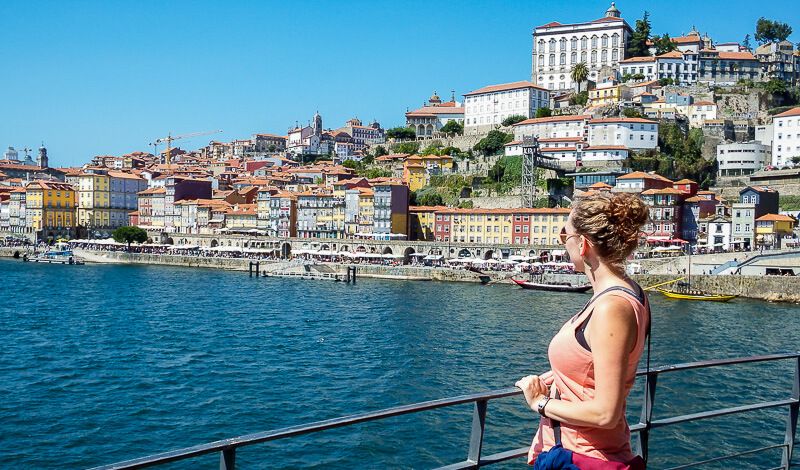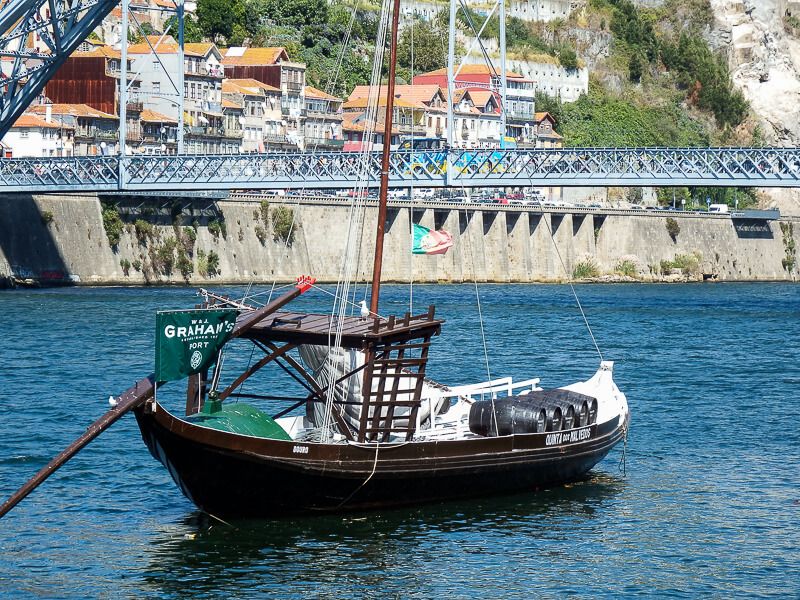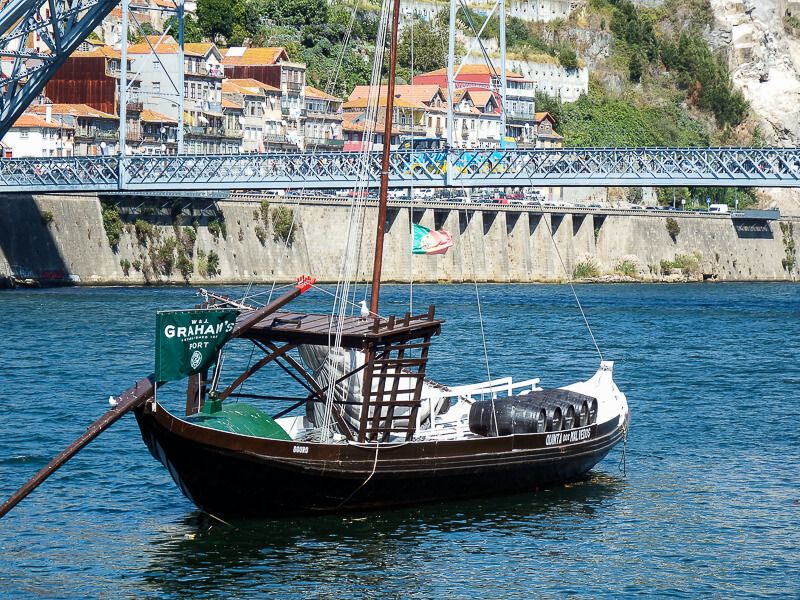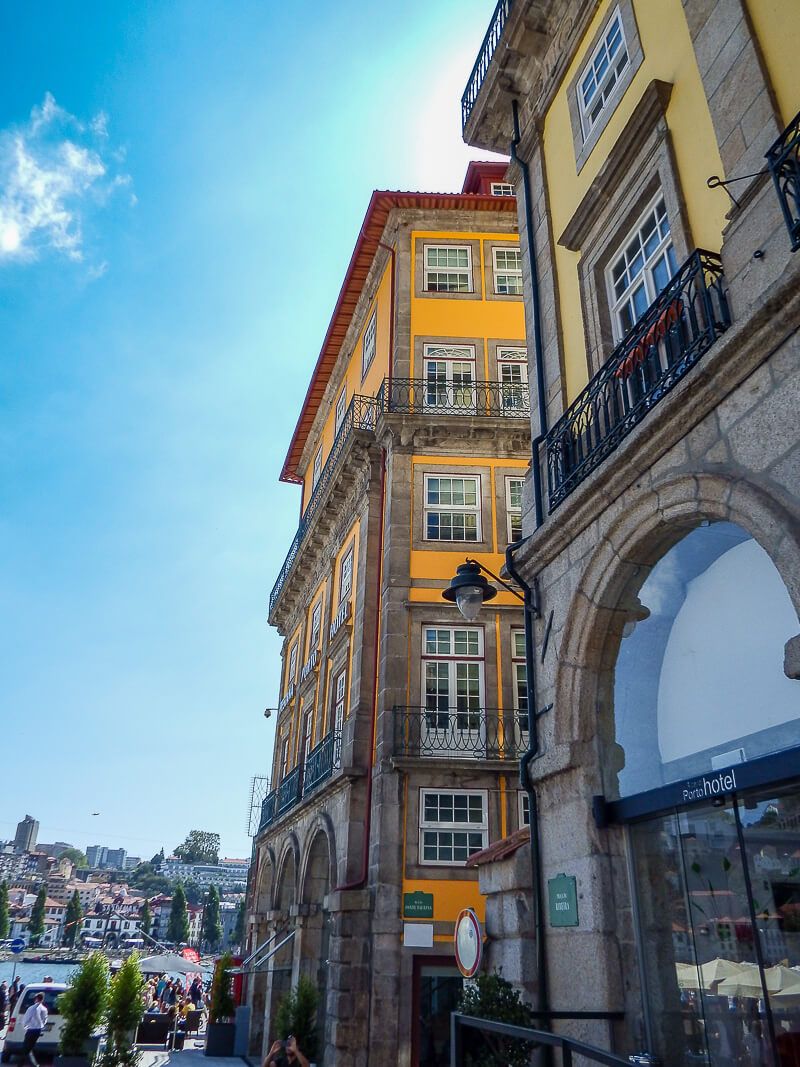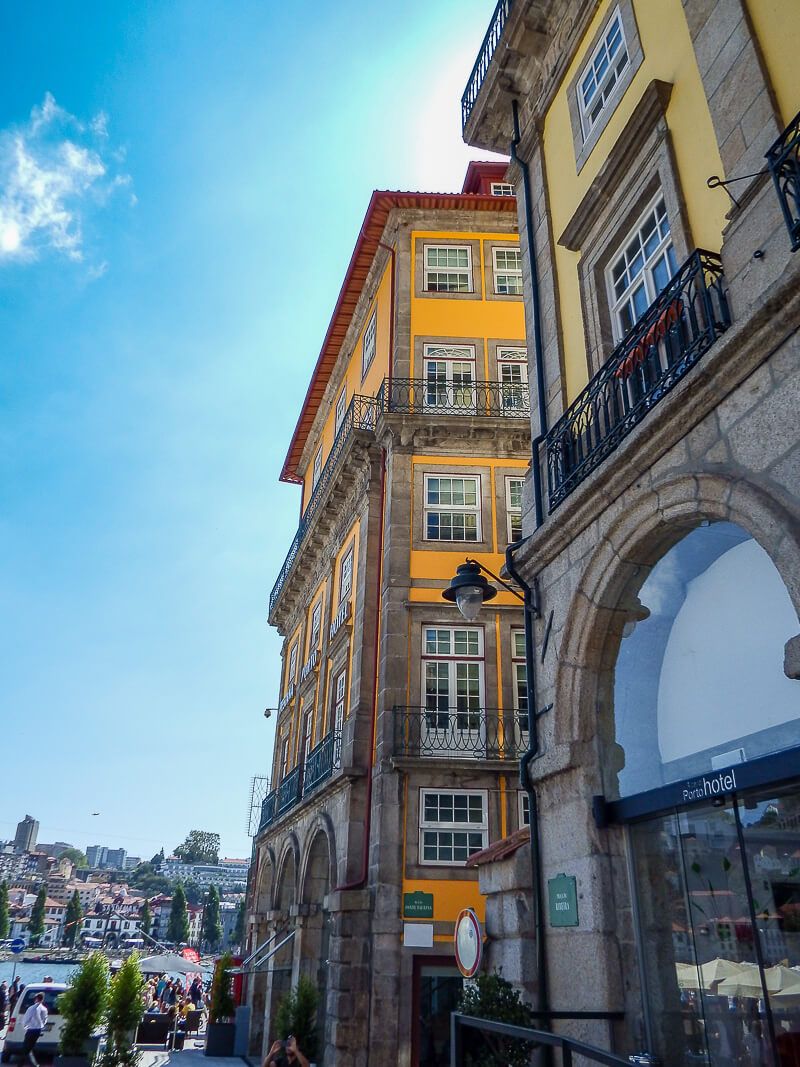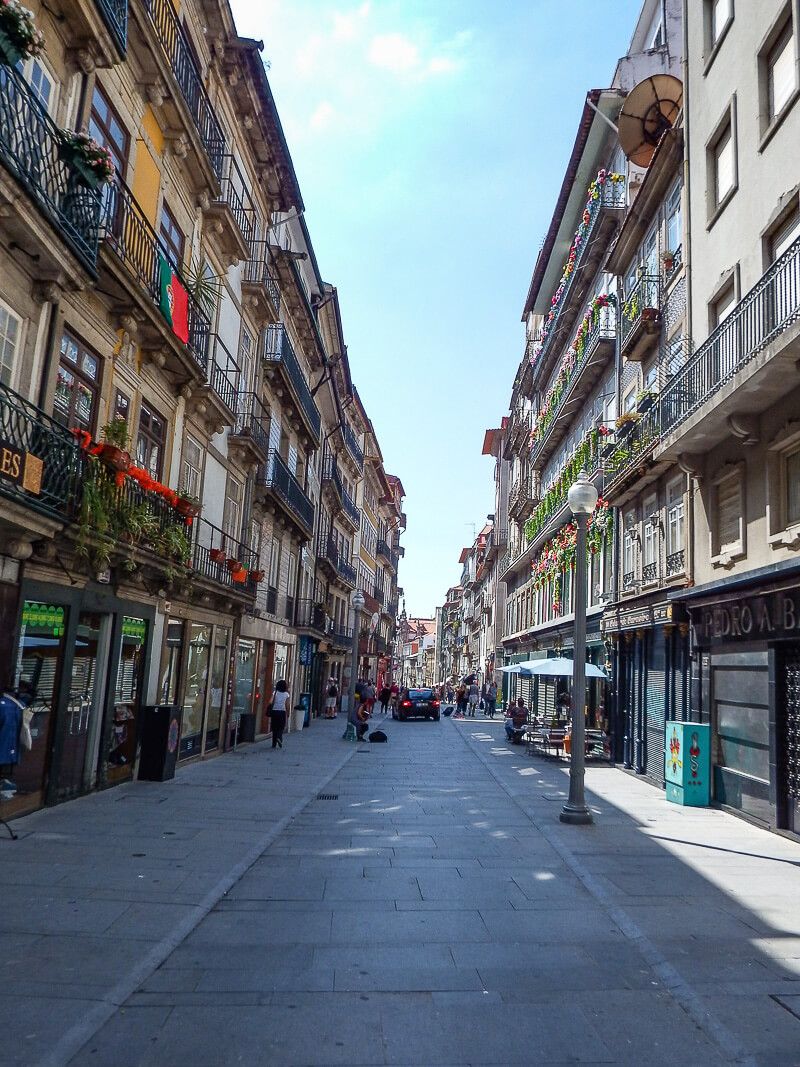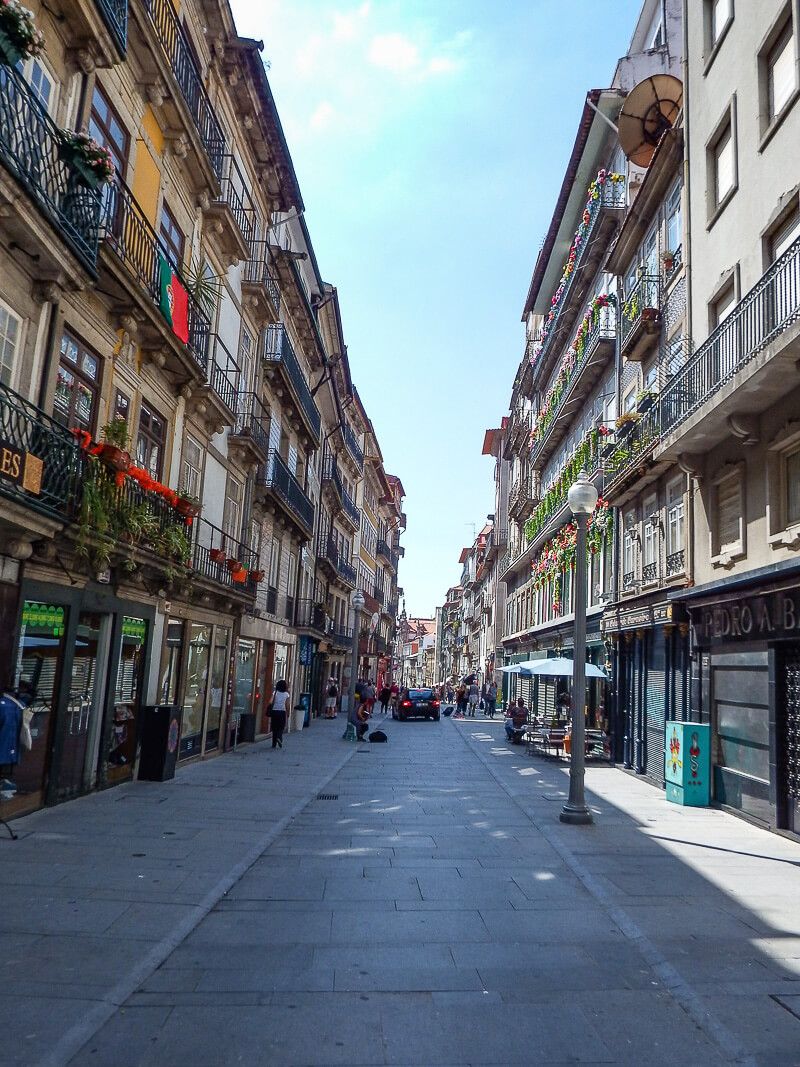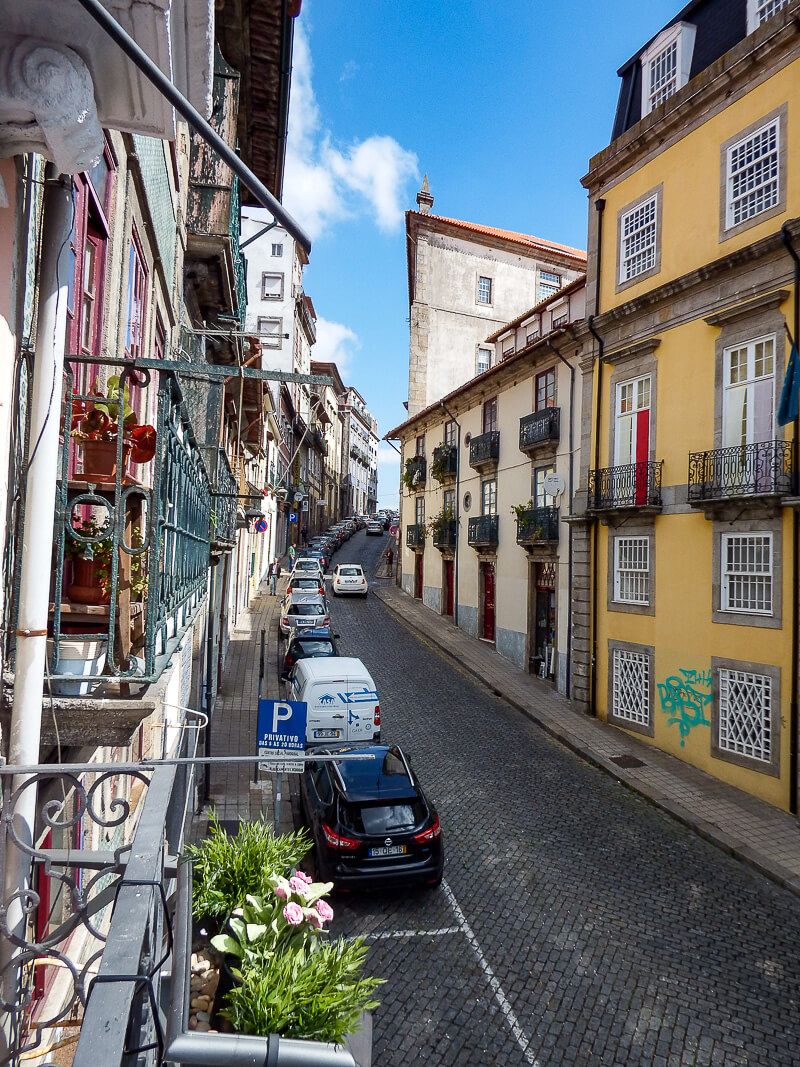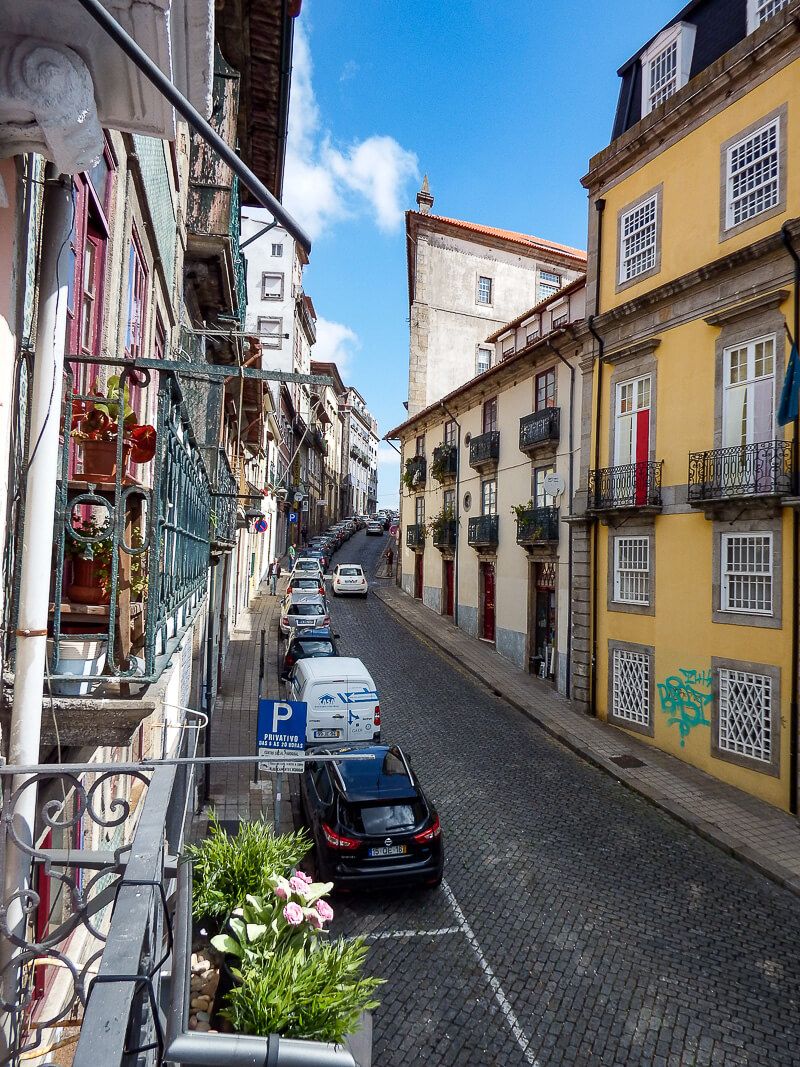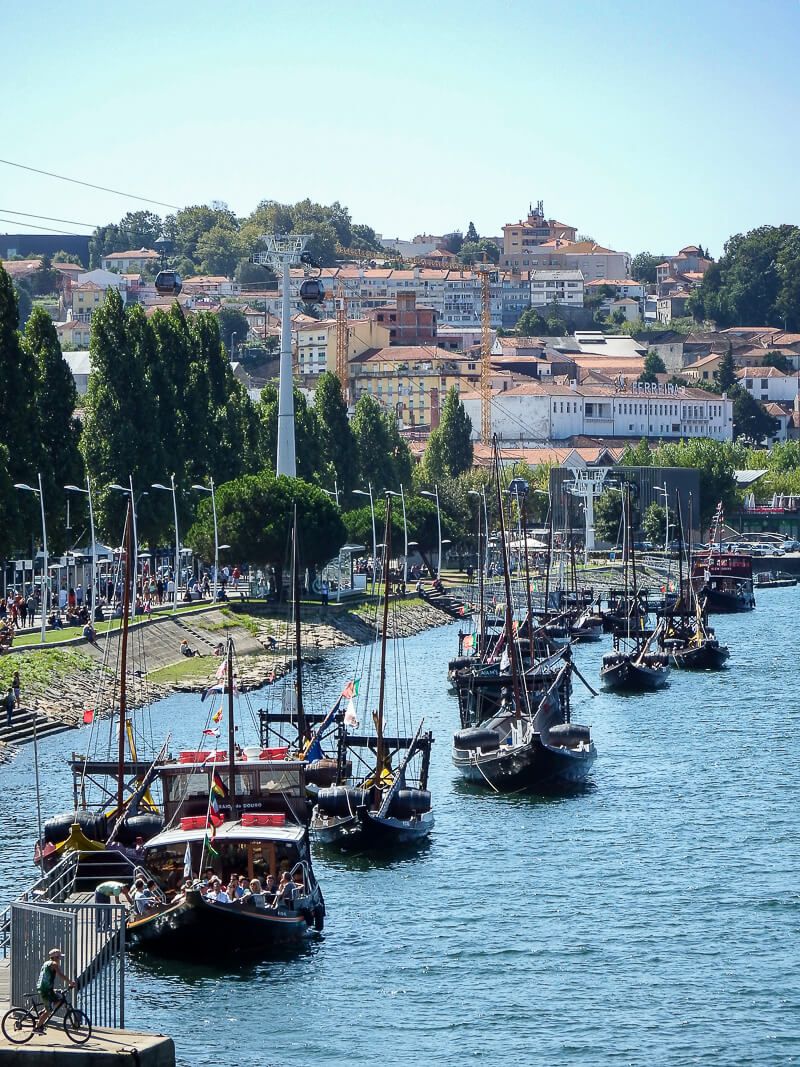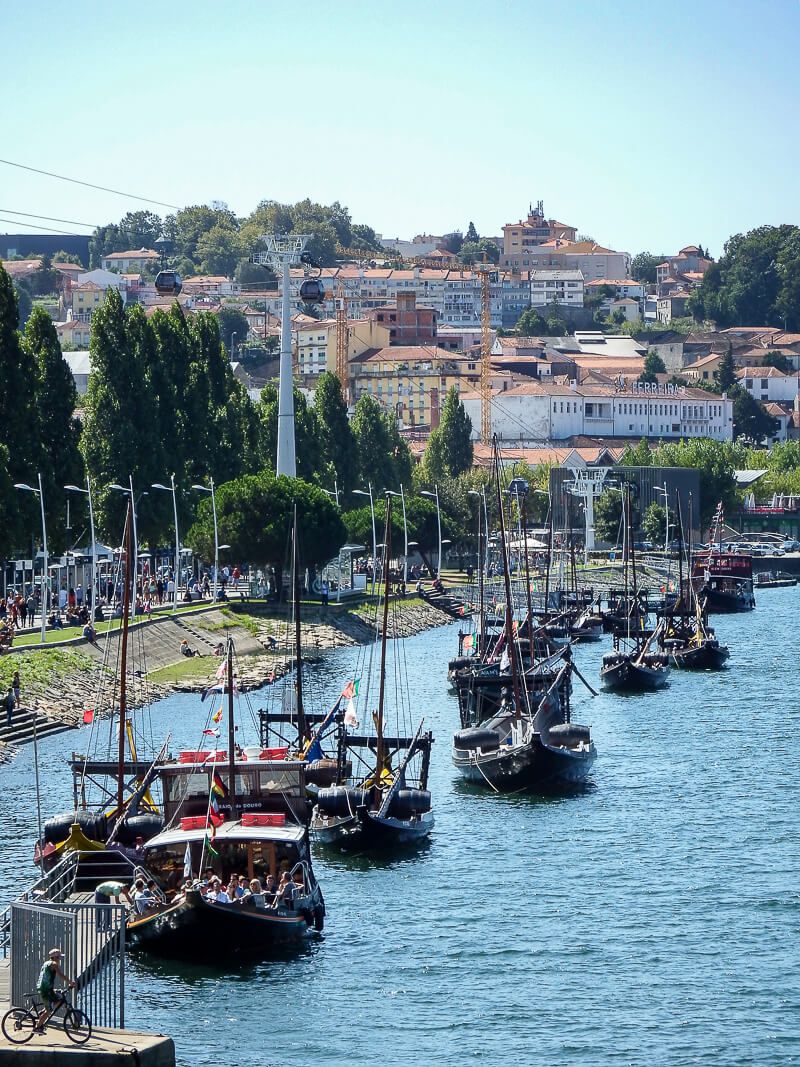 – Where's someplace you've traveled to that you could see yourself living? –
---
Nitty Gritty
Clerigos Tower: It only costs €3 to enter the tower but make sure to keep your ticket with you. You'll need it to enter and exit the tower. It's also a tough climb to the top – 240 steps – so make sure you're physically able to do it. There's no elevator.
Where to Stay: We stayed at MyStay Porto which was located only a couple of blocks from the Clerigos Tower. Our apartment was wonderful and the staff were gracious. We missed the earlier train out of Lisbon and were getting in (once again) past the check-in time. But MyStay Porto was accommodating to our late arrival. The apartment was clean, it was located right downtown, and the staff were wonderful. Definitely consider MyStay for your visit to Porto.