This is it. Perhaps my last post on this wonderful little country. And I couldn't think of a better way to say adieu. And so I leave you with the beauty of it, twenty of my favorite photos of Portugal.
Lagos, Lisbon, Porto, and Sintra are all well represented. Though perhaps Lagos more than others. Touristy, yes. But beautiful? Without a doubt. But don't think I didn't love the other places just as much. Porto in particular tugged at my heart more than I expected.
Making this post wasn't easy. Going from 1000+ photos of Portugal to just 20 of my favorites was something I was dreading.
But I did it, I powered through. Now I hope these photos tempt you to visit Portugal!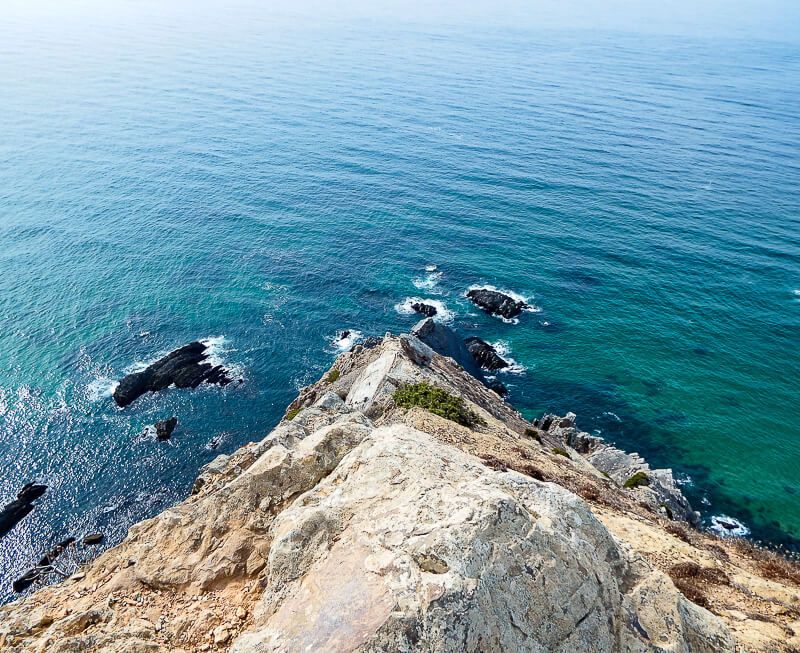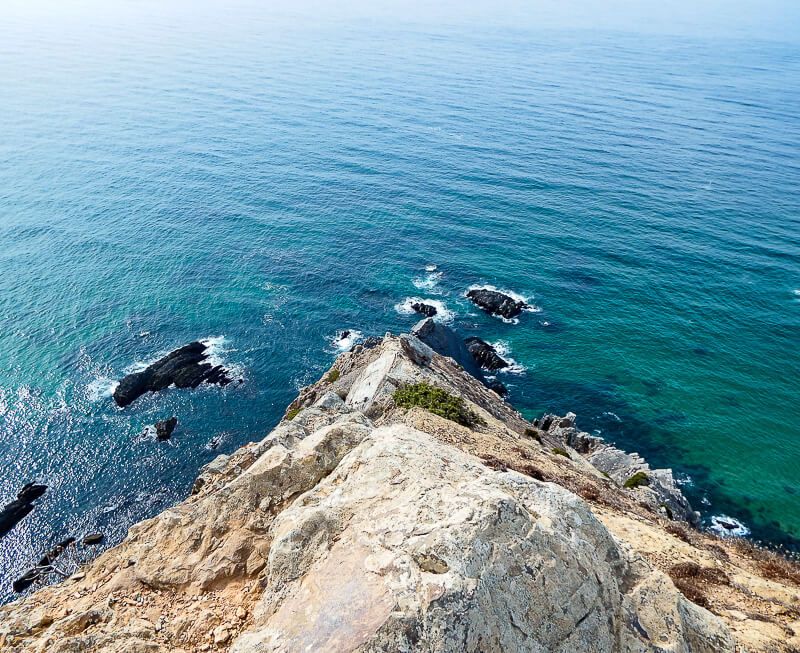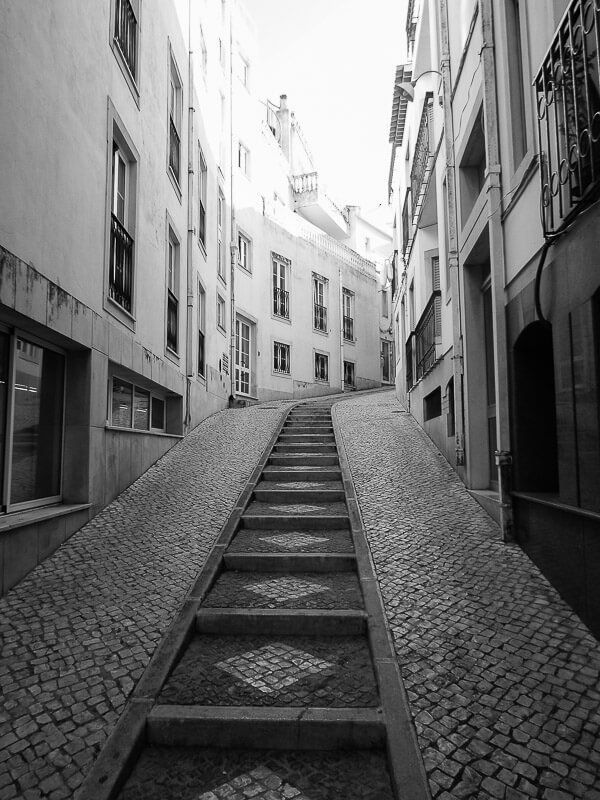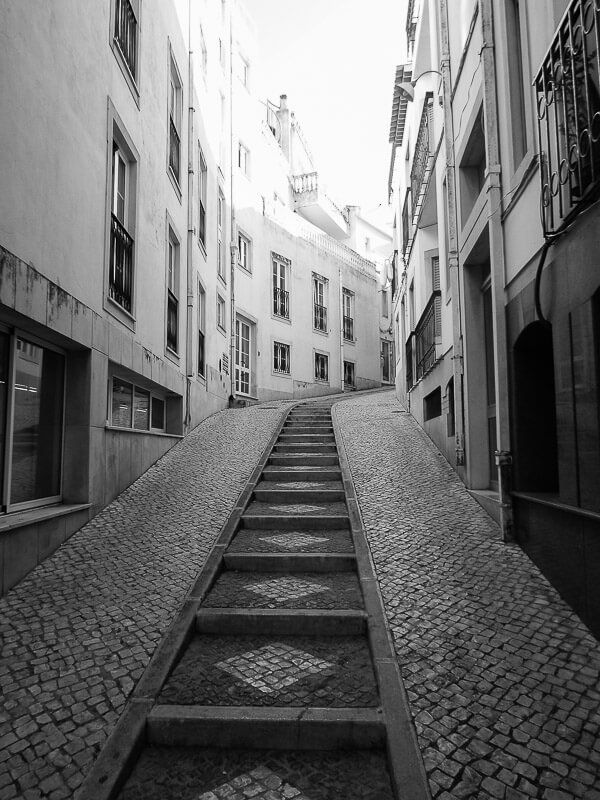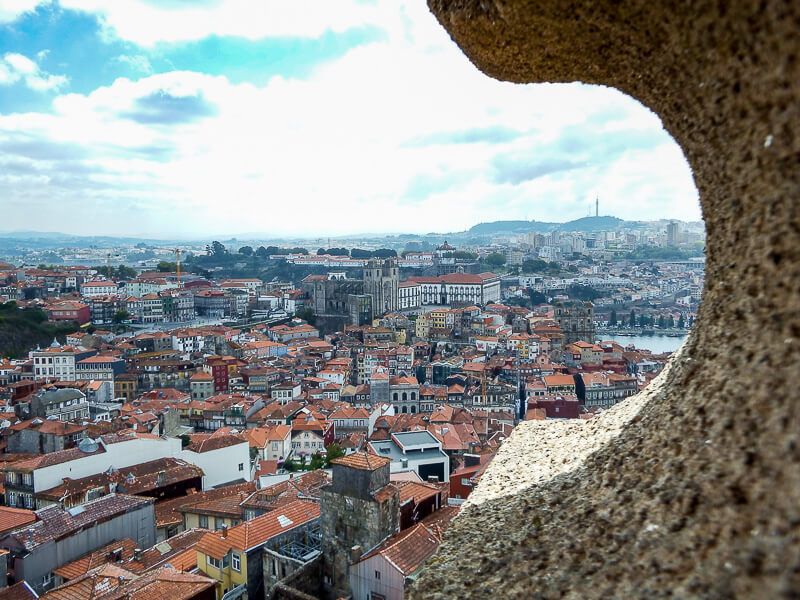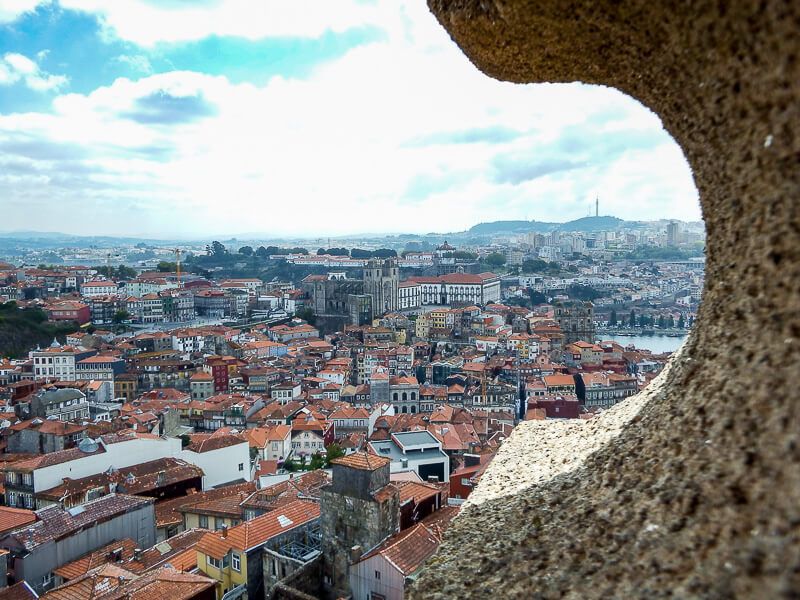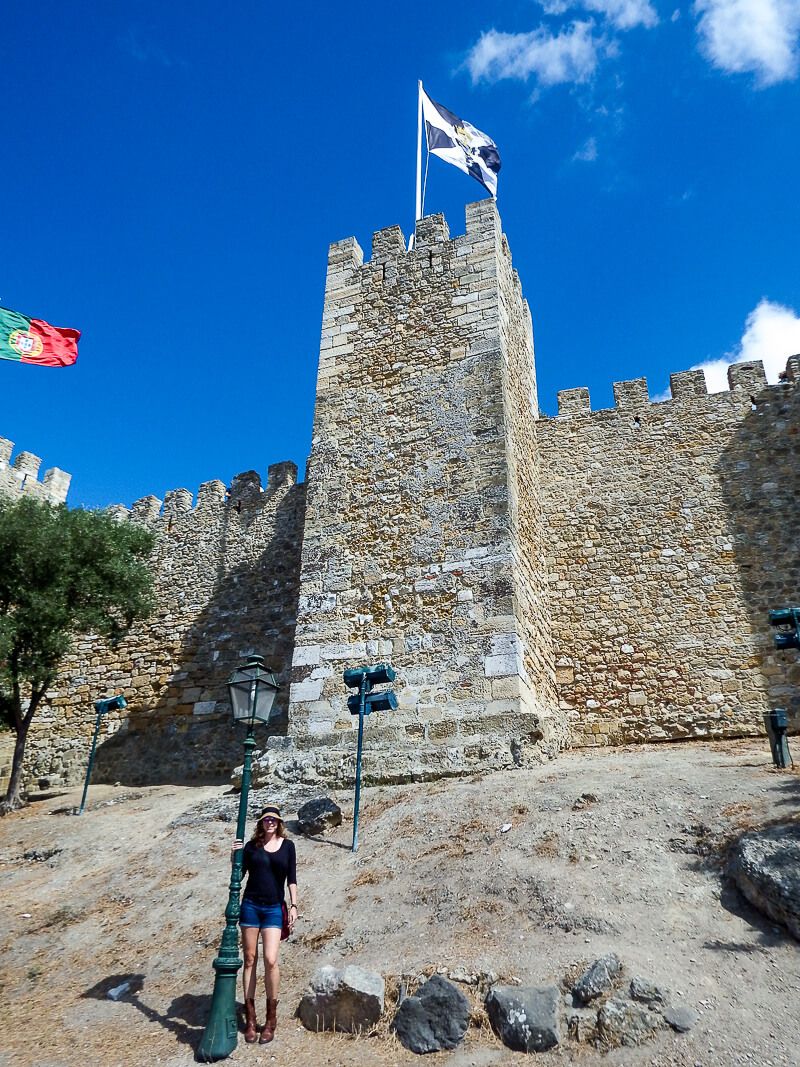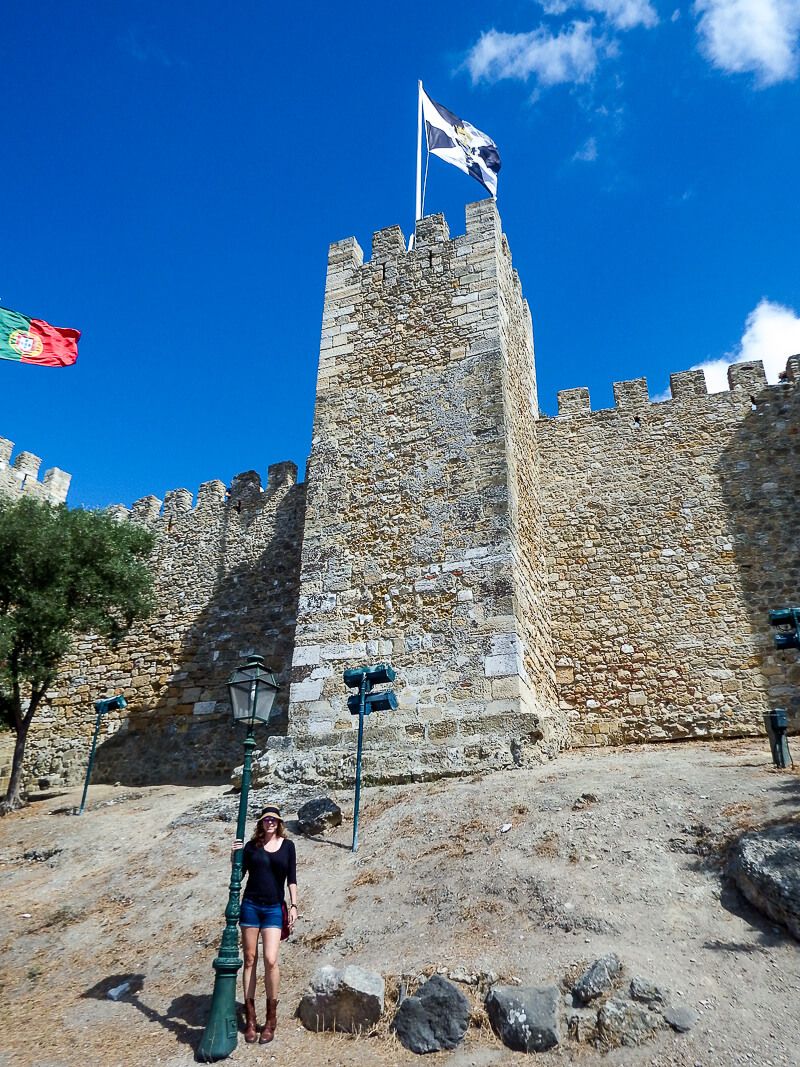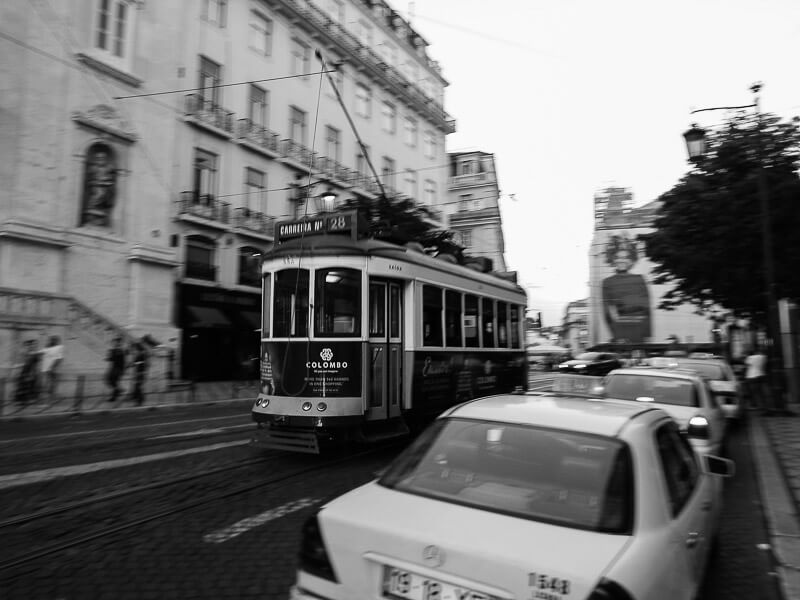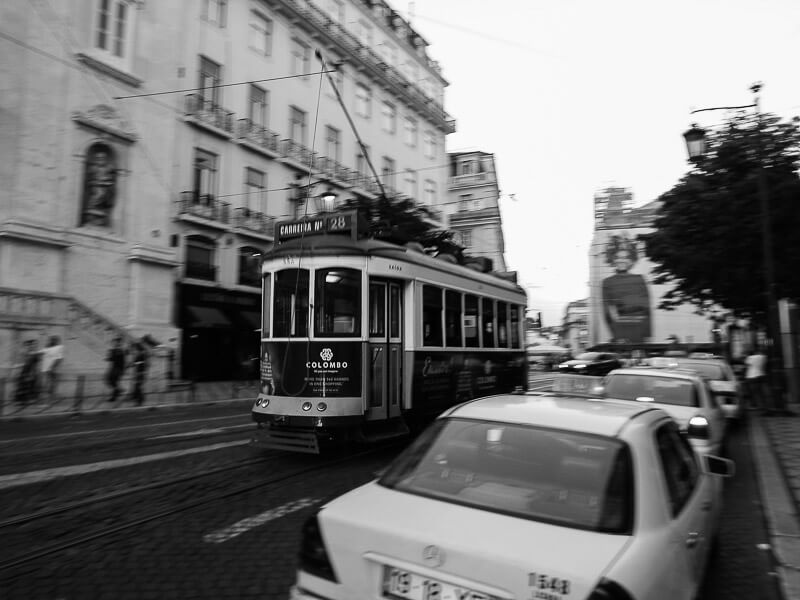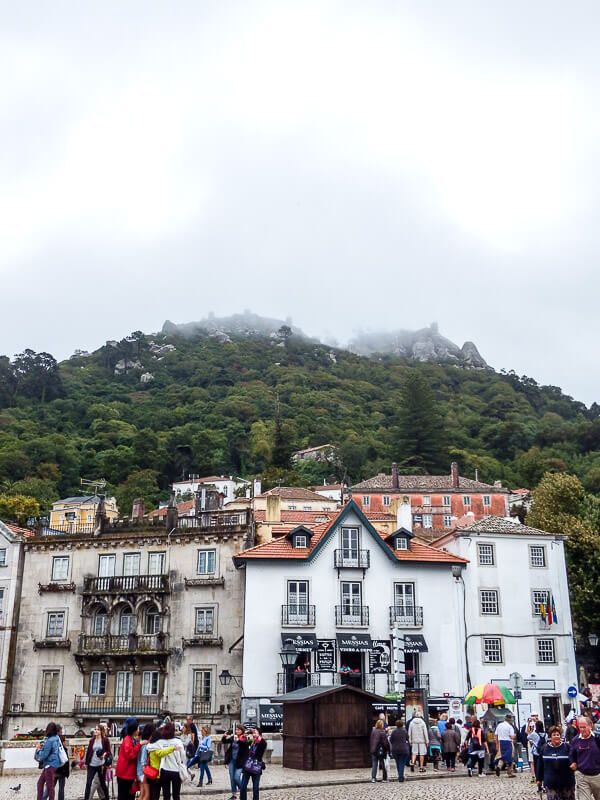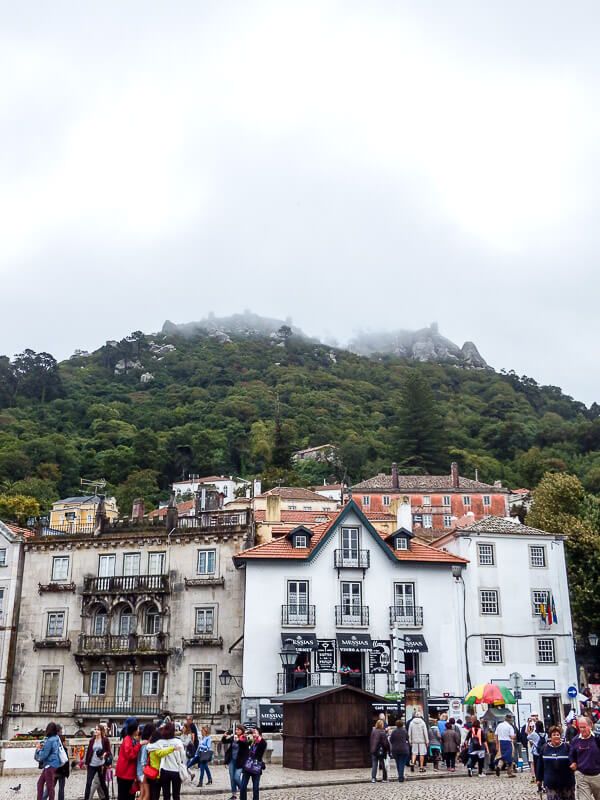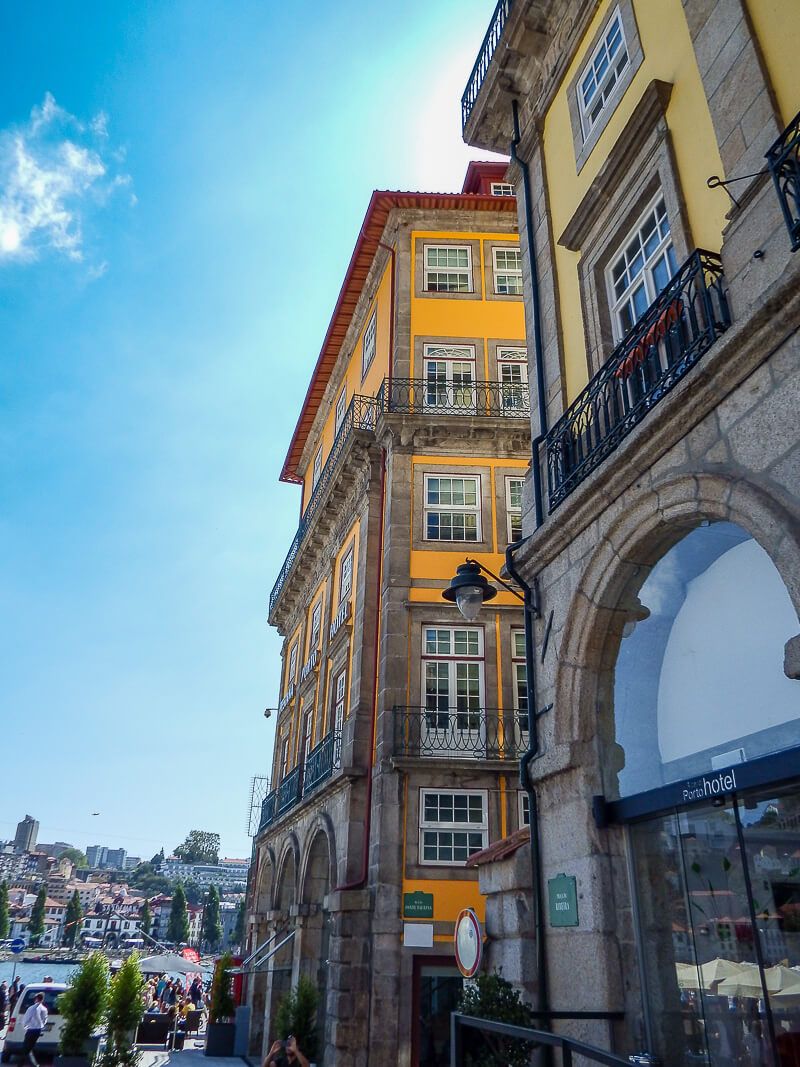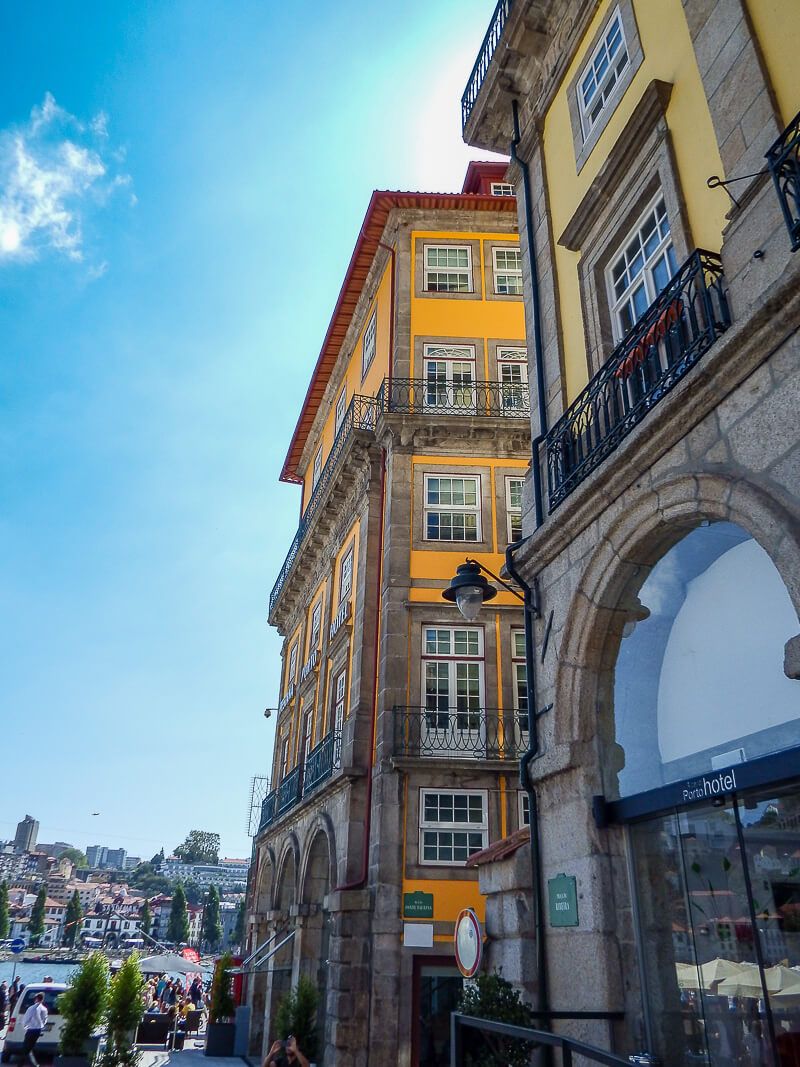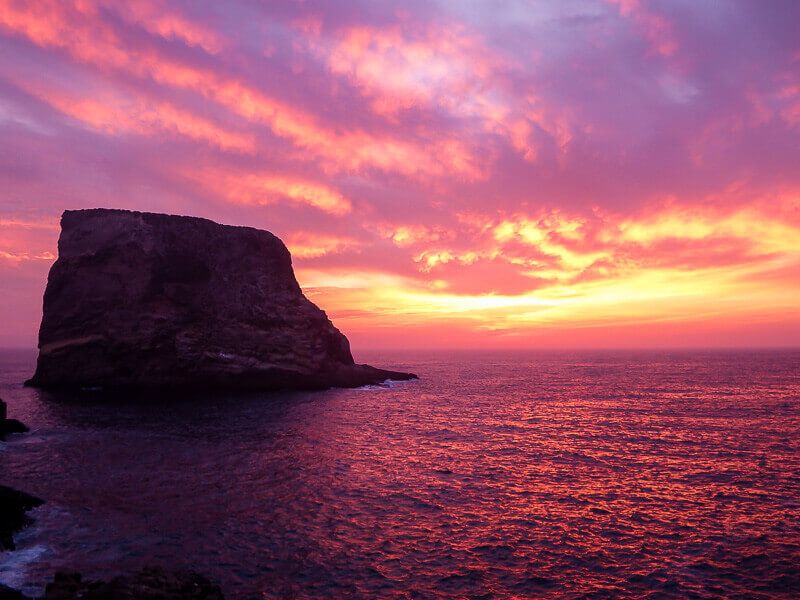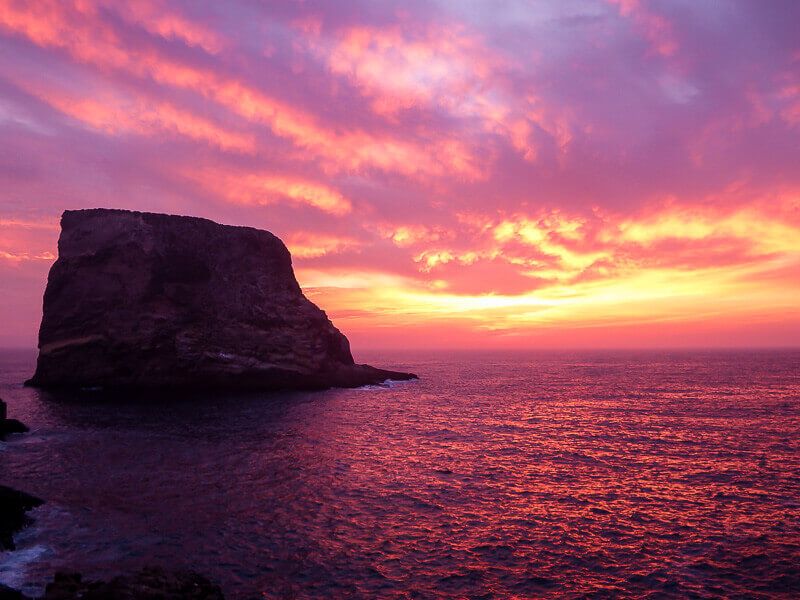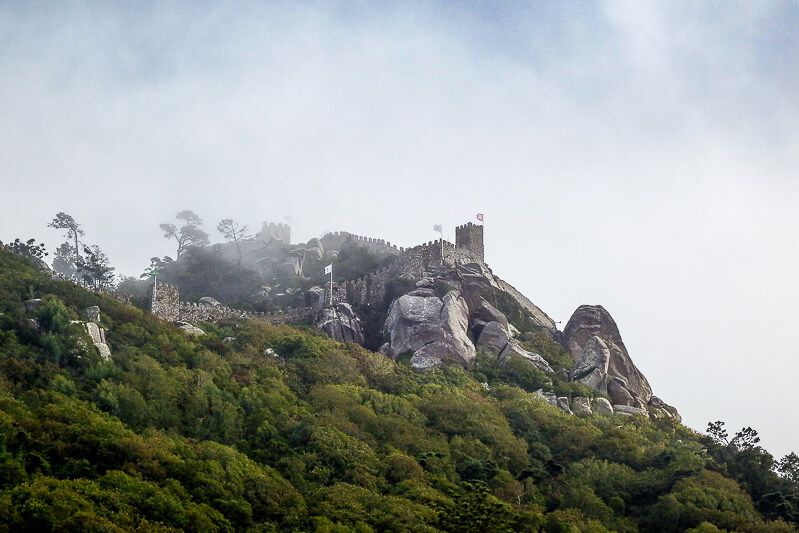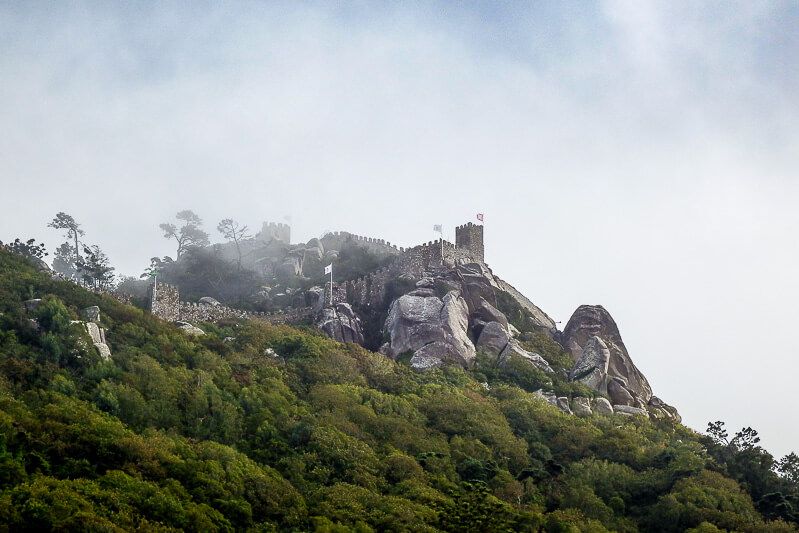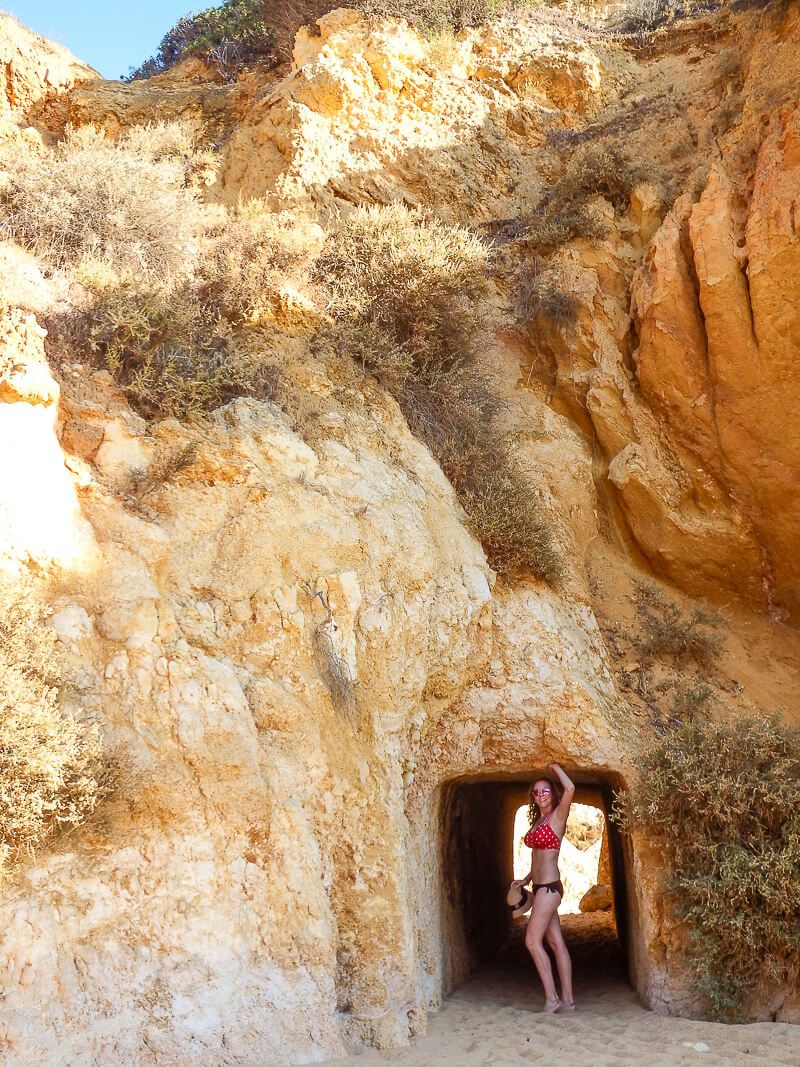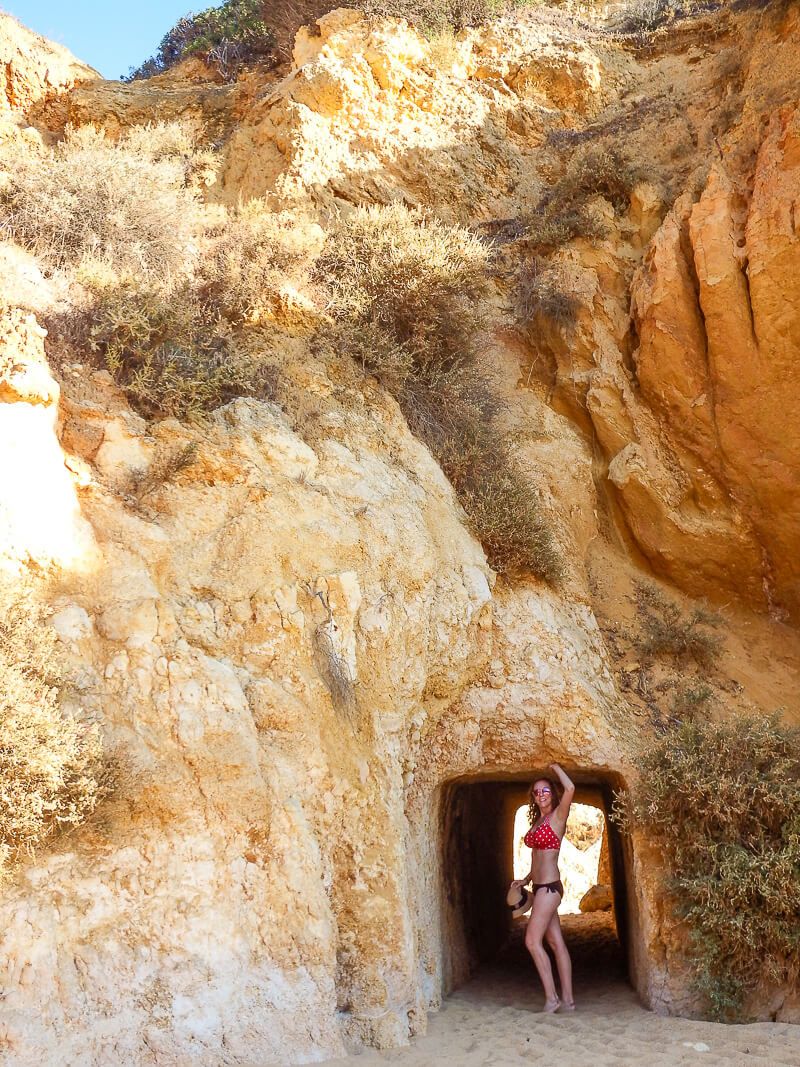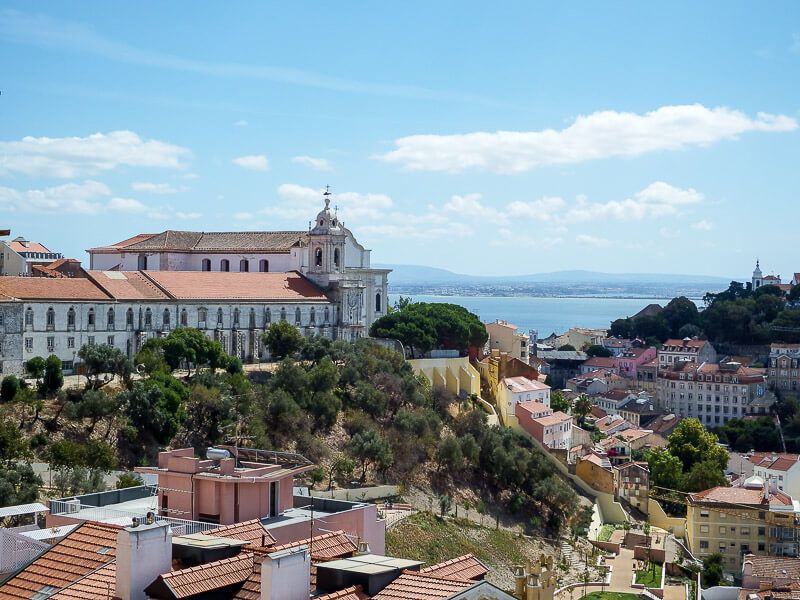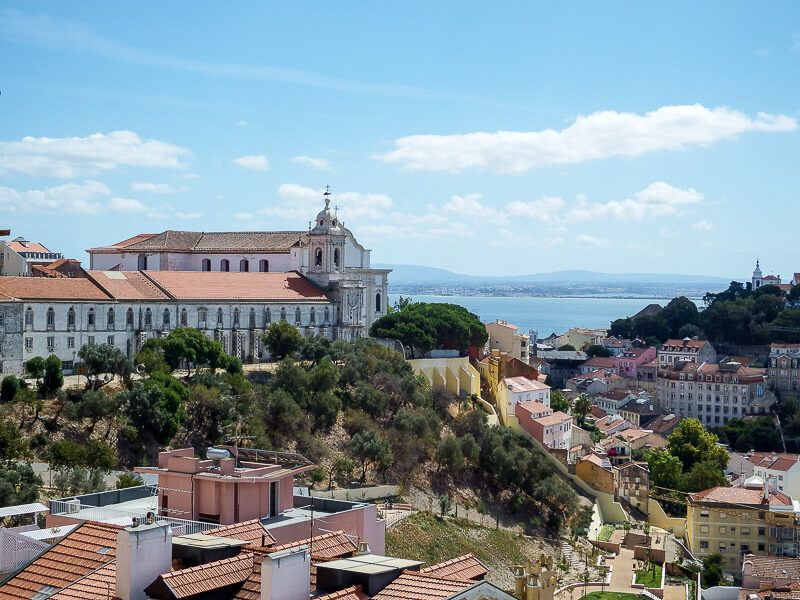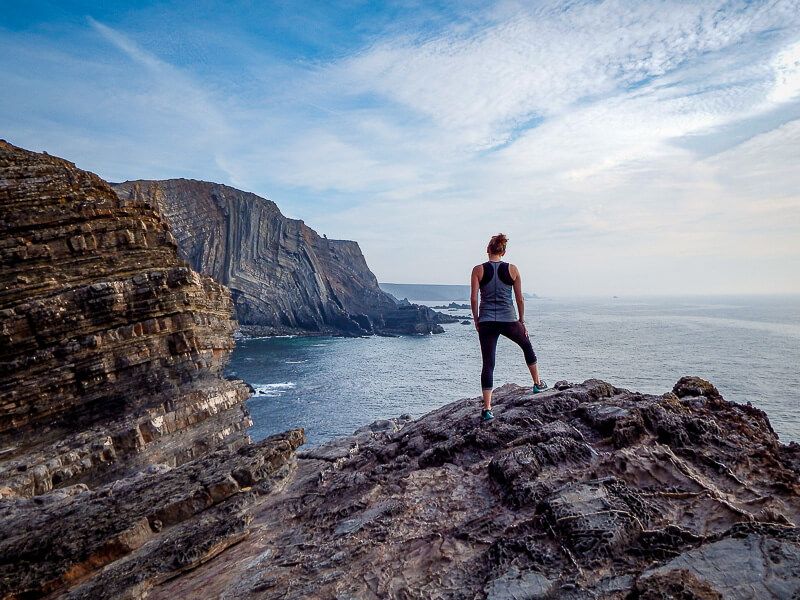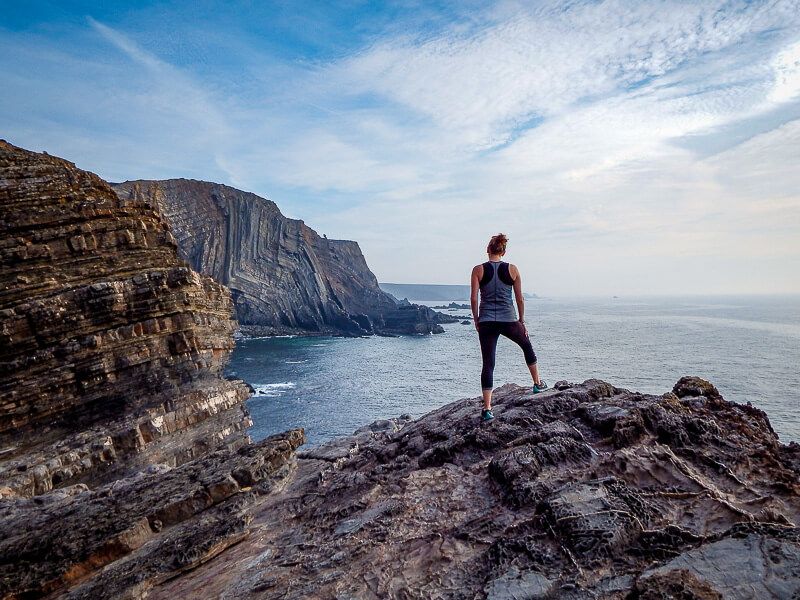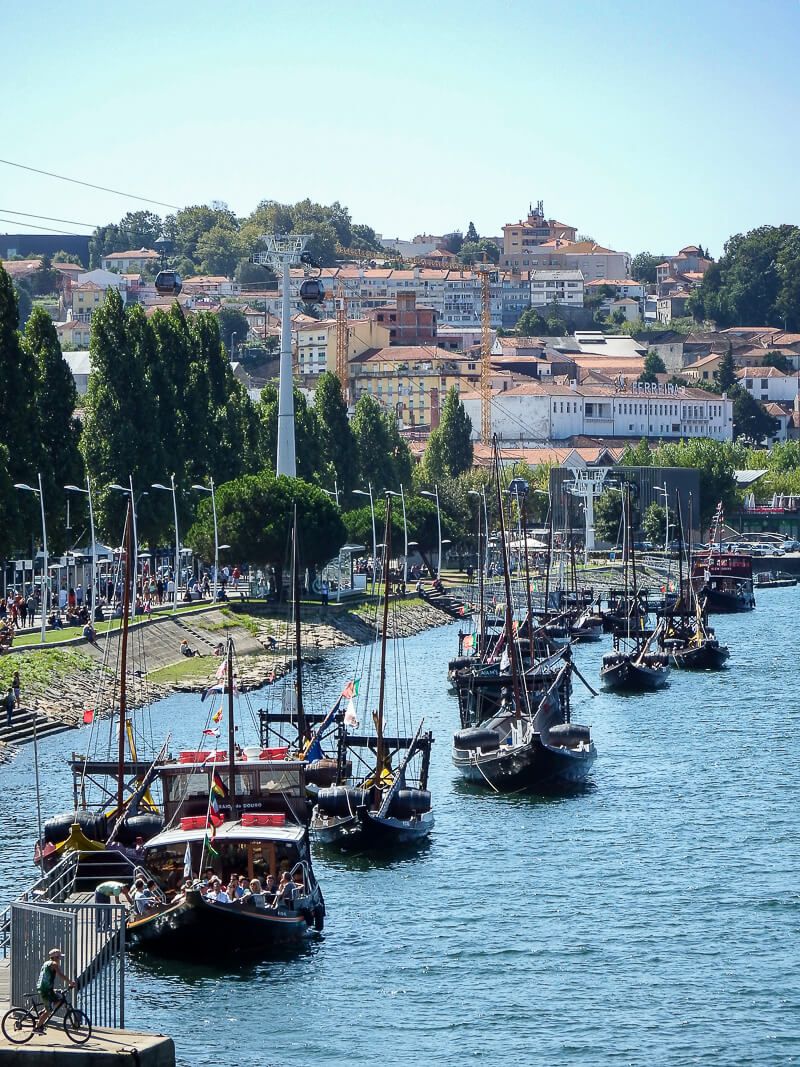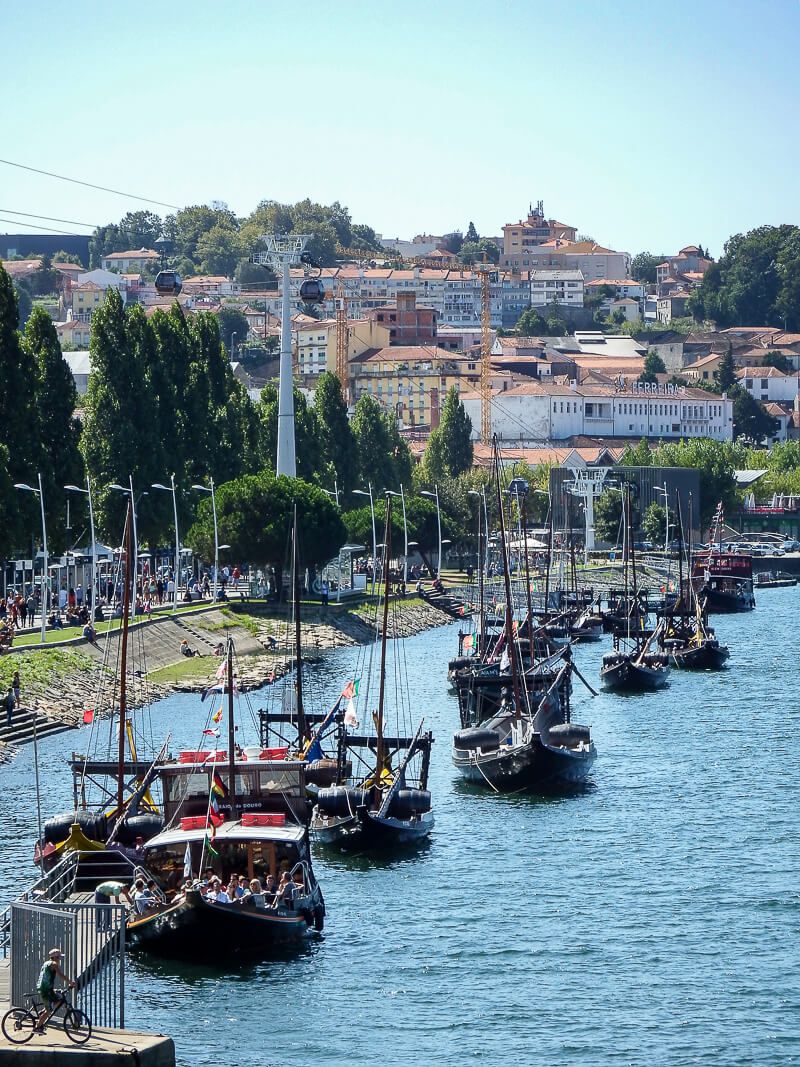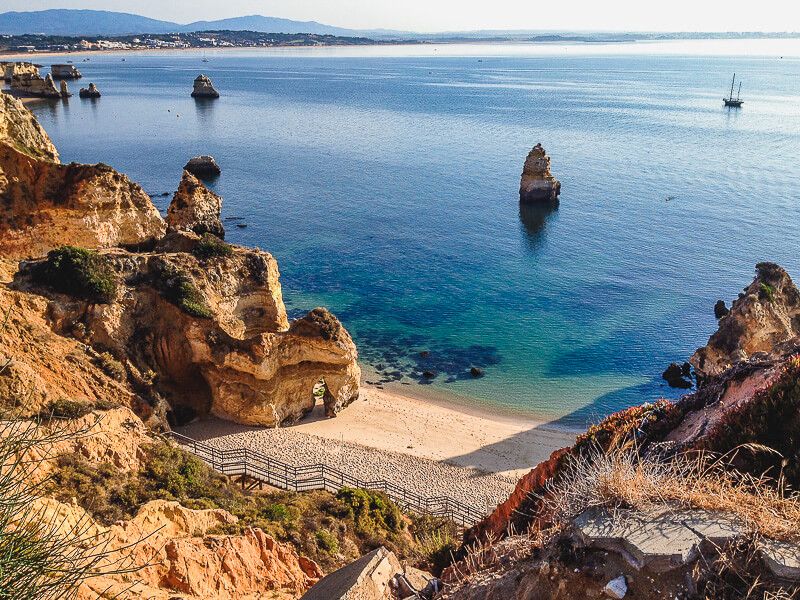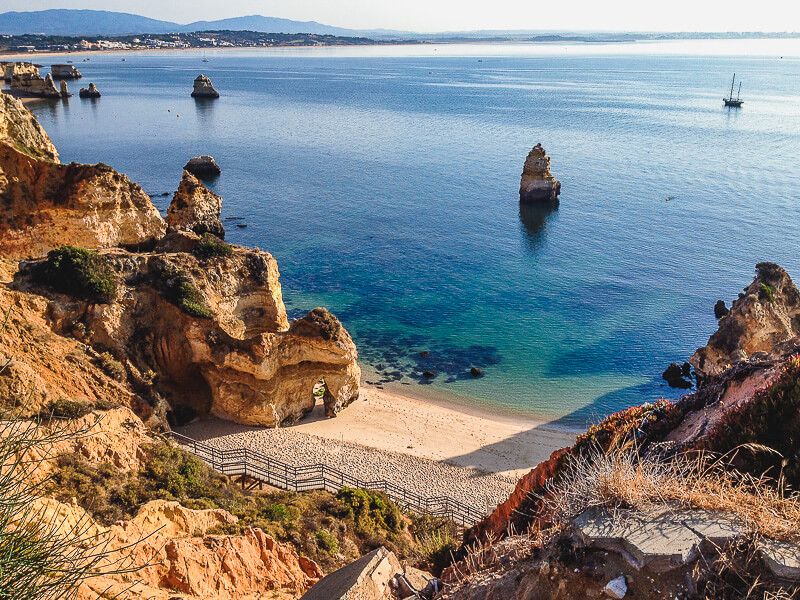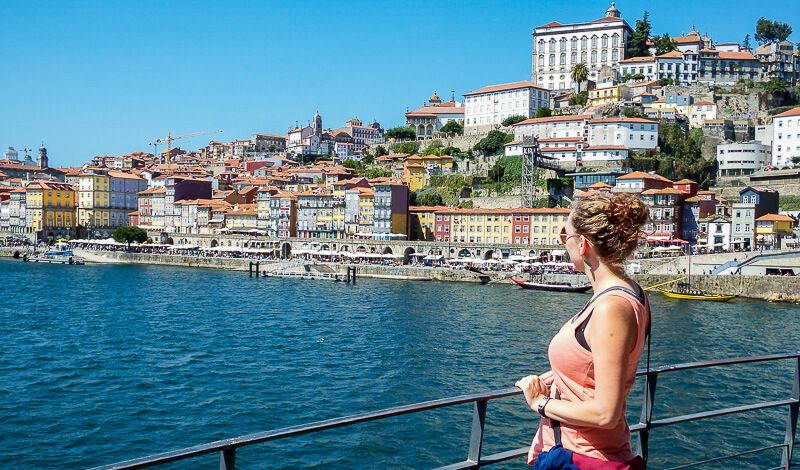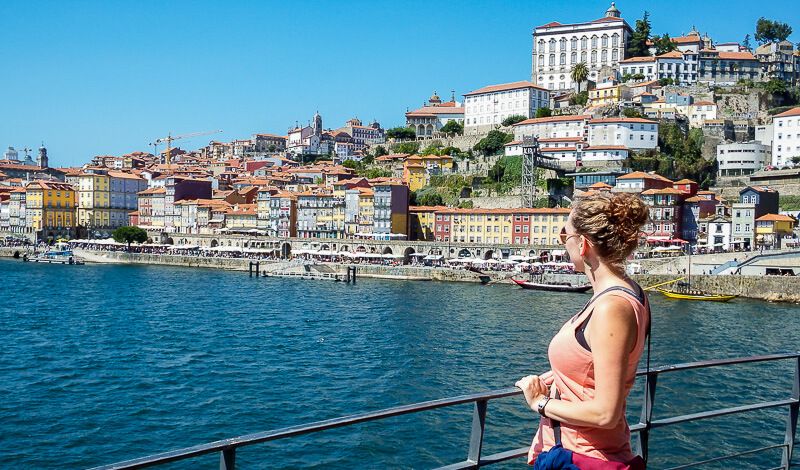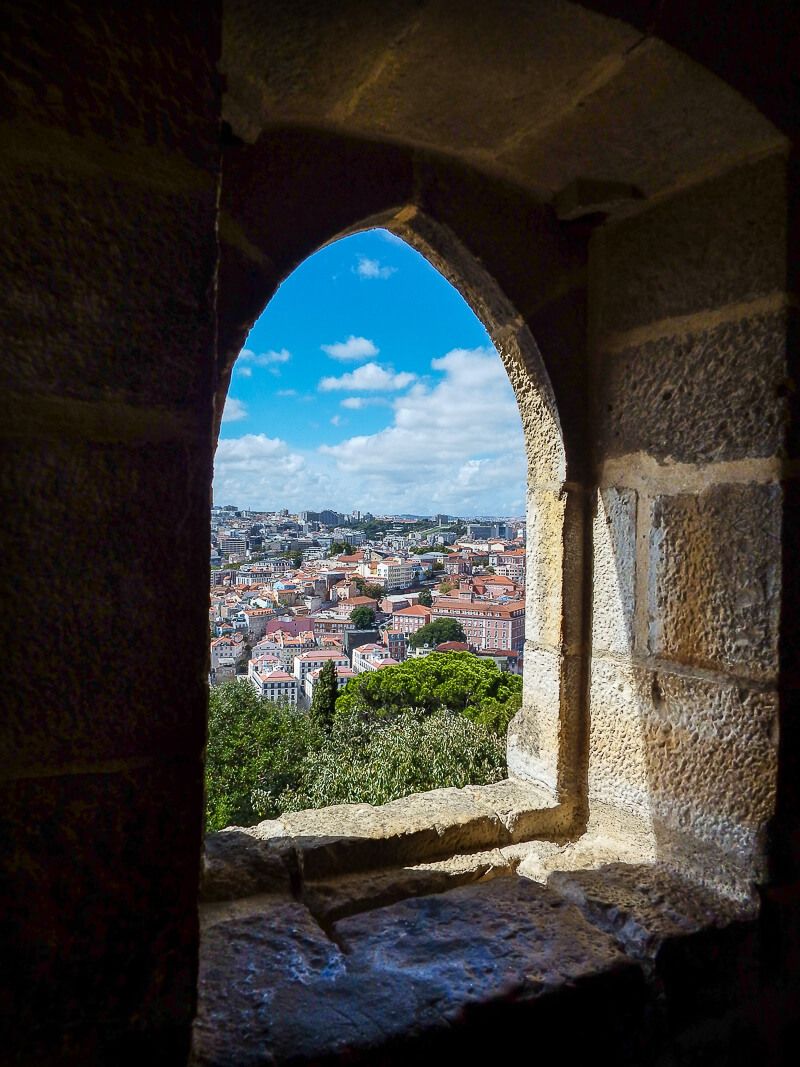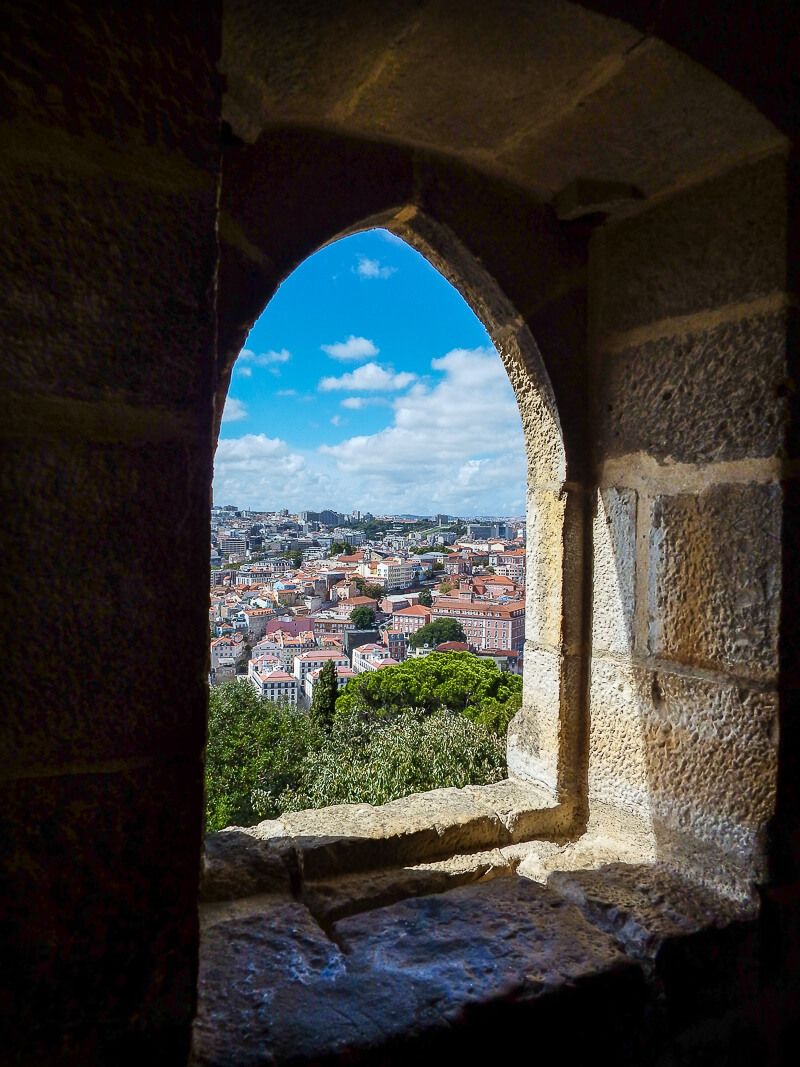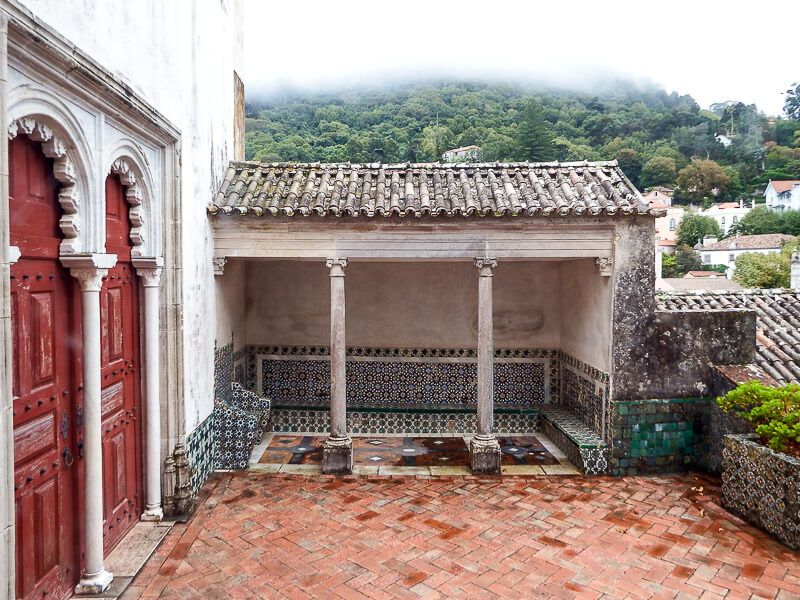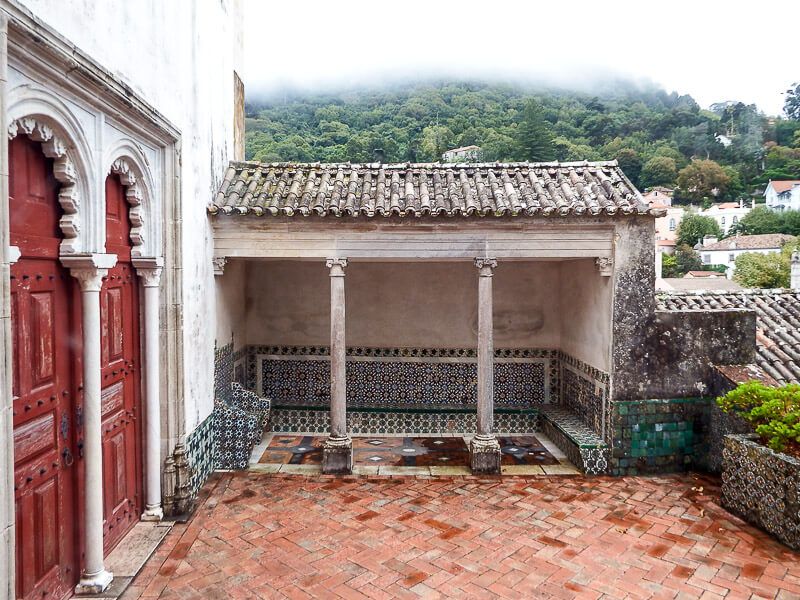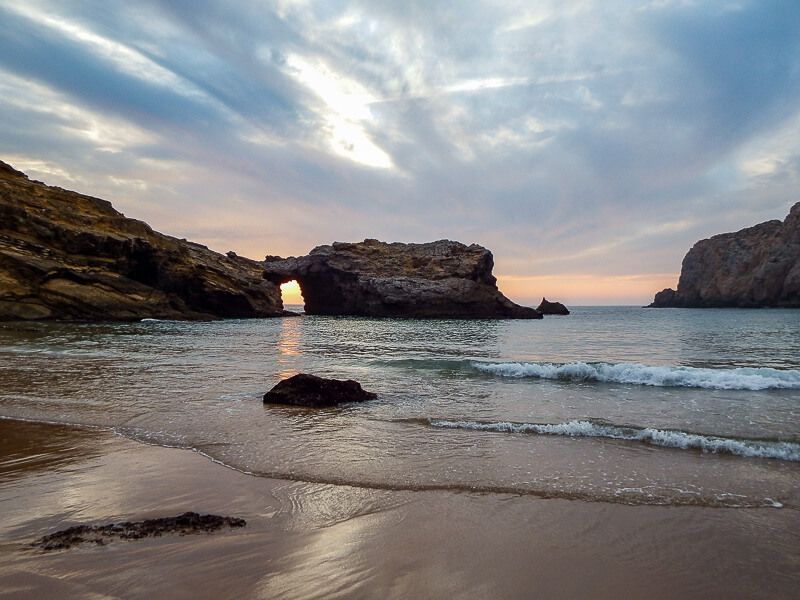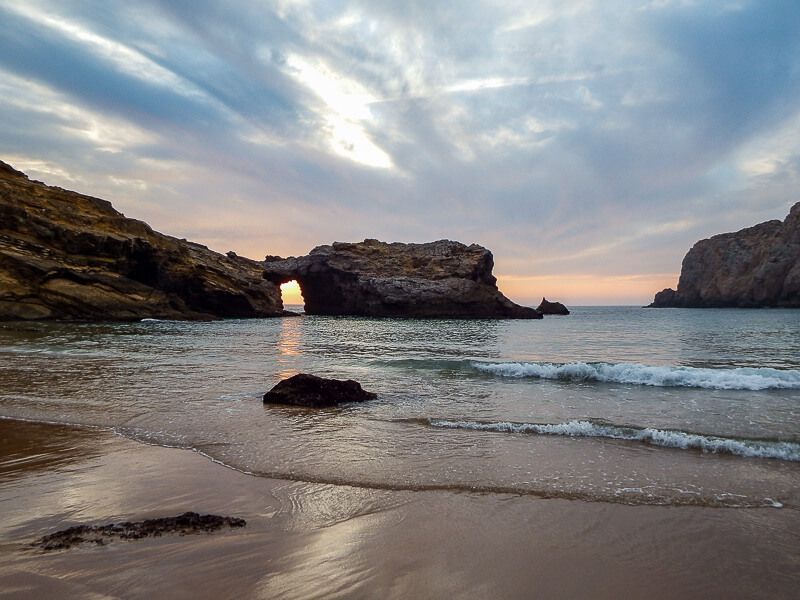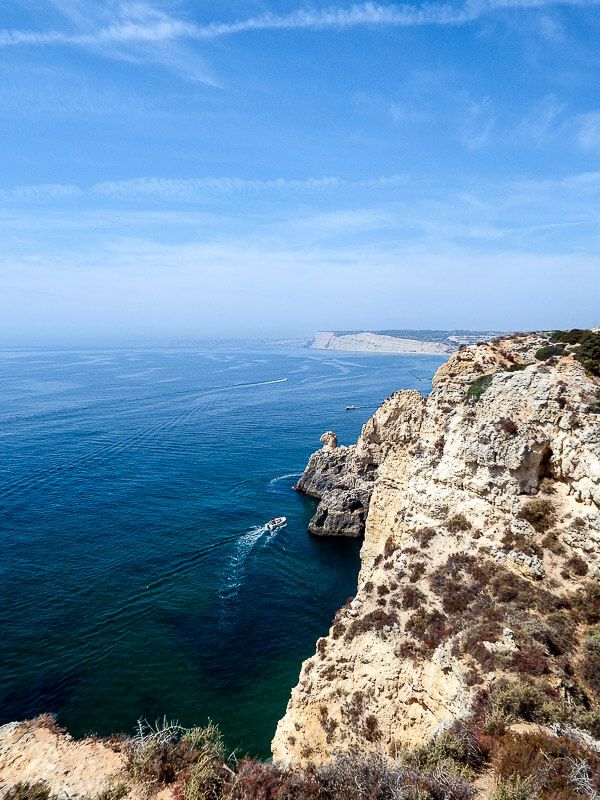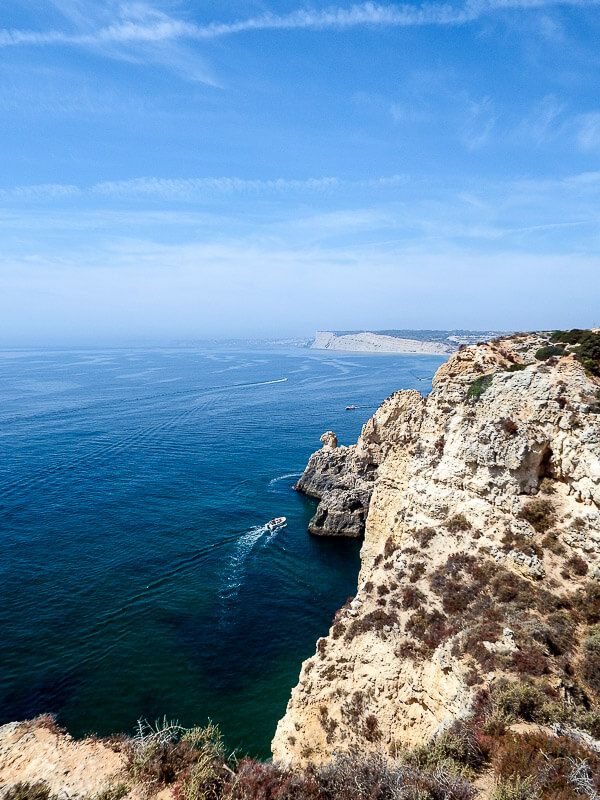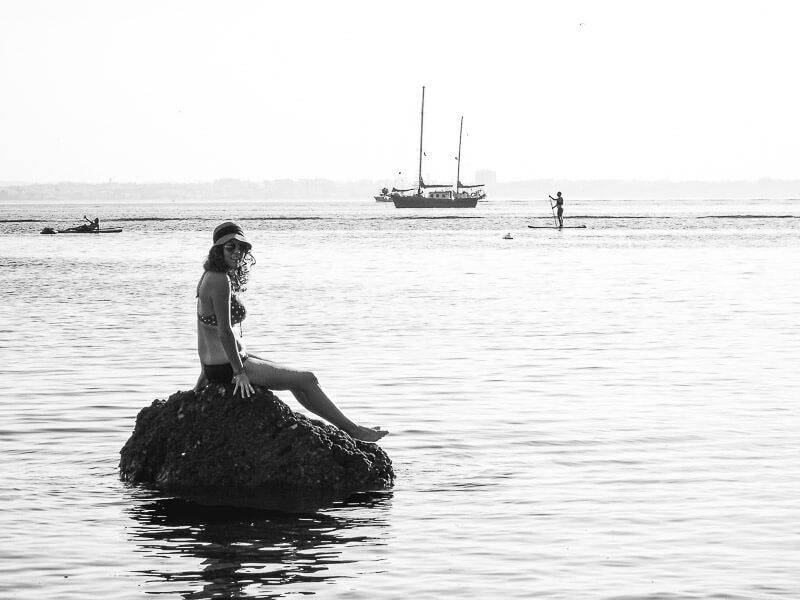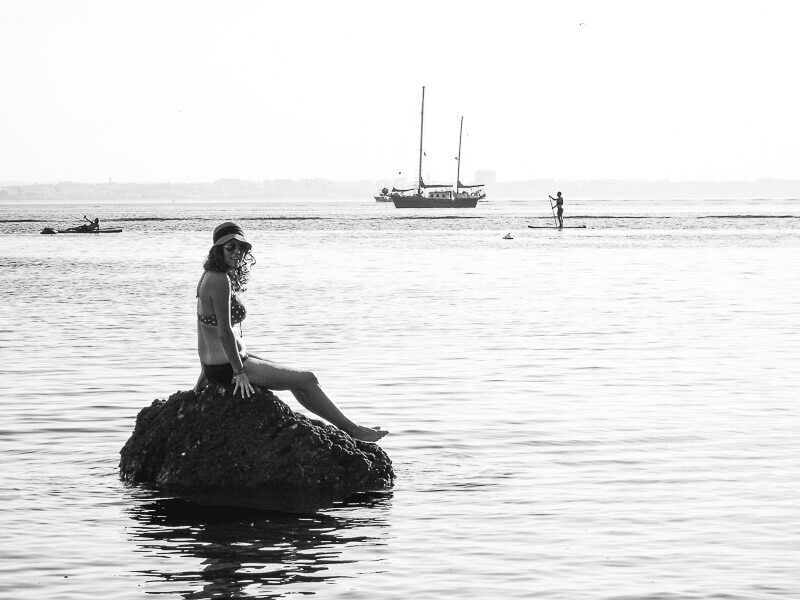 As I look back at these photos I find myself wondering, is this really the end? Am I done with Portugal? I had the perfect introduction to this country… but there's still so much of it I haven't seen. Haven't experienced. Haven't surfed (yes, I still regret this deeply).
So I find myself wondering, is this really it? I loved this little country of Portugal. It surprised me in so many ways. So many great memories. So many stories that I start to question if I really won't come back. Surely I will.
But I've started to realize (sadly), you can only visit so many places. And I often wonder which will be the ones I'll find myself drawn back to. Is Portugal one? Perhaps.
That will just have to wait to be seen.
Have you been to Portugal? What did you think of it?